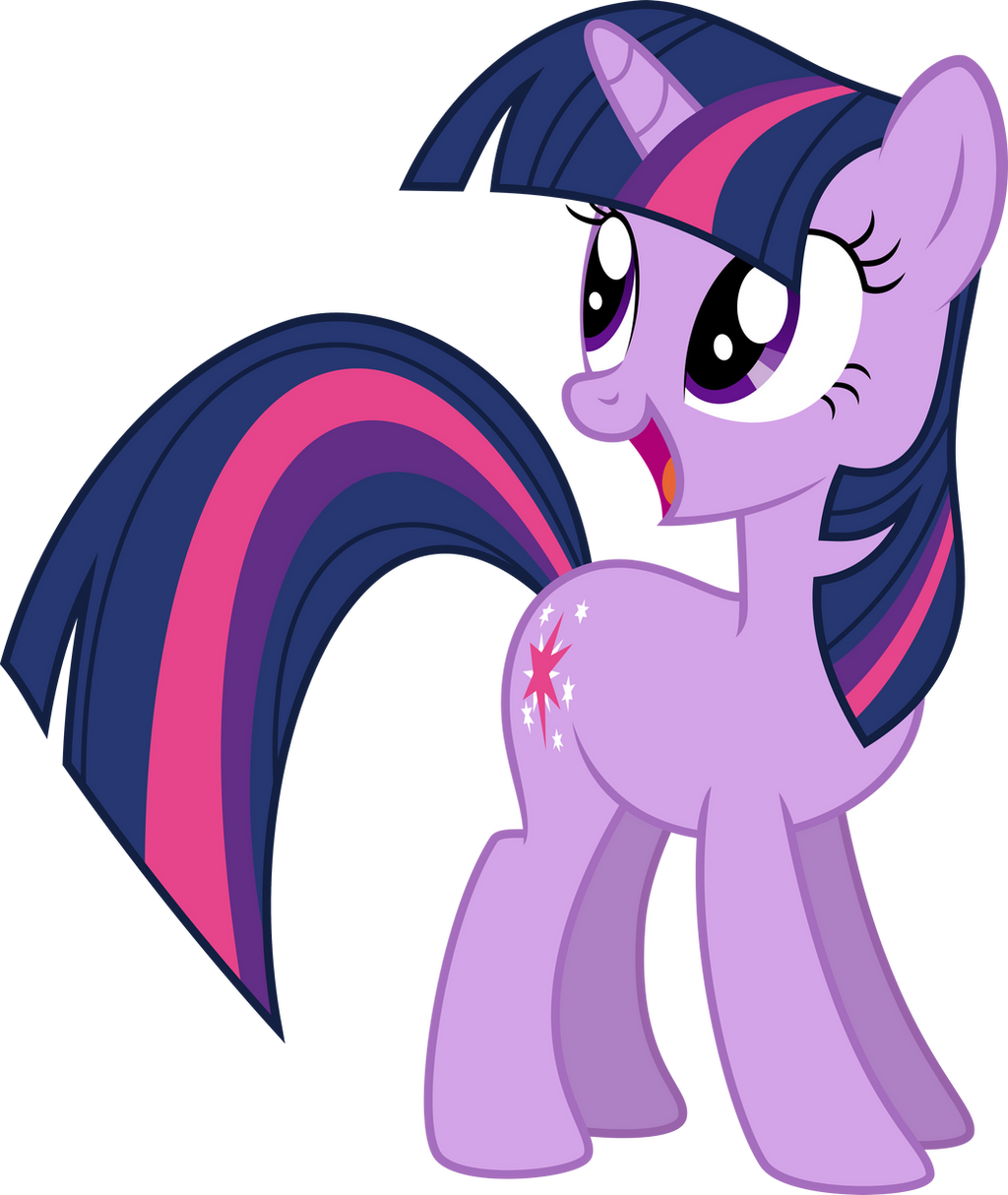 Made in Inkscape
SVG file: sta.sh/0hfrfizzvkh
---
Twilight Sparkle from "Winter Wrap Up."
reference: sta.sh/01k95xbb78s5
Christmas version:
fav.me/d6tbaiw
feedback is extremely appreciated, I'm here to learn after all!

Feel free to use if you like! just make sure to give credit. (also a link would be appreciated so I can see it in use, though this isn't totally necessary)


---
MLP: FIM owned by Hasbro

Reply

Reply

Okay, thanks for the link!

Reply

Reply

another beautiful work continue.
Reply

Reply

Reply