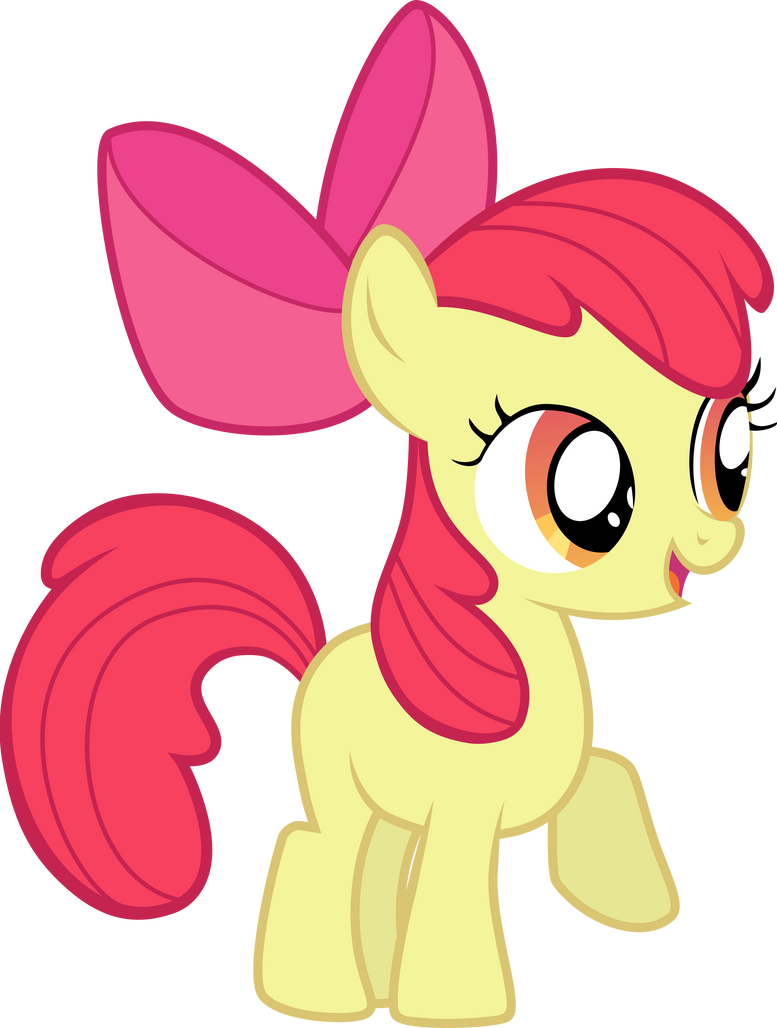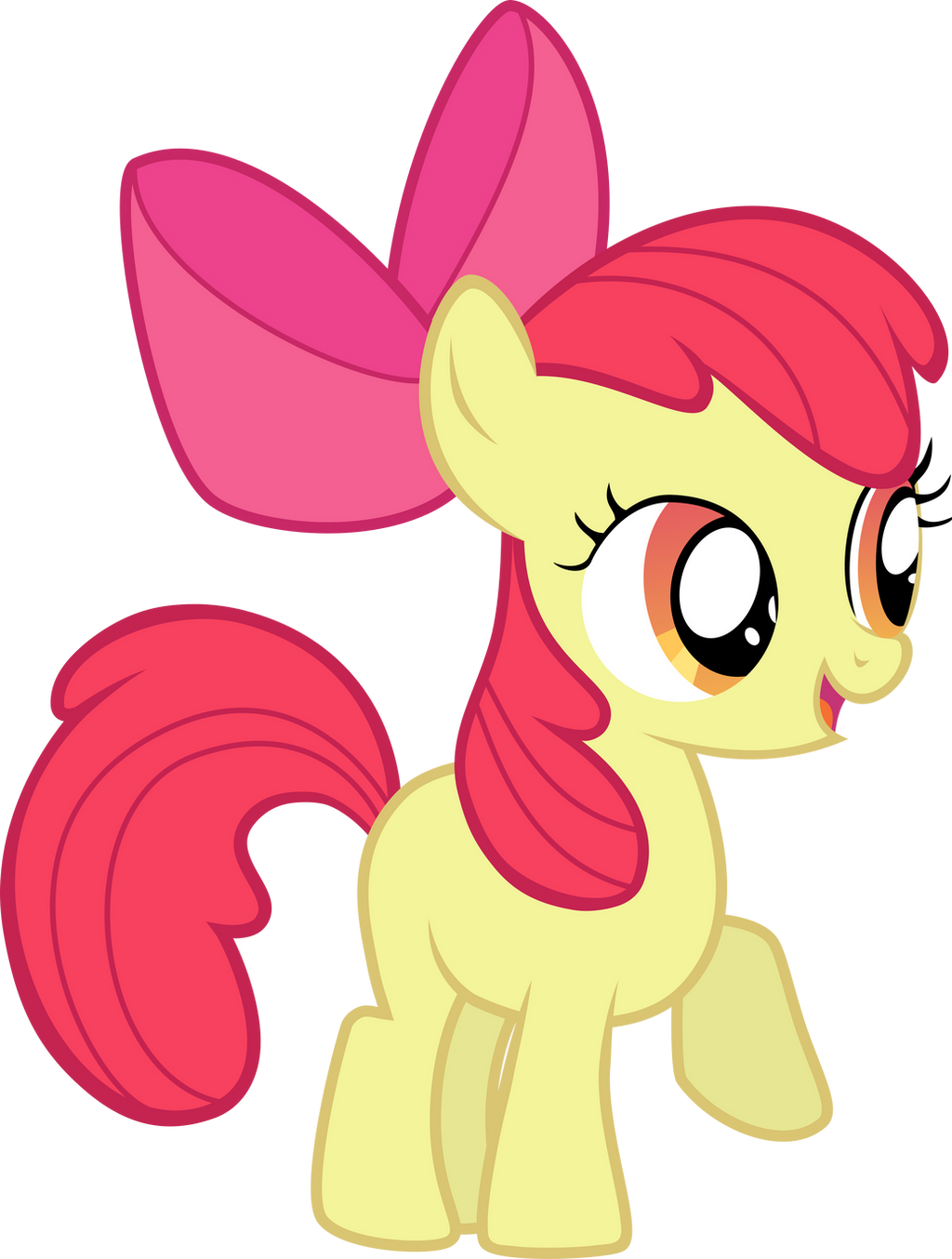 Apple bloom from "The Show Stoppers"
Christmas version:
[link]
Colors from:
[link]
As always constructive feedback is much appreciated, I'm here to learn after all!

Feel free to use if you like! just make sure to give credit. (also a link would be appreciated so I can see it in use, though this isn't unnecessary)



*fixed lines in tail*
SVG file:
[link]
MLP: FIM owned by Hasbro

Hi. I used your Applebloom vector in this
heads pack for BattleBlock Theater!
It has been edited quite heavily to only include the head part of the ponies, but this vector file really helped me out in the making of this. Feel free to check it out.
Thank you very much for the original vector!

Reply

Reply