Ych -Your Character Here
The characters in the pose can be:
-Any gender, means they can be female and male but as well both can be male or female
-Any humanoids [as long as it have posture of human, so for example anthro characters are fine]
I can:
-change the height
-seize [more muscular/thinner/chubbier]
-change expression [although this is what i think suits best, thought in pose 2 for example shorter person might be annoyed]
Color - 30$ t/ 3000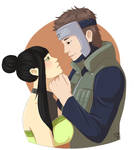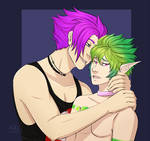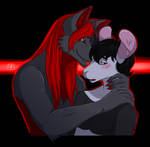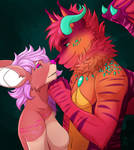 Drawings bg will be either white or with some flat color/pattern/abstract.
For complicated design it's +5$ [bw] , +10$ [color] example:
Kisses #17
SLOTS ARE Unlimited for time beeing
Pose 1.
Pose 2.
This is not a base. You are not permitted to use it. Please don't share it on pinterest or anywhere else