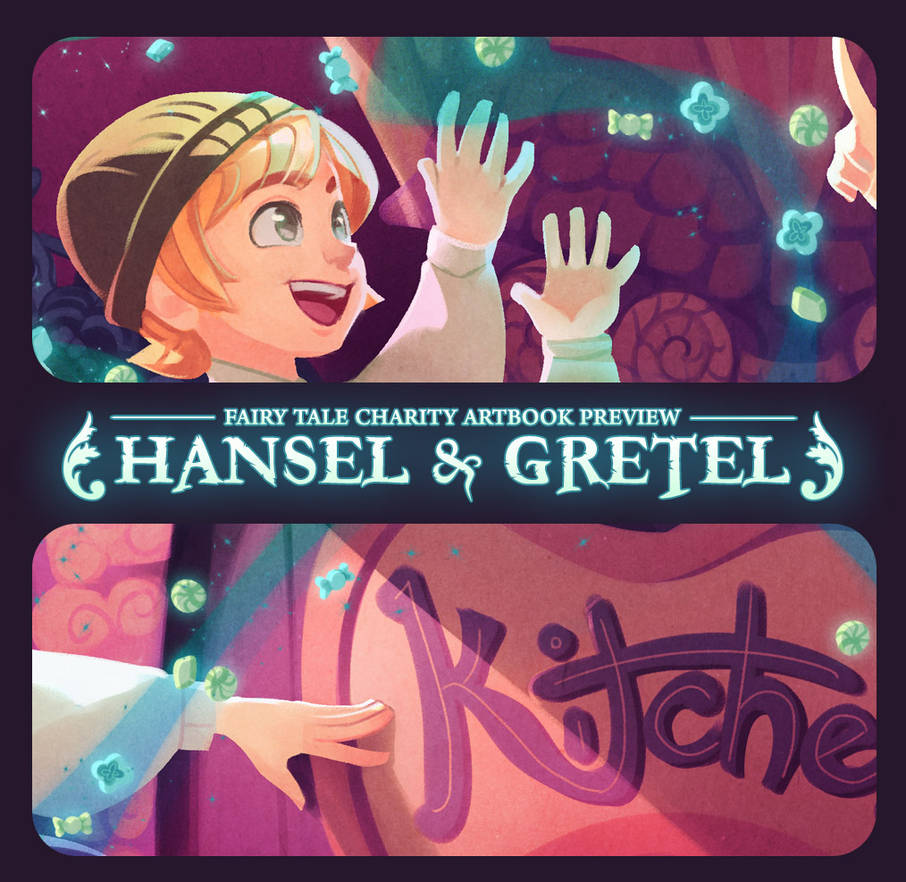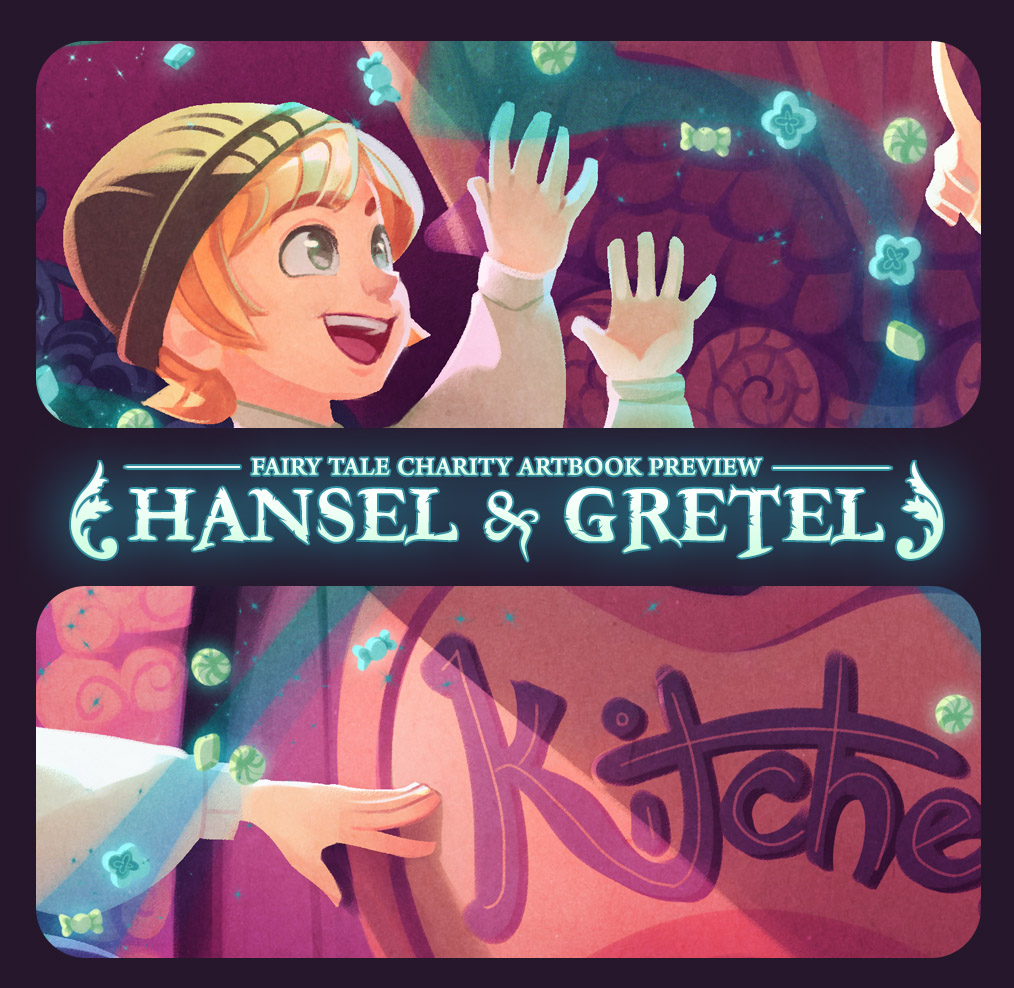 Watch
Yet another artbook preview
This one is for

featuring a lot of artists! Check them out in their DA page.
I couldn't show more than 40%, so I'm showing kinda 30%

Hansel is there, but there are two more key characters! This tale is very popular so I won't spoil you the rest, but it has a little tiny twist

There's no preorder page since the book isn't finished yet, but I'll let you know when it happens, I really want this book!
Hansel & Gretel, tale from the Grimm BrothersArt © Gina ChacónDone in SAI, Manga Studio 5 and Photoshop CS6