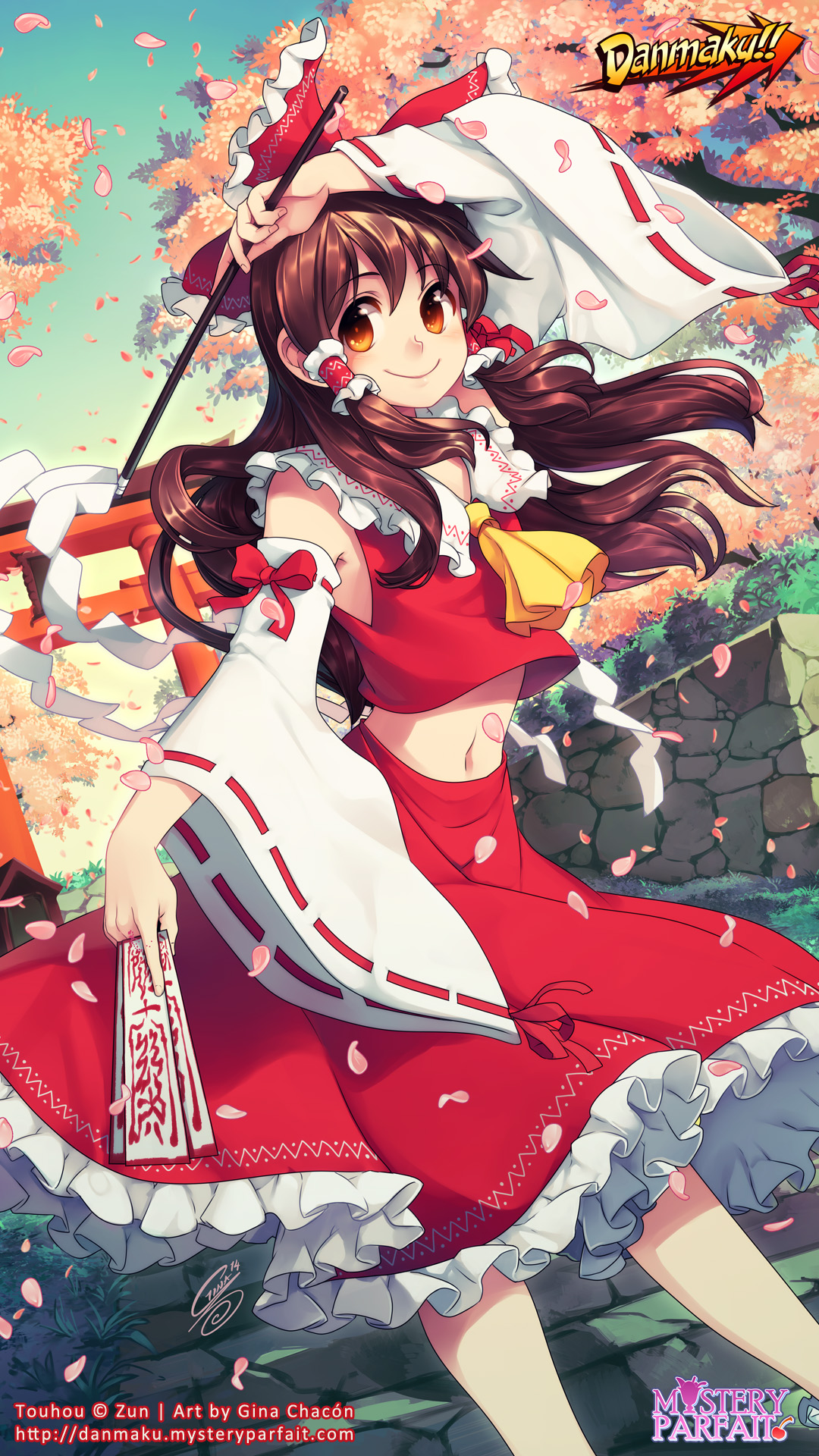 Watch
Talismans for everyone!
Ok, I didn't have any better catchphrase
This was the forgotten art! :_D hahaha I'm such a mess, anyways, this is for
Danmaku!! Card Game! I really love drawing Reimu, mostly because of her clothing.


You can watch the whole drawing process in my youtube
www.youtube.com/watch?v=U3-INK…
Also don't forget to visit Mystery Parfait's website!
danmaku.mysteryparfait.com/
Touhou © ZUN
Art © Gina Chacón
Done in SAI and Photoshop CS6