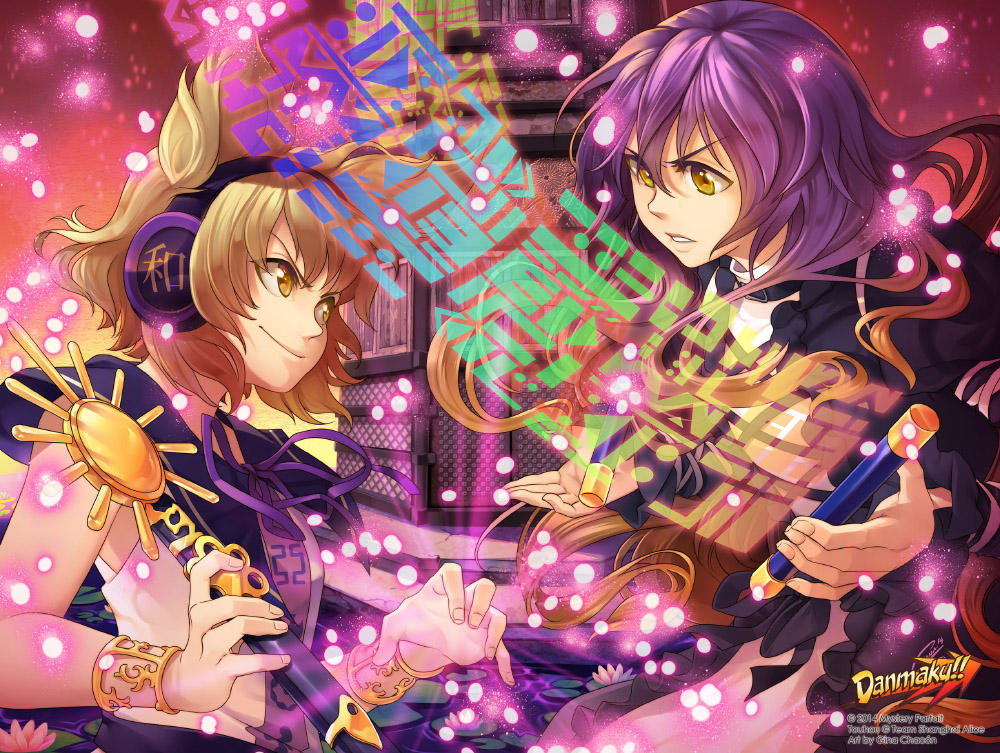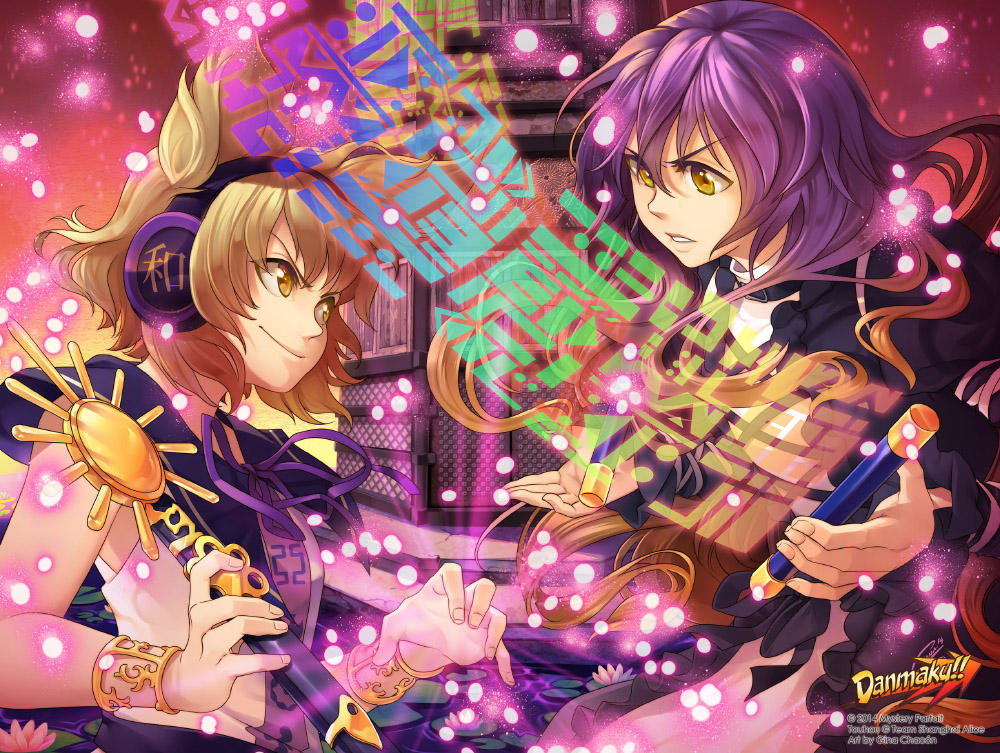 Watch
Color and white spots attack!
A new contribution for Danmaku!! Card Game! This time I had to depict a battle between Miko and Byakuren, I really love Byakuren while Miko was completely new for me haha, but had lots of fun drawing them

You can download a very high-res wallpaper from Mystery Parfait's website!
danmaku.mysteryparfait.com/
I COMPLETELY FORGOT TO UPLOAD THE REIMU CARD! I will do so tomorrow! *despair*
Touhou © ZUN
Art © Gina Chacón
Done in SAI and Photoshop CS6

Ahh, ¡las eternas rivales! l menos de negocios, je.
Reply

I just got this game.

Your art is awesome!
Reply

I think they really play off each other, beautiful battle scene
Reply

cute! :3

Reply

Reply

Las expresiones de las caras son fantásticas, y los colores...

hermoso trabajo
Reply

Reply

Reply

The Taoist hermitage vs the Buddhism monk. The religious wars continue!

It's nice to see more Touhou arkwork from you despite not being a fan, I think you do quite nice adaptations.
Reply

OMG This is simply stunning!
I love the anatomy! And the shades on their hairs!
I love Byakuren too, but when in Hopeless Masquerade I saw Miko with her cape, I became interested in her too XD She's so cool!
Reply

Reply

Reply

Beautiful work! ^_^ Touhou character designs sure are fun. ^_^
Reply

Reply

increible y hermosos brillos *O* tan hermoso

Reply