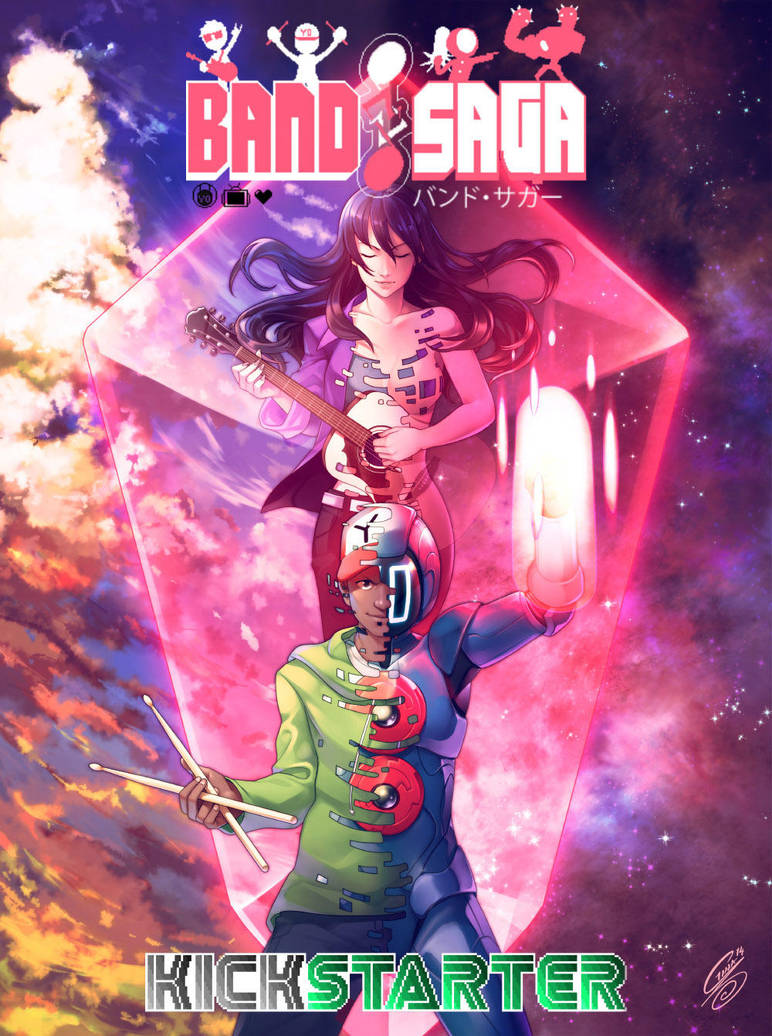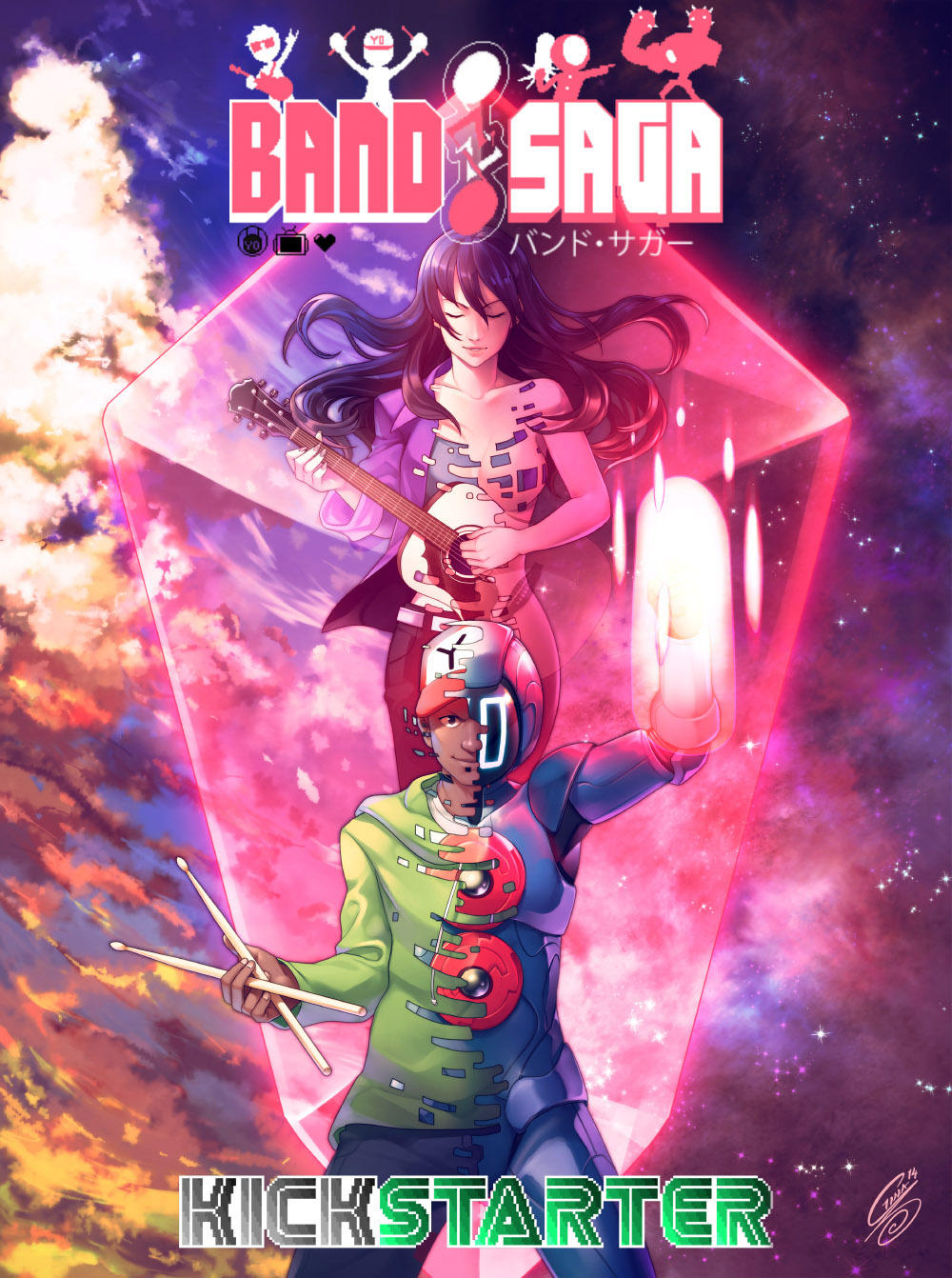 Watch
Fighting on a beat!


My good friend Rekcahdam is creating a cool videogame, Band Saga! Check out the
Kickstarter page
, spread the word and support it!


Band Saga is a modern Action Roguelike where every level, enemy and item is generated by music. Furthermore, every melody and every sound is synthesized in real time as you play!


Characters © Rekcahdam
Art © Gina Chacón
Done in SAI and Photoshop CS6