More detailed Sheet and examples below!
☆═━┈┈┈┈┈┈┈┈┈┈┈┈┈┈┈┈┈┈┈┈┈┈┈┈┈┈┈┈┈┈┈┈┈┈┈┈┈┈┈┈┈┈┈┈┈┈━═☆
Commissions
Every Commission comes with a simple background and as .png with a transparent Background if you wish!


Commission Prices
FULLBODY 45$ - additional Characters + 25$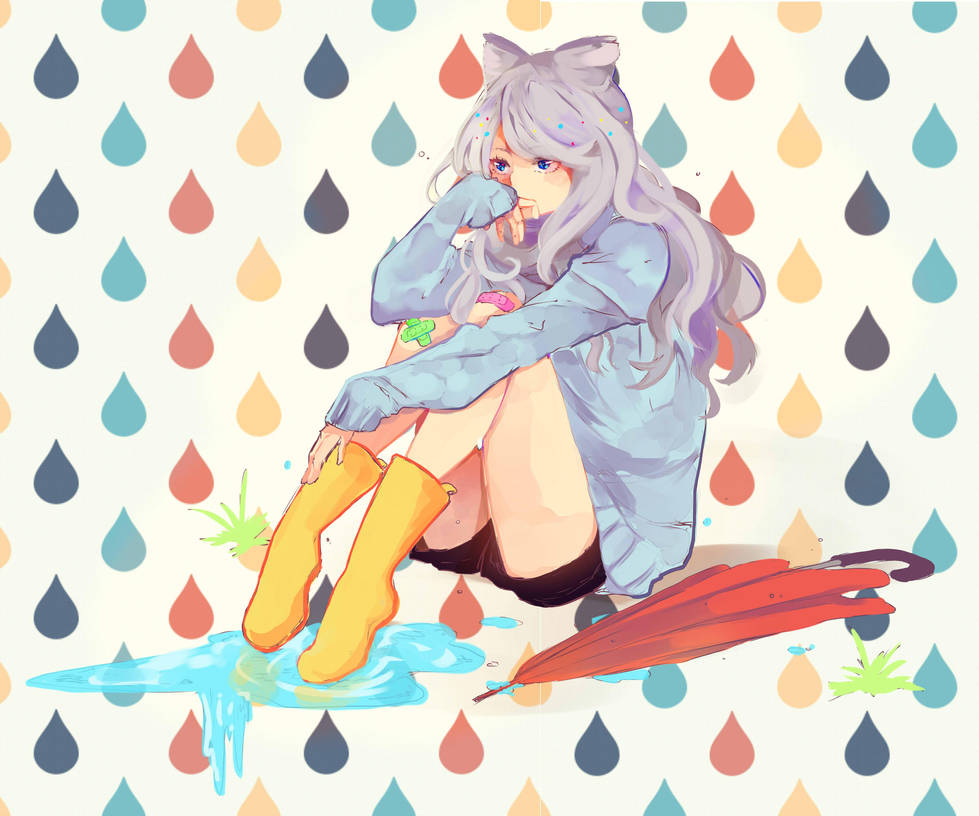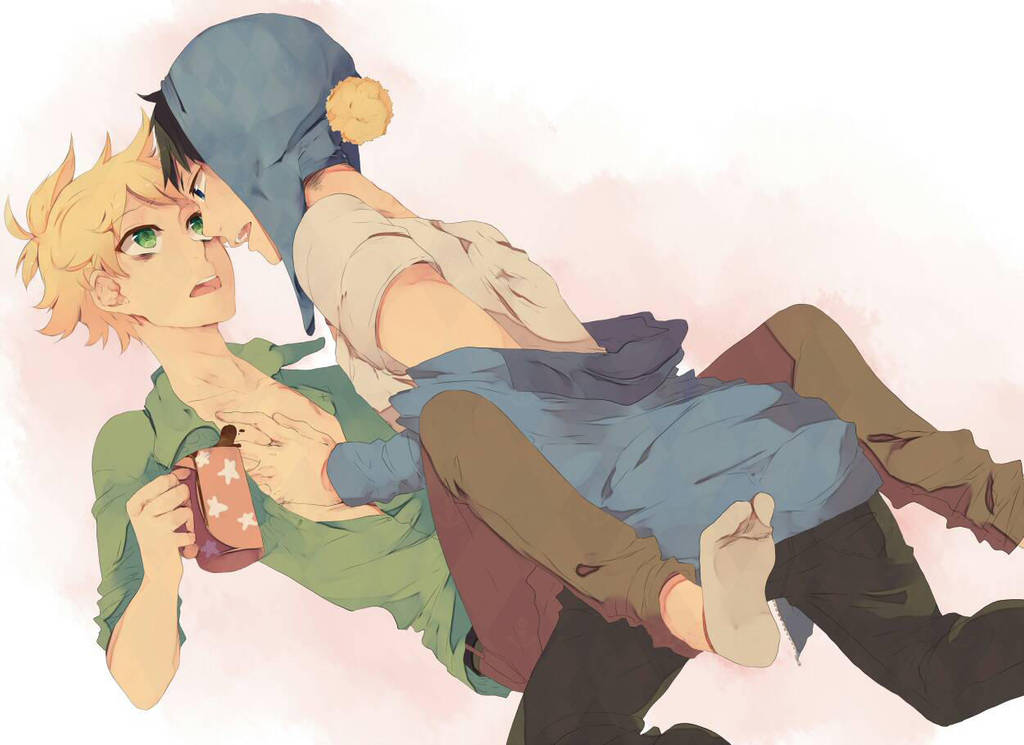 ILLUSTRATIONS 75-150$ - 2 Characters included, every addtional Character +35$
Price depends on the Details of the background, characters, etc.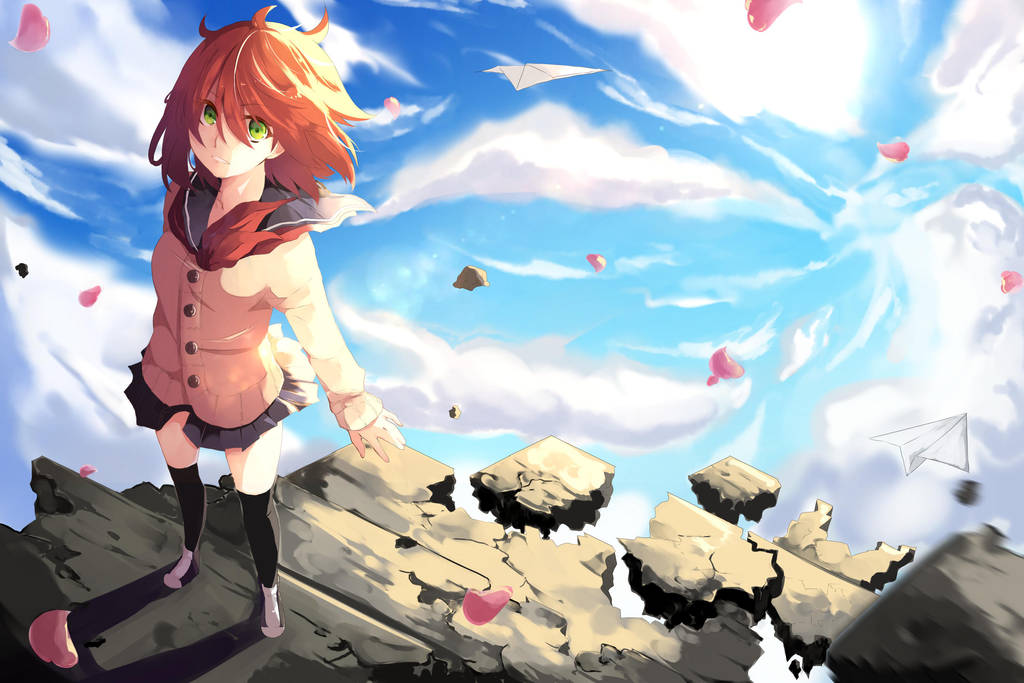 CHIBIS 20$ - additional Character +15$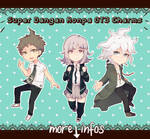 WILL DRAW:

Yaoi / Yuri
hetero Pairings
Konekomimis
Fanart & OC
Gijinka / Humanized
PG-13 Content
might
draw
: old people, bara and extreme armor

WILL NOT DRAW:

Mecha
Furry
NSFW Content
extreme fetish orientated
How to order
Please send me a
DA NOTE
describing as exactly as possible what you would like me to do
Type of Commission : "Sketch - Headshot" e.g
Character's Name
PREFERABLY SEND A CHARACTER REFERENCE
Dressing habits (optional if the references already show this)
Personality
Expression
Pose
Background
any other thing you'd like me to notice while/before drawing the picture
☆═━┈┈┈┈┈┈┈┈┈┈┈┈┈┈┈┈┈┈┈┈┈┈┈┈┈┈┈┈┈┈┈┈┈┈┈┈┈┈┈┈┈┈┈┈┈┈━═☆
We also give discount to Youtaite!
(15% If you link us your Youtube-Channel, Twitter etc.)
Thank you very much!