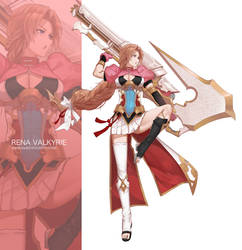 Rena Valkyrie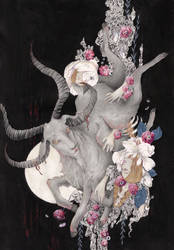 Greygoat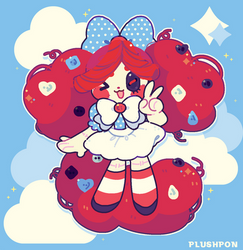 a wish for more buttons!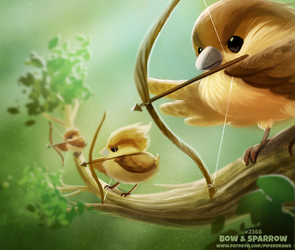 Daily Paint 2366. Bow and Sparrow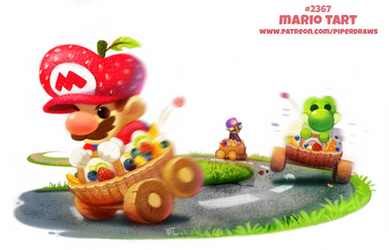 Daily Paint 2367. Mario Tart
Kiki in the garden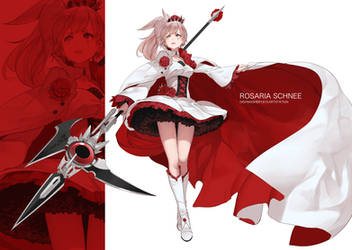 Rosaria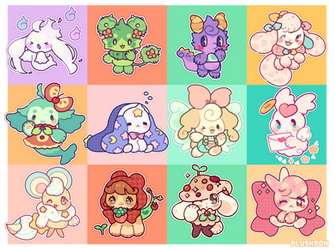 CLOSED Little Pet Companions OTA
STRQ: Echoes of the Past (part 2/2)
OPEN Loveshine OTA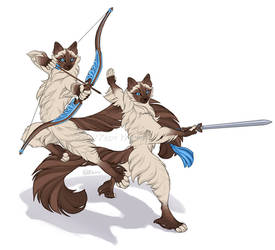 TeaFeathers Historical Figures - S'asi and S'abi
STRQ: Echoes of the Past (part 1/2)
Mimikyu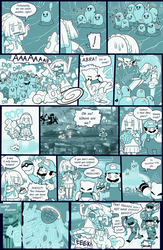 A Silly LillieLocke 7-7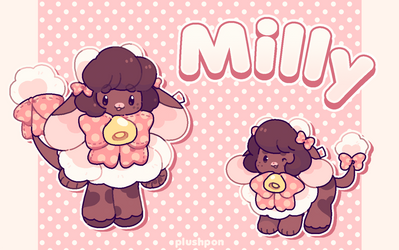 Milly the fluffy cow Fluffolk!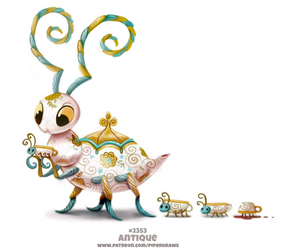 Daily Paint 2353. Antique
Maria
RWBY Snow Gear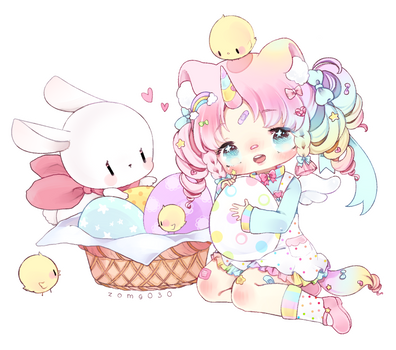 K u m i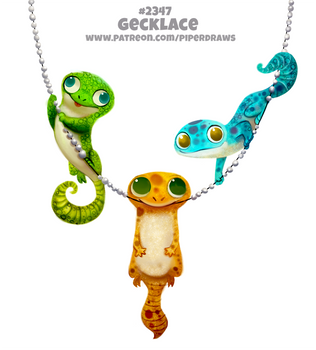 Daily Paint 2347. Gecklace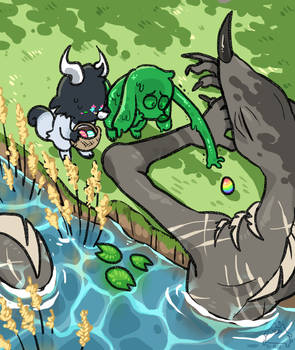 easter egg hunt (entery 1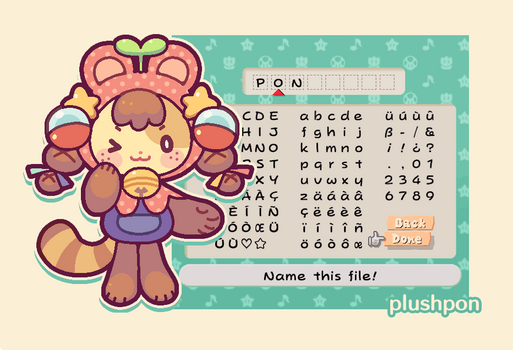 plushpon mascot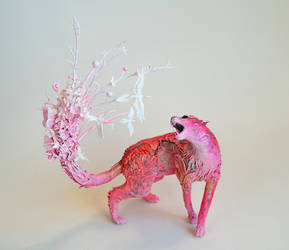 on passion and aggression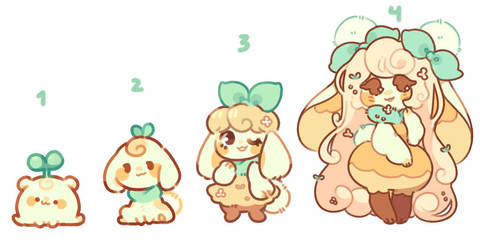 CLOSED selling unused character(s)!