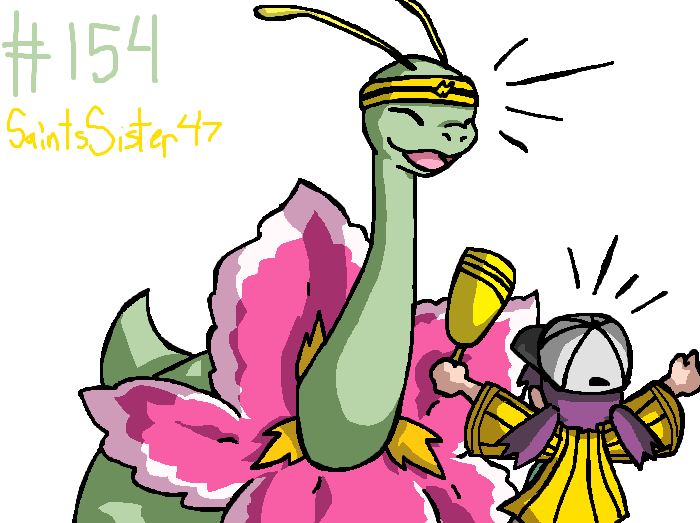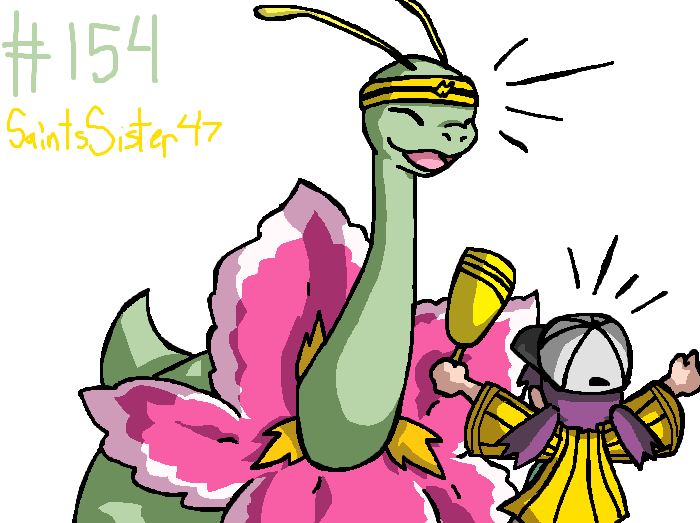 Watch
Remember Kasey from the anime and her chikorita? I liked them a lot, and I was disappointed her chikorita never evolved.

I loved her role in that pokemon adventure show, the ones where it was all about Misty and Brock... she like stole Misty's date and took him to a baseball game. Gotta love her.
Reply

oh yeah i was sad that Kasey wasn't allowed to be a proper rival for ash. Great pic!
Reply

Reply