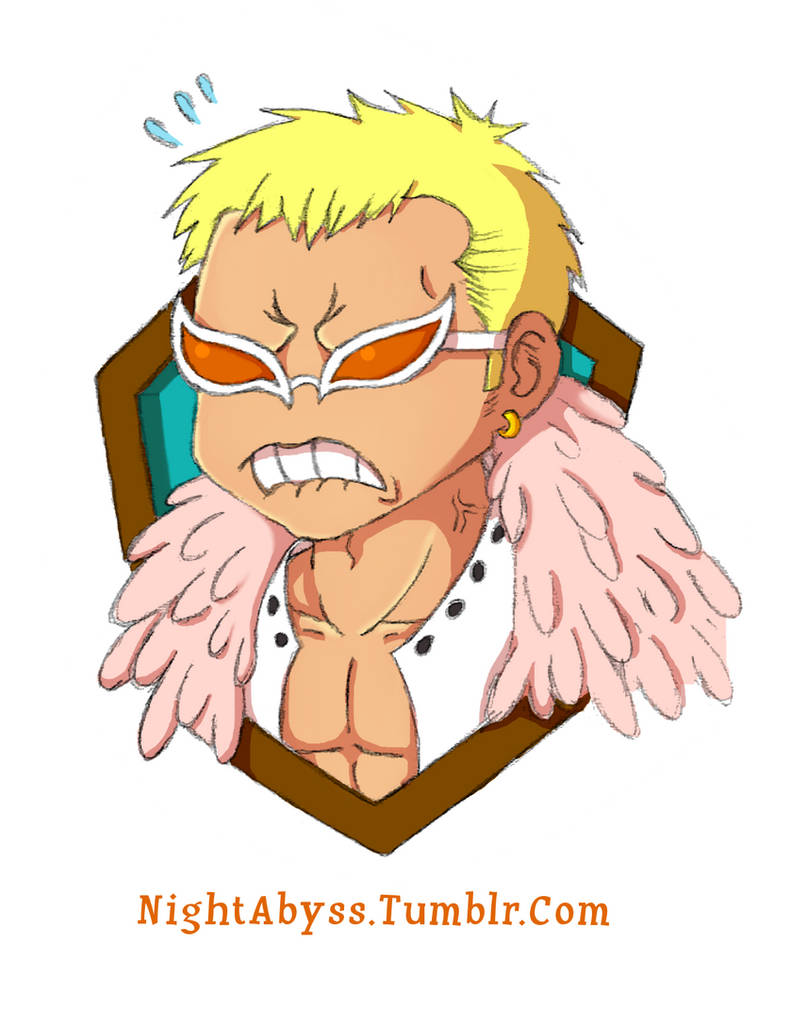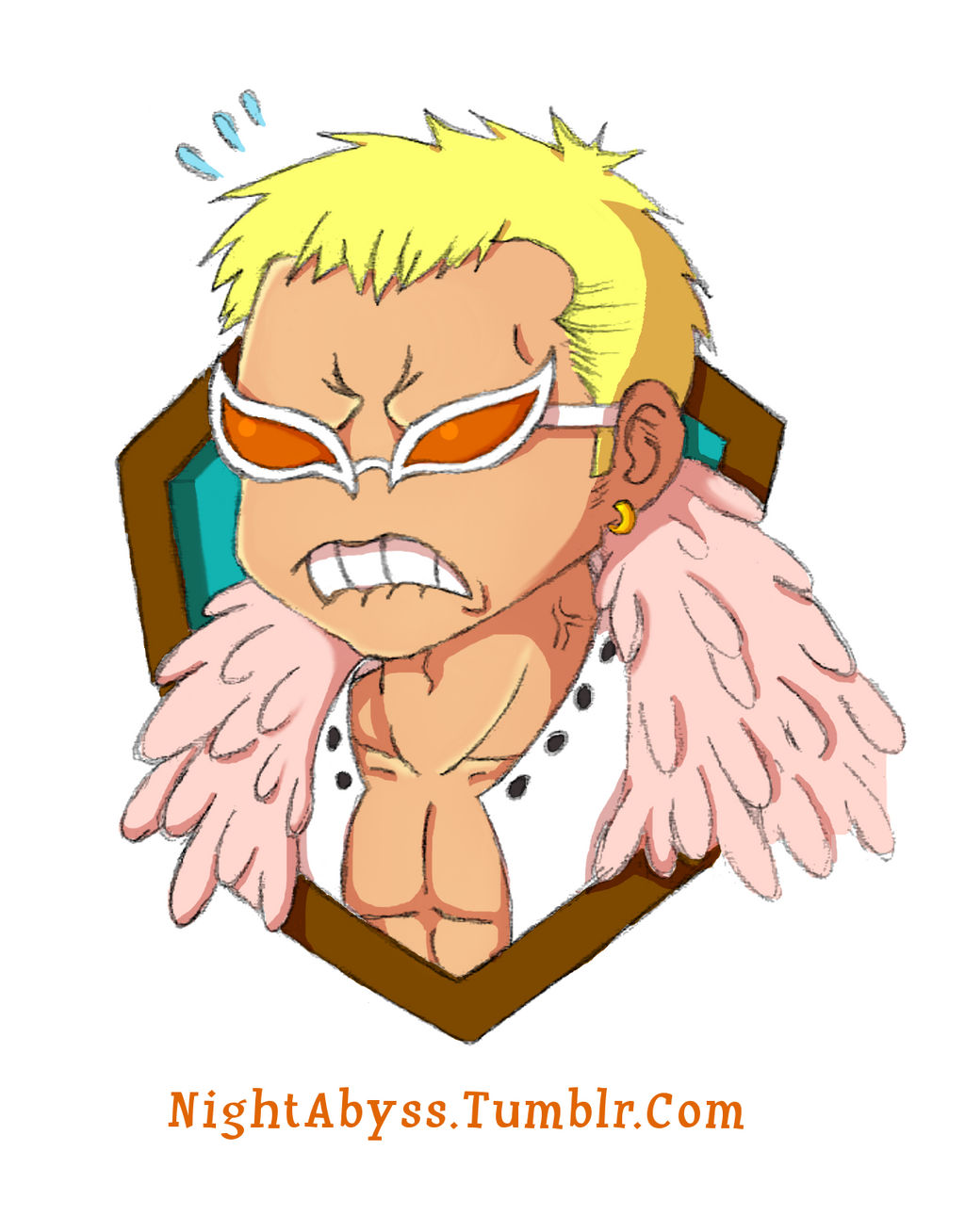 Watch
.....dat butt....

Lol this was sitting in my folder uncolored and I've noticed that I'm enjoying coloring my sketches. I couldn't stop laughing while doing this. Too hilarious. In all honesty, I always thought him to be a butt man the boobs. That's just me lol Enjoy the silliness~!

Doflamingo © Oda-sensei!
Art © Mine

I understand doffy, her oc's has some really oversized butts. X_x' LoL xD
Even tho the line art's kinda fuzzy, the colors are well done.
Reply

Lol the lines are from a pencil drawing. I liked them so I didn't line it digitally. Glad you like it though

Reply

Imagine if he saw tasude from naruto and rangiku from bleach
Reply

Dayam, dat face though! XD
Reply

Reply

Dat face XD Even Doffy has difficult hiding his opinion on...certain things.
Reply

Reply

lol it's so cute! XD
"HNNGGGGGGG"
Reply

That vein on his neck doe
Reply