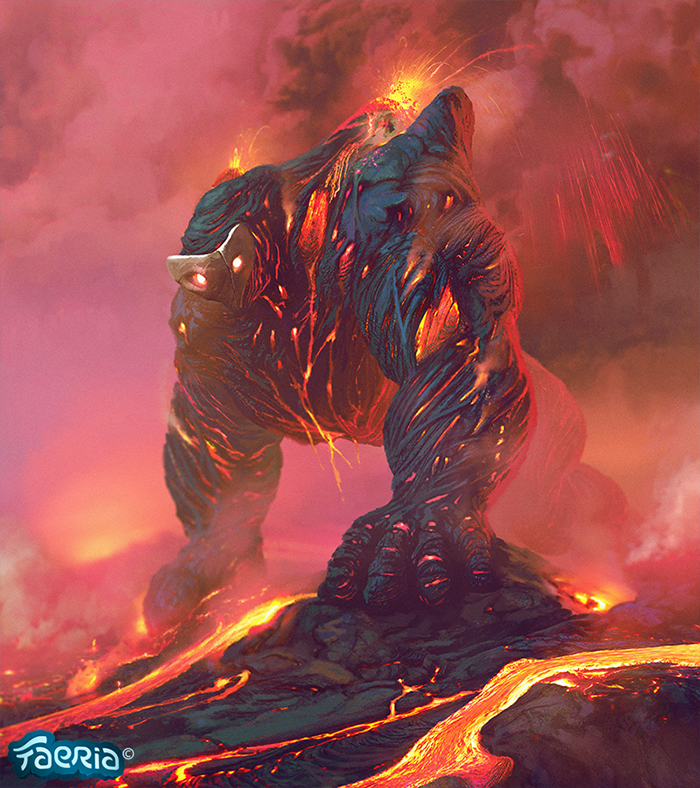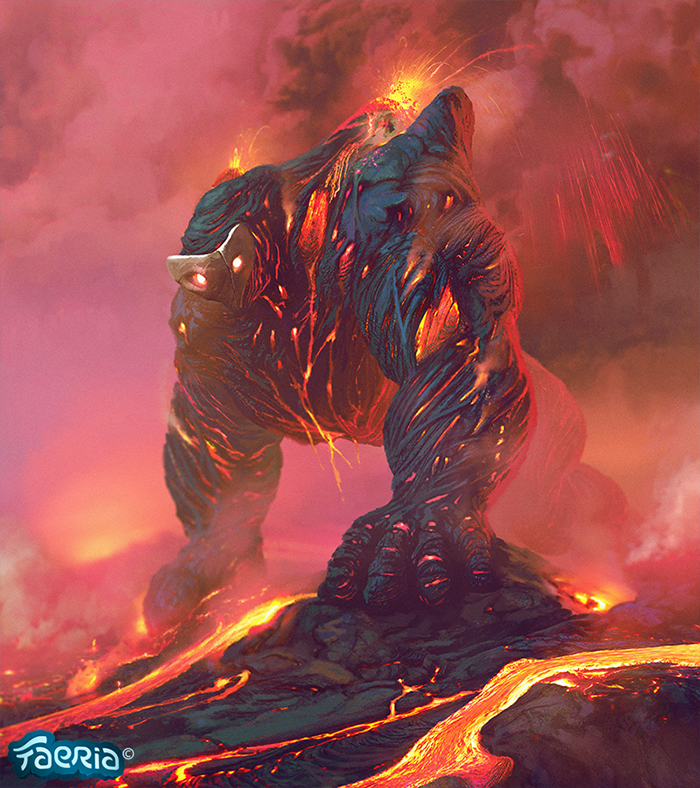 Watch
Greetings friends and followers
Here is my latest card illustration for the online strategy card game Faeria.
This might be my last card for 2015. I have recorded the workflow and will make a speed paint video soon, so post will be updated

Game website: www.faeria.com
Art Director: spongejen.deviantart.com
DA group: islands-of-faeria.deviantart.com
2015 Cards:

Reply

Damn dude!! I love the detail and the way you handle the atmosphere of the enviroment so well! :>
Reply

This is nice.

I was hoping it was a painting of a 'Nausicaa' Giant, though.
Reply

Thanks

its the first time I hear about the Nausicaa' Giant.. an interesting read indeed, might watch it later tho.
Reply

awesome arrt as alwaysss broooo~
Reply

Reply

Oh my oh my, that's awesome!
The whole body looks like it's a still flowing and active mass of magma, especially with the active eruption on the back. A slow but very dangerous thread for everyone in his path. A wonderful work, indeed!
Reply

This is beautiful! And I love the colors
Reply