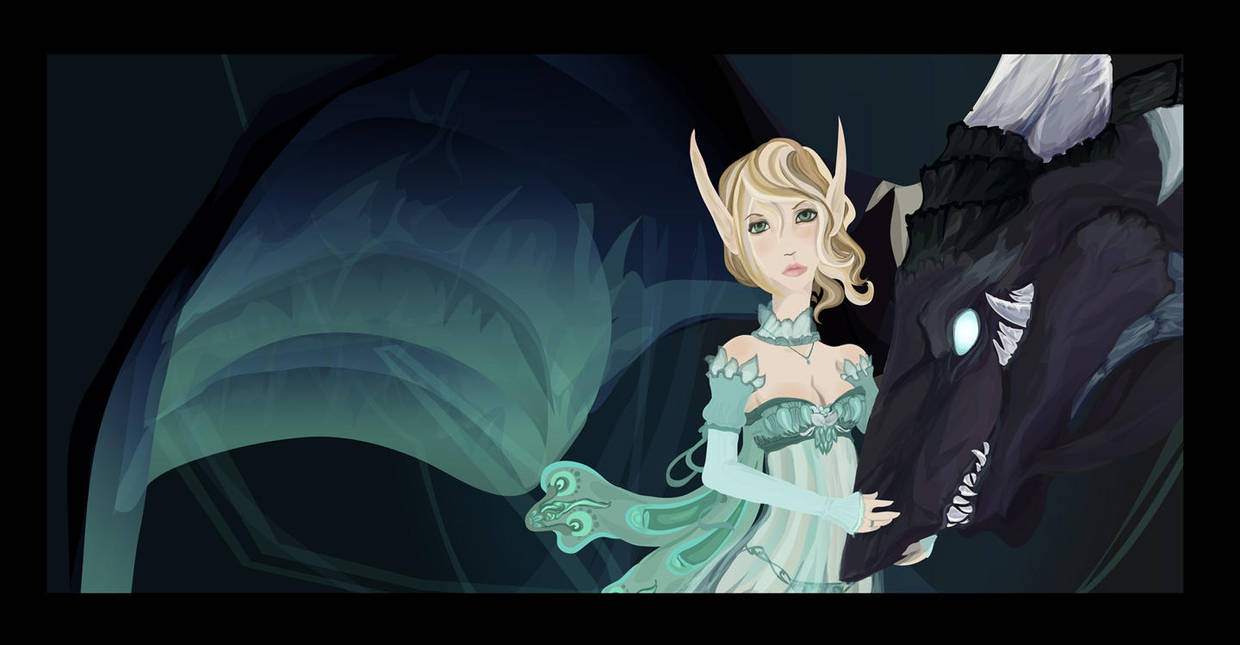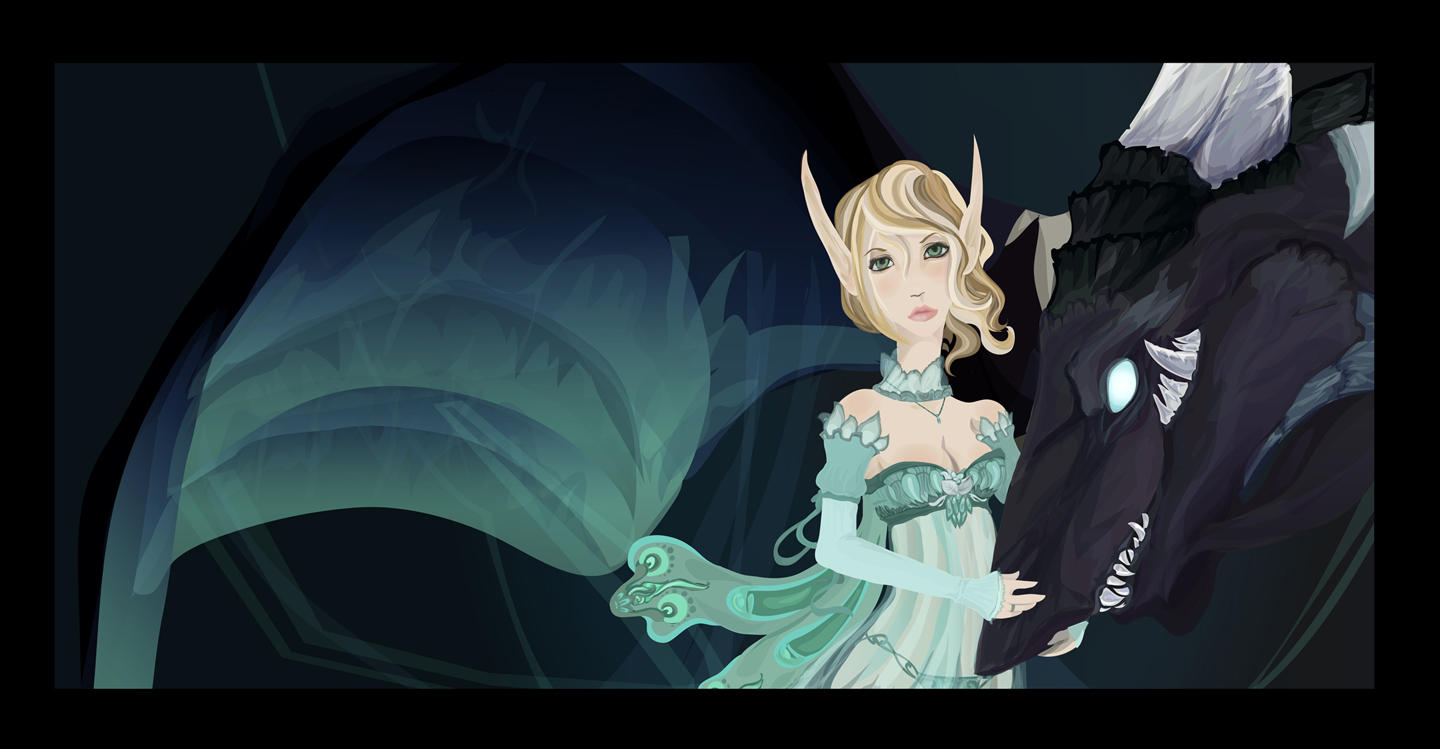 Watch
so this is 99.98% vector, and the rest was some smoothing in PS, so its a vector sorta. i think ive proved to myself im good in illustrator and now i can cheat by making things soft in PS.
this is teaspoons my blood elf priest and her netherdrake! (yeah i got one!). anyhow yeah id say im not gonna do anymore warcraft fan stuff but i would prob be lying.. enjoy

~on another note please dont use this as your forum signature as i will be using it as mine, and its my art, my character, sorry to be a meany. just had to say it


Reply

It's just freaking beautiful. She looks so forlorn....
Reply

I adore the dress, the dragons wing-hell eveything
Reply

thank you, i was very pleased with how it came out, even though its simpler then what i usually make

Reply

great detail work on the dress. good job
Reply

So.. it seems that your art e-mail address is no worky.
Reply

Would it be too nerdy of me to really want you to draw my paladin?

I ask because.. umm.. a friend has a paladin. And my friend.. you see, may really like to see how you would render said paladin.

>>
Reply

well i would need a front and side reference pic- no helm or cloak, and a close up of the face. if said screen shots were emailed to companda_art@yahoo.com they may be able to be rendered as you have thusly requested.. let me know when you have sent them, sometimes i forget to check my email ><
Reply

My uhh... friend... informs me that he has sent the screen shots, as requested.

He also told me to tell you thanks! I.. I mean he, really loves your art and is honored.
Reply