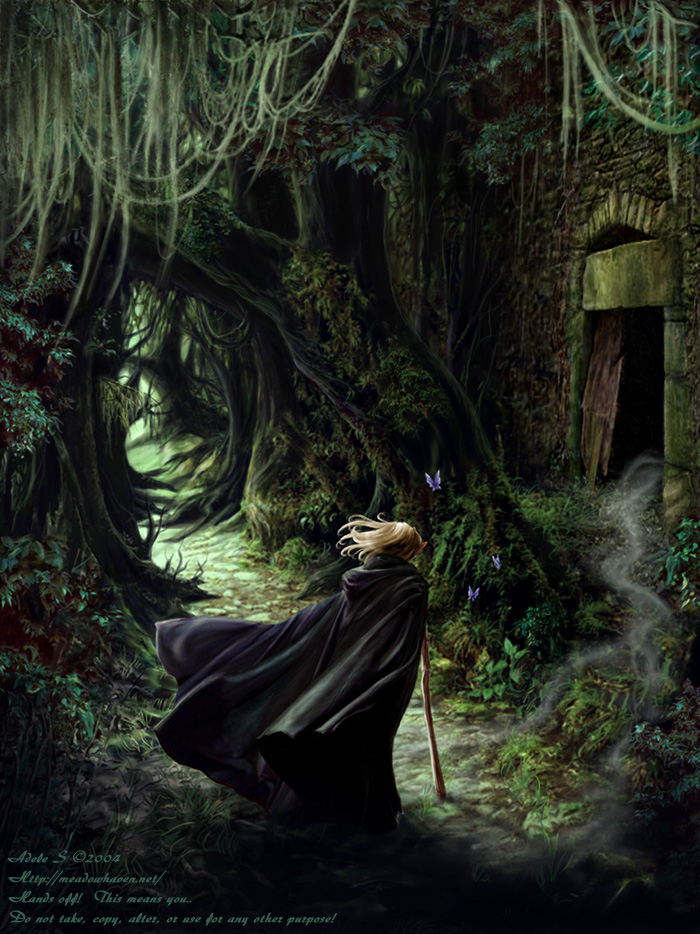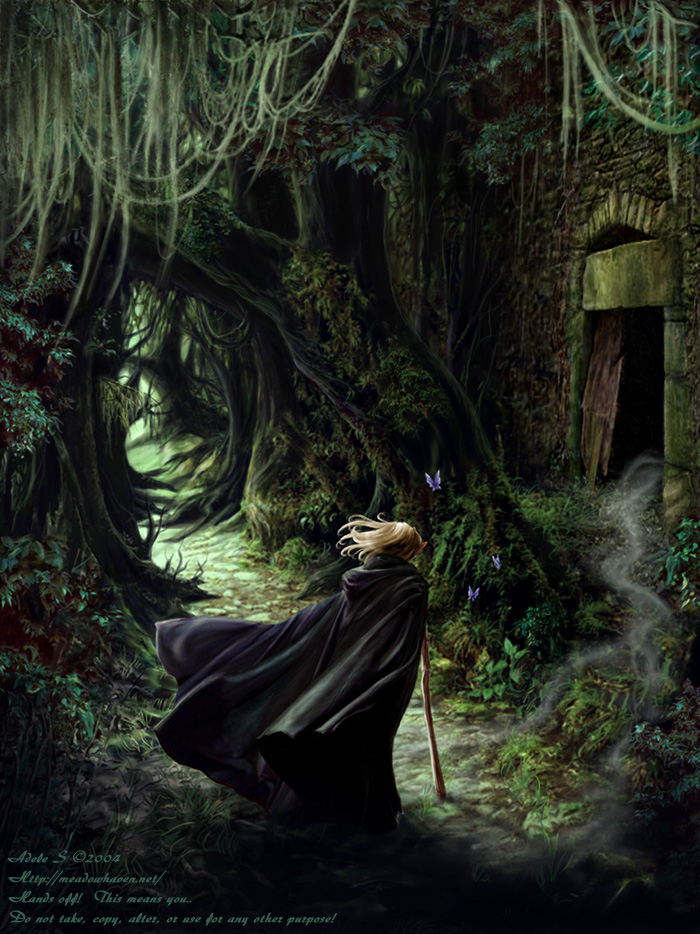 Watch
Finally finished! Falen in the black heart of Marcale, with the old entrance of Widdenwael nearby. Painting this maxed my patience to the extreme. Over a month of planning, dozens of references used, and my arm hurt from my wrist to my elbow by the time I was finished. One of the biggest paintings I ever attempted back around 2004/2005.
You can learn more about
"The Wars of Avenan"
storyline and characters here:
www.meadowhaven.net/wars-of-av…
Website - TUMBLR - Patreon - Etsy Shop - Twitter - Instagram