River Song and the Eighth Doctor with butterflies. Watercolor/mixed media painting commissioned by one of my lovely patrons!


More sketches and fanart on my
Patreon
, and very limited print runs in my
Etsy Shop
!
Doctor Who fanart ; Artwork ©Adele Lorienne
PLEASE DO NOT REPOST - You can reblog from my Tumblr or Twitter.
Website - TUMBLR - Patreon - Etsy Shop - Twitter - Instagram
More River/Eight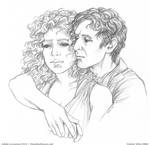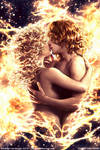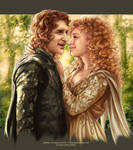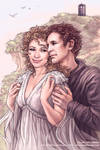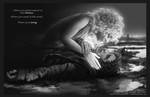 Image details
Image size
734x950px 431.4 KB