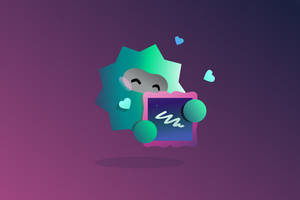 Tip Jar
Thank you so much for supporting my artwork! It means the world to me and helps me to keep on creating.
---

Description
"It was just a dream."
Little Ignis soothing little Noctis after another of his nightmares. Speedpaint from an older set of doodles!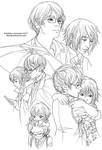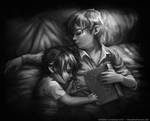 Final Fantasy XV fanart ; Artwork ©Adele Lorienne
PLEASE DO NOT REPOST - You can reblog from my Tumblr or Twitter.
Website - TUMBLR - Patreon - Etsy Shop - Twitter - Instagram
Image size
650x885px 224.78 KB