224 Favourites
12 Comments
2K Views
River Song and the Eighth Doctor, sharing an intimate moment amid swirls of starry lights and golden regeneration(ish) energy, as commissioned by one of my lovely patrons. A month of work, between concept, lineart and painting, but worth every minute!


WIPs and more on my Patreon!
Doctor Who fanart ; Artwork ©Adele Lorienne
PLEASE DO NOT REPOST - You can reblog from my Tumblr or Twitter.
Website - TUMBLR - Patreon - ETSY SHOP - Twitter - Instagram
More in the River/Eight series: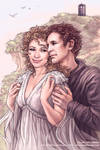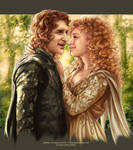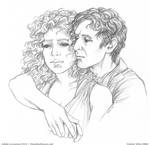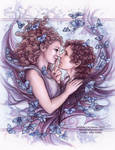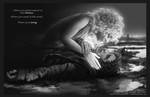 IMAGE DETAILS
Image size
650x971px 341.47 KB