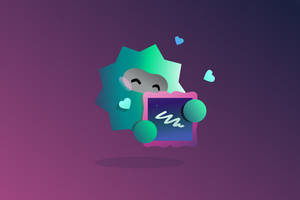 Tip Jar
Thank you so much for supporting my artwork! It means the world to me and helps me to keep on creating.
---

Description
Another sketchy digital painting commission for the same client as the "Silver and Gold" owl.

This time a black wolf with blue eyes in a moonlit forest clearing. I struggle with portraying canines, so forgive any wonky anatomy--I was mostly concerned with capturing the wolf "vibe" so it wouldn't look like a dog, within the given time limit.
Silver and Gold:
Art ©Adele Lorienne (me);
Website
~


Support my artwork on Patreon! www.patreon.com/Meadowhaven


Image size
600x750px 213.14 KB
Hiii, would you mind if I use this piece of art for a story that I'm writing on Wattpad??