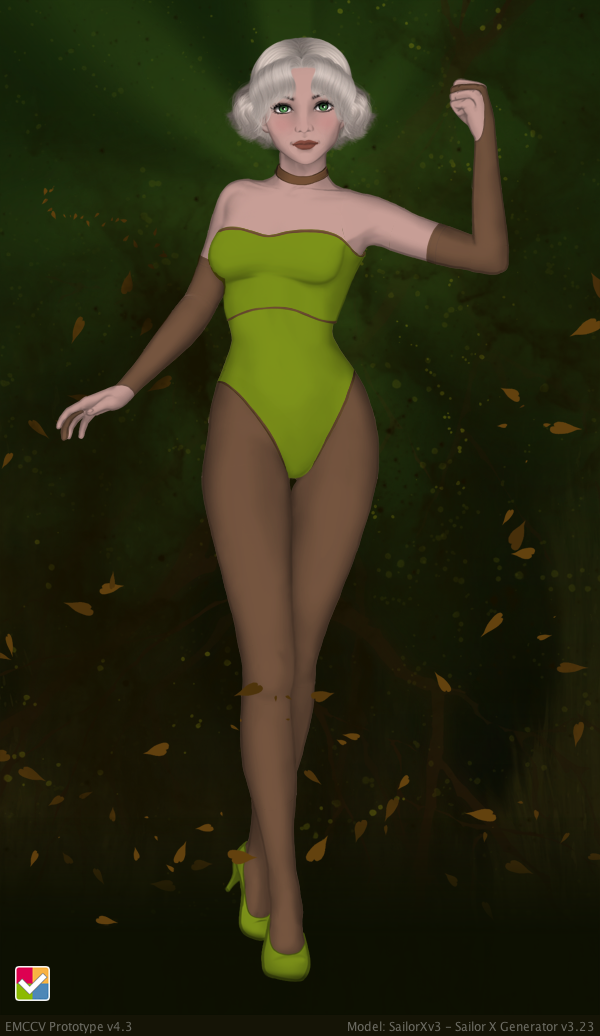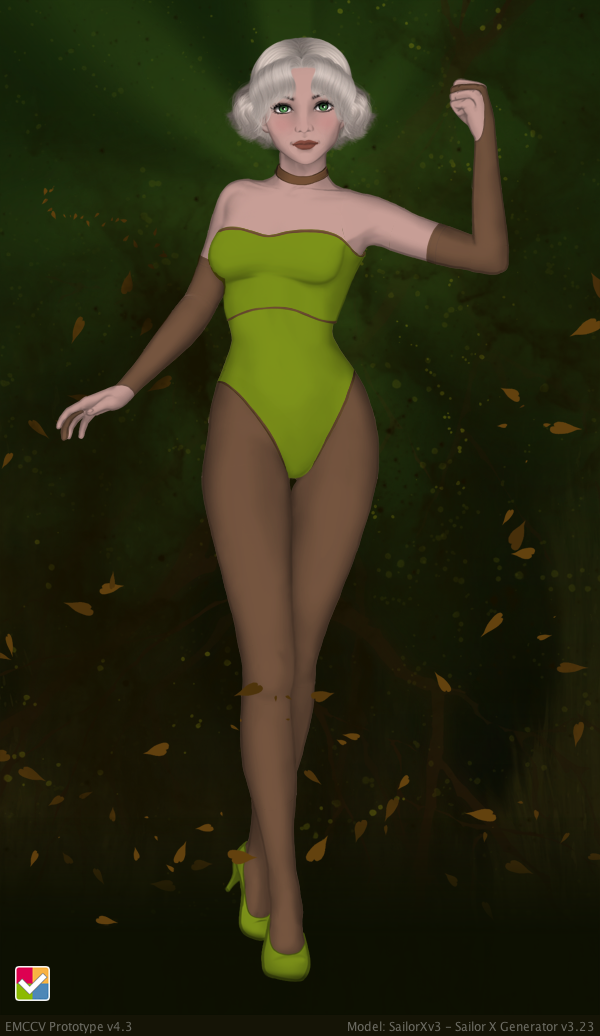 Watch
Last one before the release, unless there are any more requests. This one was requested by
Supremechaos918
.
Sorry about the delay. I forgot how much time it takes to get the EMCCV ready for release. So... asap!


Nice! Thank you for adding these!

Reply

Wow! I love that you've added a gloves feature! I don't want to seem rude, but will there be any chance we can put glasses on our characters in future installments of this game?
Reply