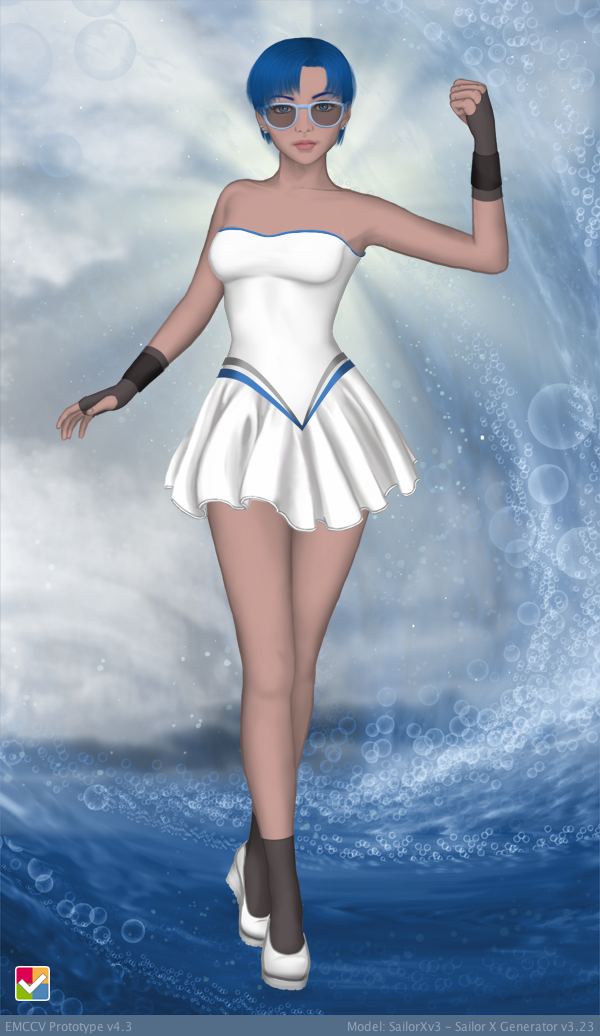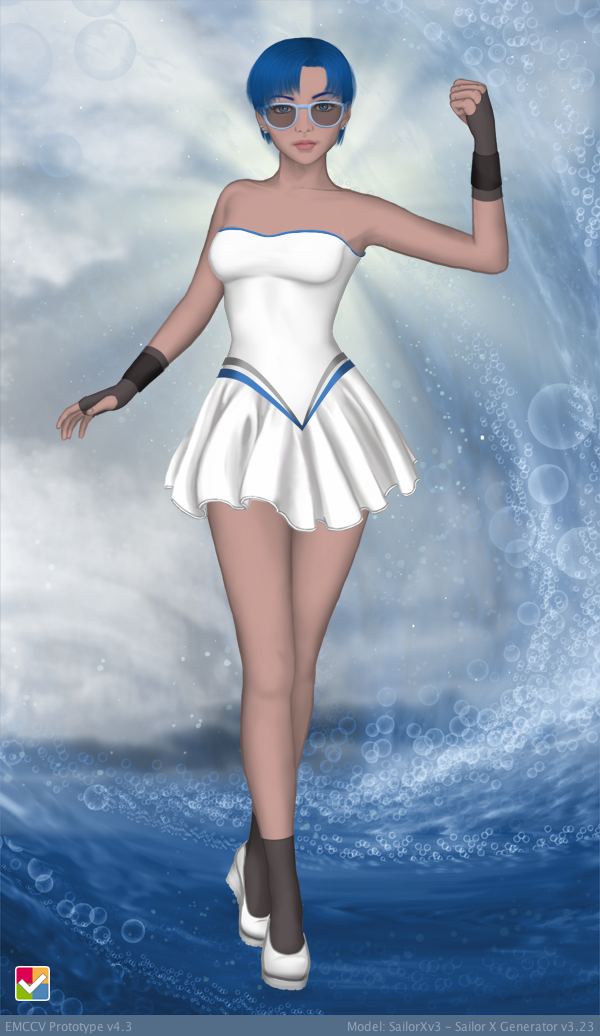 Watch
As requested by
suburbantimewaster
: GLASSES!!!
You can choose the colour of the glass separately and it can be (almost) transparent, tinted and (almost) opaque! 3 in one!

Let me know if you care to get more styles of these in the future.

I'm working on the release! Any time now!


Sweet glasses! I have some ideas for more you may be interested in!

Square frames

circular frames

Tuxedo Mask...mask.


Sailor V mask

Star frames

Diamond frames

Monocal (Left and right)
Also, will floor-length Sailor Princess gowns ever be added?
Reply

The first four I already have planned. The last three... I might run out of passion for glasses by the time I get to those...

But I'll keep them on the list.

Princess gowns... maybe one day as a separate extension. I would of course have high standards for that, too, so I'd obsess over ridiculous amounts of options...


Reply

Ooh, awesome glasses

Just asking, will you be doing different styles one day?
Reply

Awesome!!! Might we get Ami's goggles one day?
Reply

that was I also thought this visor can become even full opaque that can show the character need not to see for his fight and possible can not see RL .

Reply

For sure! This was a warm up.

Reply

Thank you so much for taking my idea! Really can't wait to see the new update!
Reply