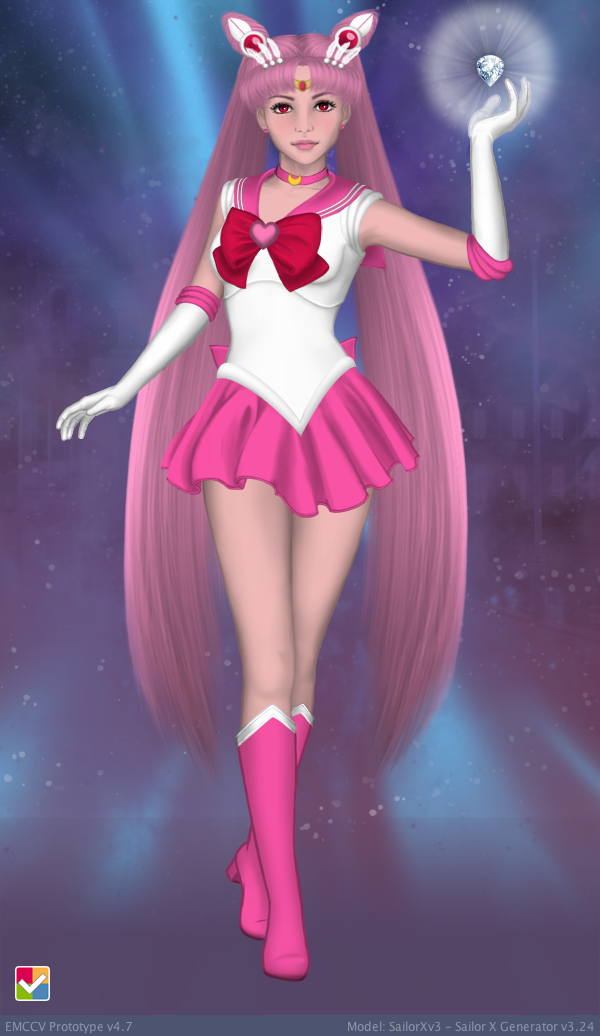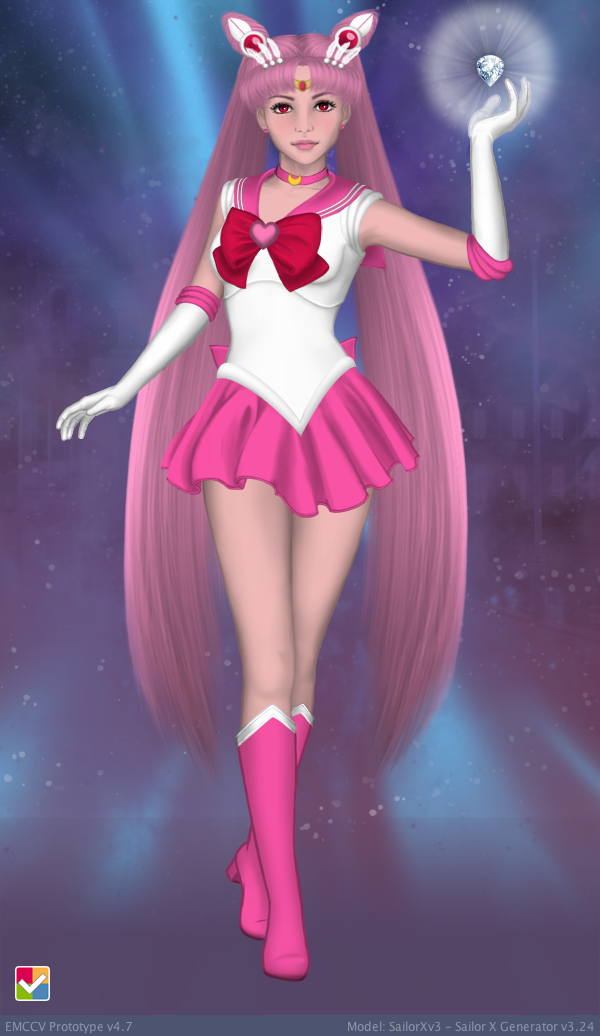 Watch
Here is Sailor Chibi Moon as an adult.

And good thing that I recreated her, too, cause I discovered that at some point the barrettes (the little feather thingies on her head) were layered underneath the bangs/fringe. Fixed that. If you urgently want this fix let me know and I'll upload it. Otherwise I'll release it with the next update, which I am now very motivated to flesh out a little...


_________________________________________________

The EMCCV (Extendable Modular Creative Concept Visualizer) is a new game/design system inspired by the Kisekae Set System, that allows you to generate images of your ideas. You can also create your own content!
SailorXv3
is a module for the EMCCV and all of it is available for download at
www.emccv.com
.
Please help this project grow by becoming a patron: www.patreon.com/EMCCV
All proceeds go towards artwork for the EMCCV and there are rewards, too!!