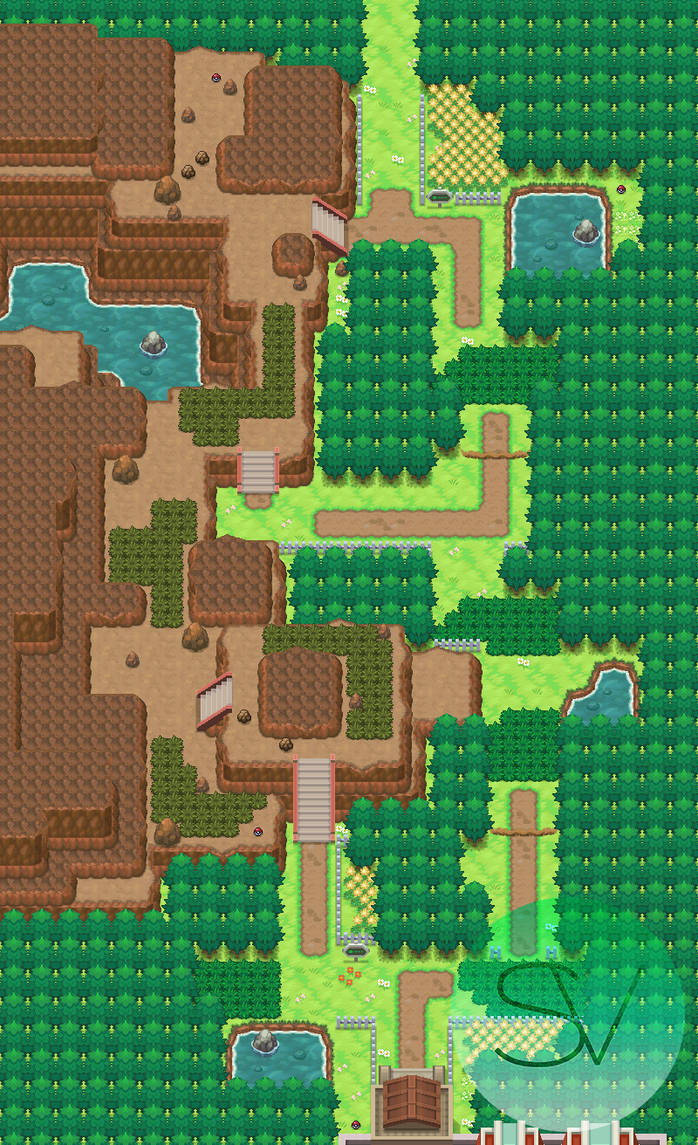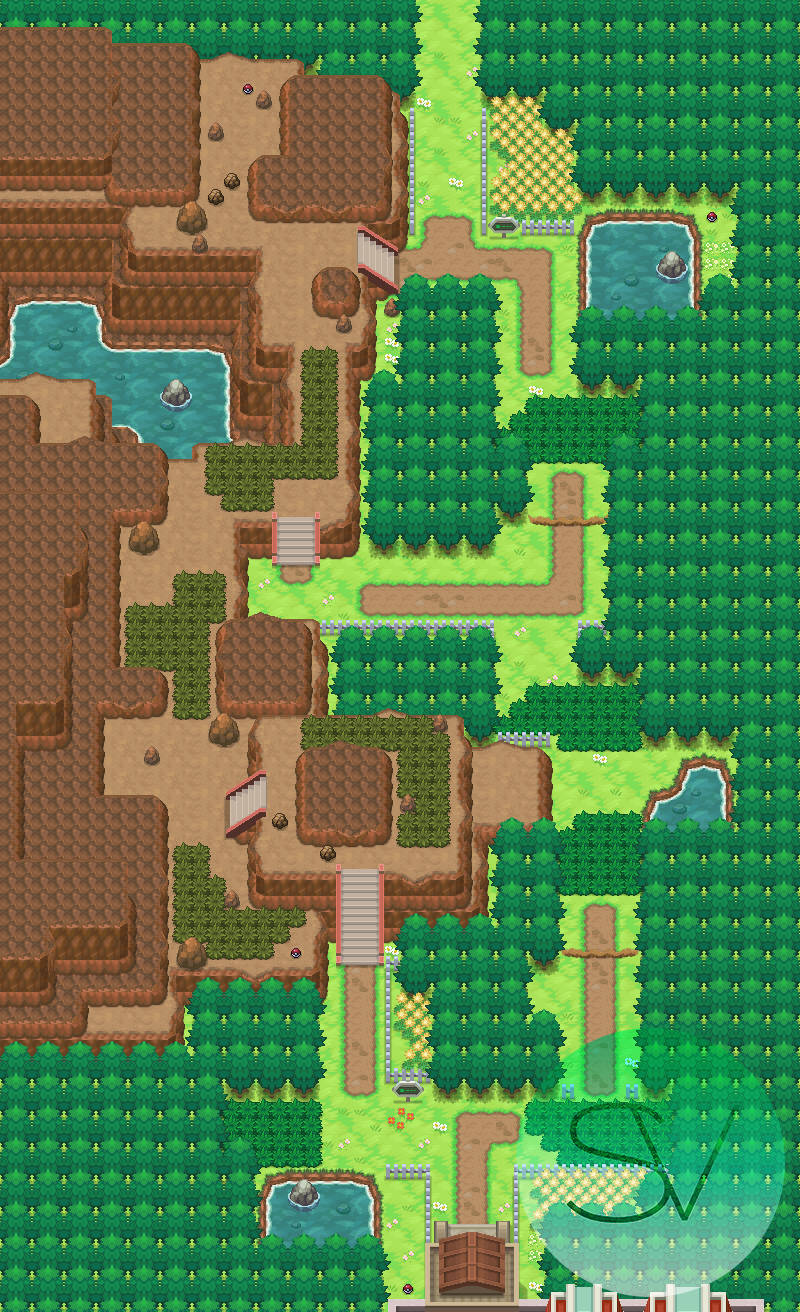 Watch
Route 15
Craggy Hills
Route 15 also known as Craggy Hills is the name of a route between Cruzmont Town and Aberrwide City. Consisted of rocky hills and grasslands. Be aware of tough trainers coming there for their training.

DO NOT STEAL!

NON RUBARE!
NE PAS VOLER!
NO ROBAR!
ΜΗΝ ΚΛΈΨΕΙΣ!

NIE KRADNIJ!
CREDITS PAGE

Very nice! Mountain maps are my favorite.
Reply

may i ask how and where did you get these beautiful tilesets i'm making a pokemon fan game called pokemon Radium if ya want i can tell ya the plot
Reply

Hey, most of my tiles are custom made by my friends or me, for the rest check my credits page at the bottom of the description to find the public tile makers.
Reply

Reminds a bit of 205 and 214, pretty cool!
Reply

I can't believe you made it even better xD
The new grass tiles fit the rocky ground and I lovethe white fence

Reply