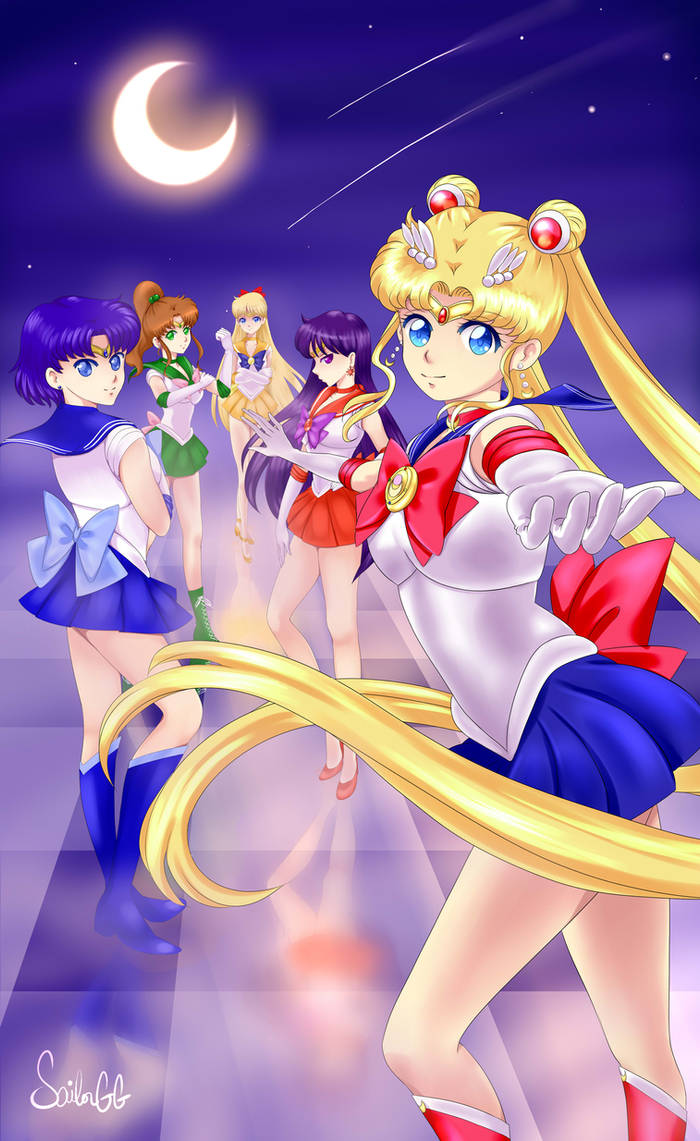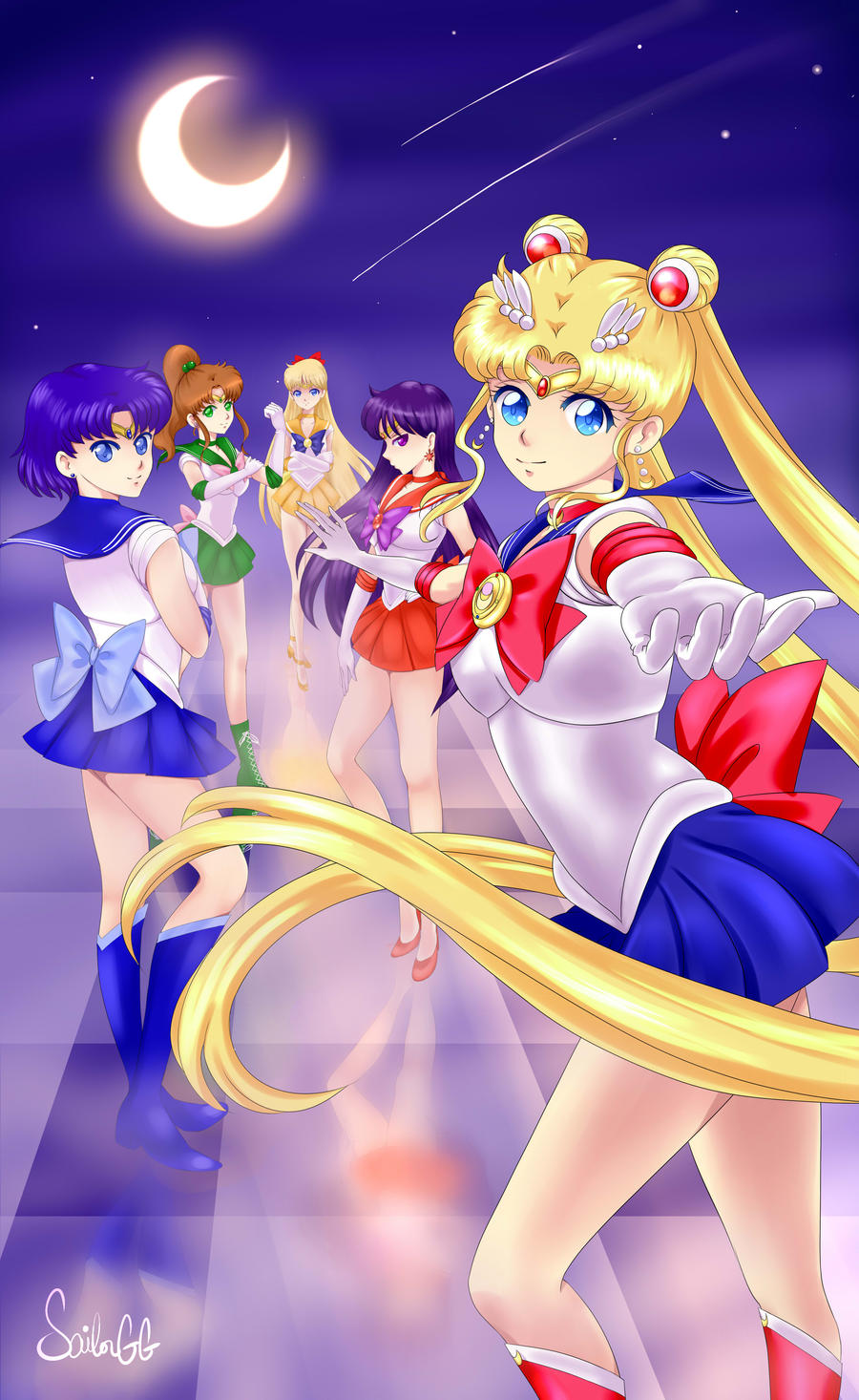 Watch
~Moonlight~
So...I got really tired of working on this halfway through... I just colored Moon and added background...and I don't wanna do any mooooorreee!!!
Maybe I'll touch it up....or maybe I won't...
My group drawings are always a little odd. I'm not patient enough to keep the characters looking similar. You can tell the eyes are different than Moon's a bit, right? And Moon has WAY more detail shaded XD
I'm so lazy.
But I like the composition.