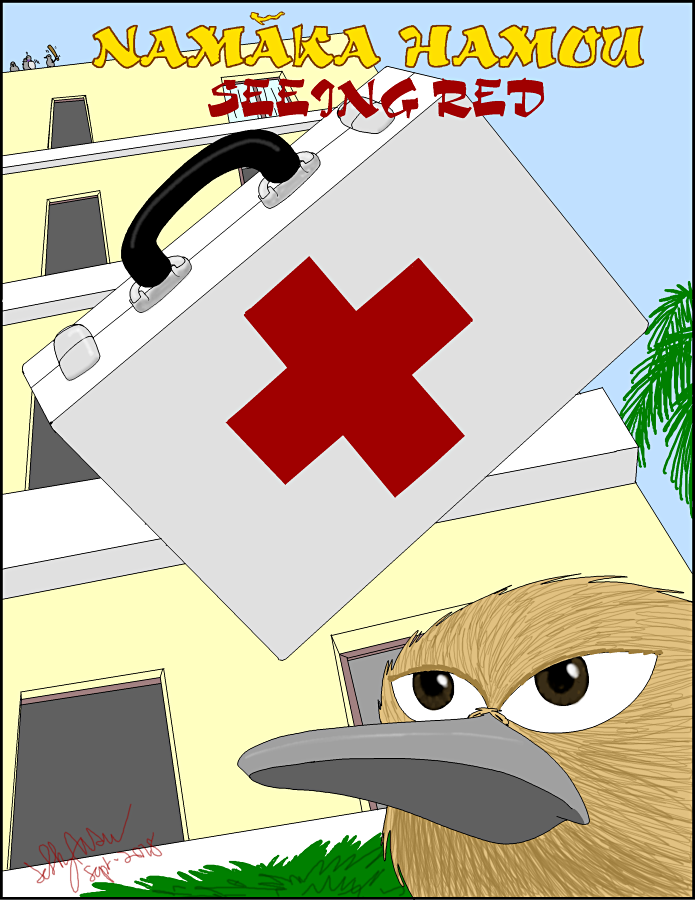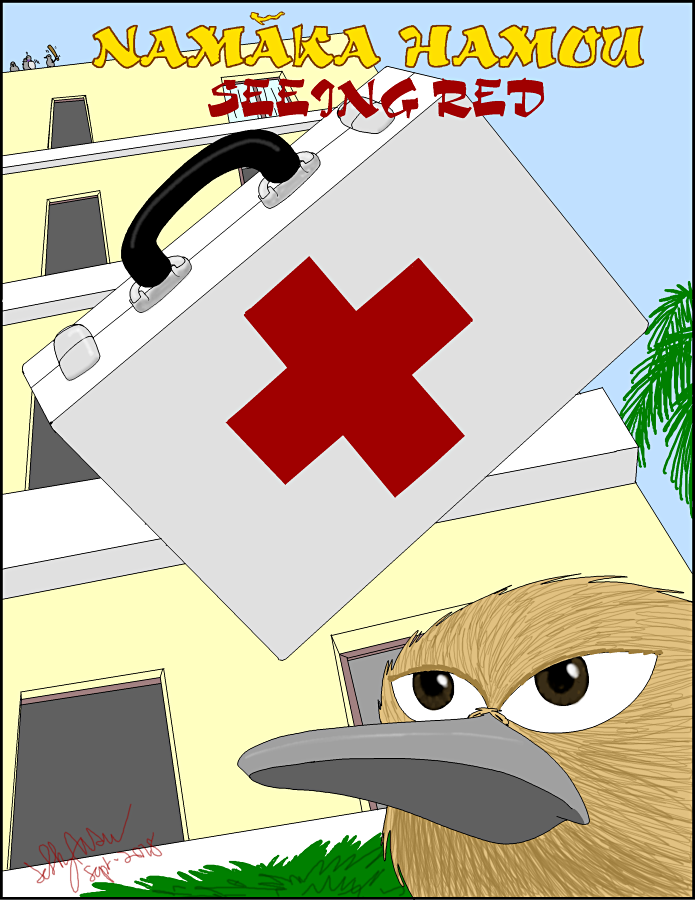 Watch
continued from
Gold(Lalina), Copper(Momi), Kalua and Silver (Mahina) are still staying at Carrie's apartment and Carrie's learning more about the cultural background of Namaka Hamou mermaids. Just when it's going so well for Carrie and the mermaids, Momi's repressed memories are starting to surface that could threaten the friendship between Carrie and the mermaids.
Here're the two links as per requests/compromises made: You may pick one that you're most comfortable with reading.
If the links are not working, please simply go to
www.sailorenergy.net
website and look for "Online Mangas".

-CENSORED Version:
(Mosiac Censors, Clothing Add-ons,
NO
LGBTQ stuff)
==>
www.sailorenergy.net/MangaNama…
-
UNCENSORED
version (
Warning:
Nudity)
==>
www.sailorenergy.net/MangaNama…
Previous chapters can be read at:
===>
www.sailorenergy.net/LibraryNa…