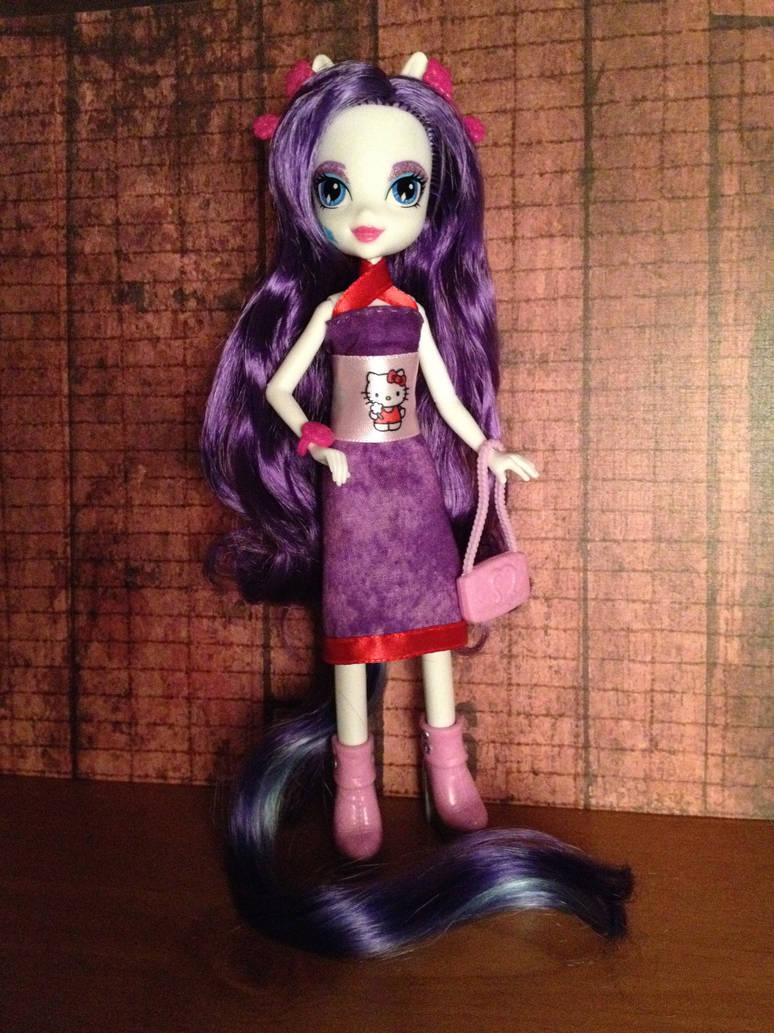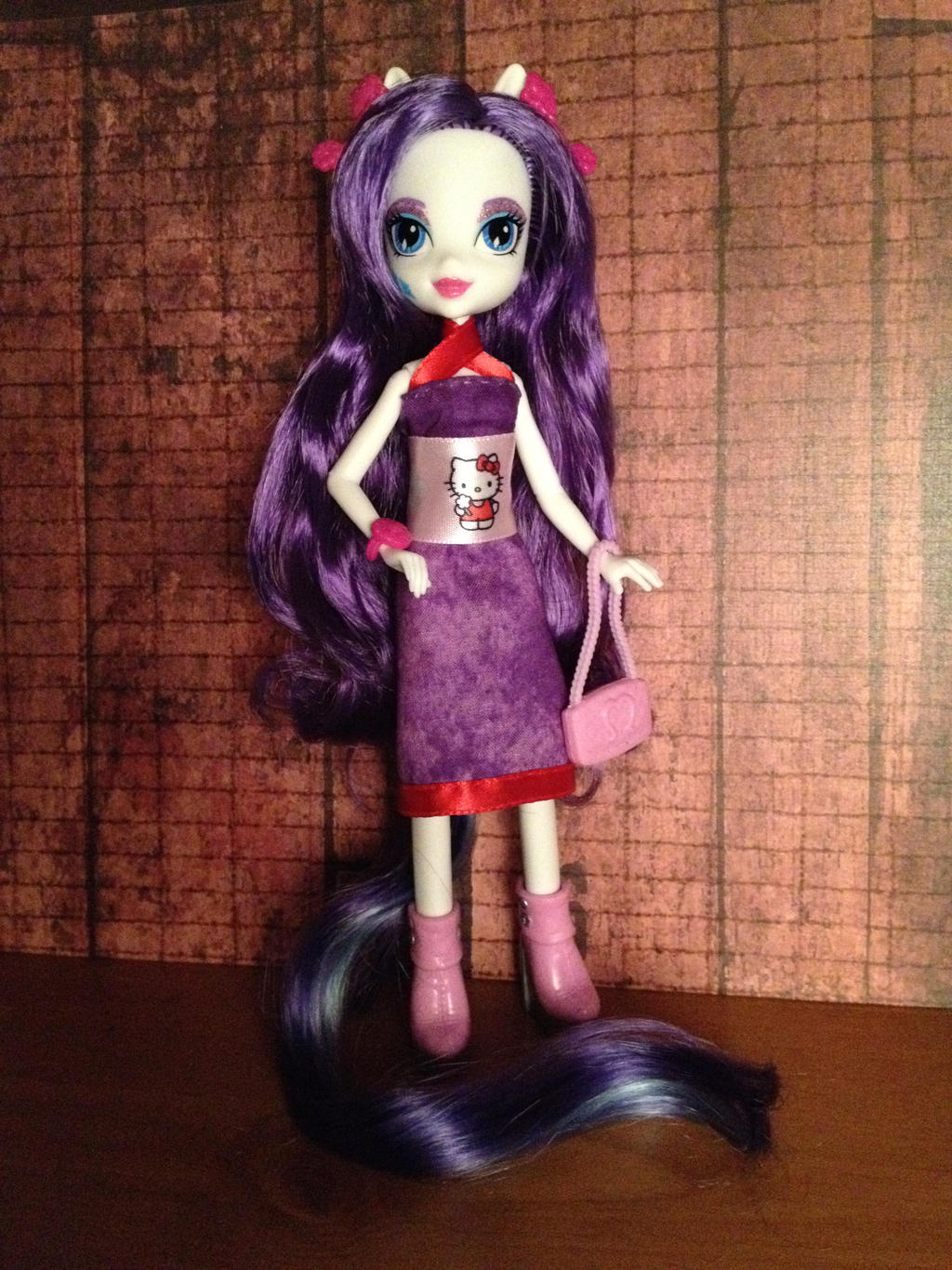 Watch
Somehow I found myself buying these Equestria Girls dolls and making dresses for them.
Originally I was just going to buy a Rarity and that was it, as the design of these faces don't reflect the ponies personalities very well (except for Rarity). But as I got Rarity there was this Fluttershy laying there on the self, staring at me. There was something about its face, and it looked so pitiful with its ragged hair. I was compelled to buy it....then Rainbow Dash....then the Target exclusive Pinkie Pie. Growing up obsessed with Barbie and loving dolls in general, I really wanted to dress these dolls up in other outfits. Unfortunately, Barbie clothes don't fit on these, and most other doll lines where just so…alien, to me (HAHA get it? 'alien'? Novistars?...i'll shut up now.) So not wanting to spend much on clothing made for dolls unfamiliar to me, I decided to put my amateur sewing skills to use and *make* clothing.

So here is a dress that I started making for Fluttershy but ended up becoming Rarity's instead (hence the Hello Kitty ribbon 'belt'). I guess it still works considering how here are fashion designers who have used Hello Kitty in their creations. All the materials used here are scrap materials that I threw together. Or in the case of the Hello Kitty ribbon, bought it out of my HK obsession, but never found a use for it (till now).

I attempted to reverse-engineer and recreate the pattern they used for one of the factory-made dresses. But their bodies are so thin, it became really frustrating. Eventually, I had it and just did my own thing, i'm glad I did, cause the design I came up should fit multiple designs and not just EQG dolls.

I'm strongly considering making outfits to sell after I polish my sewing skills somewhat. So if anyone is interested, let me know.