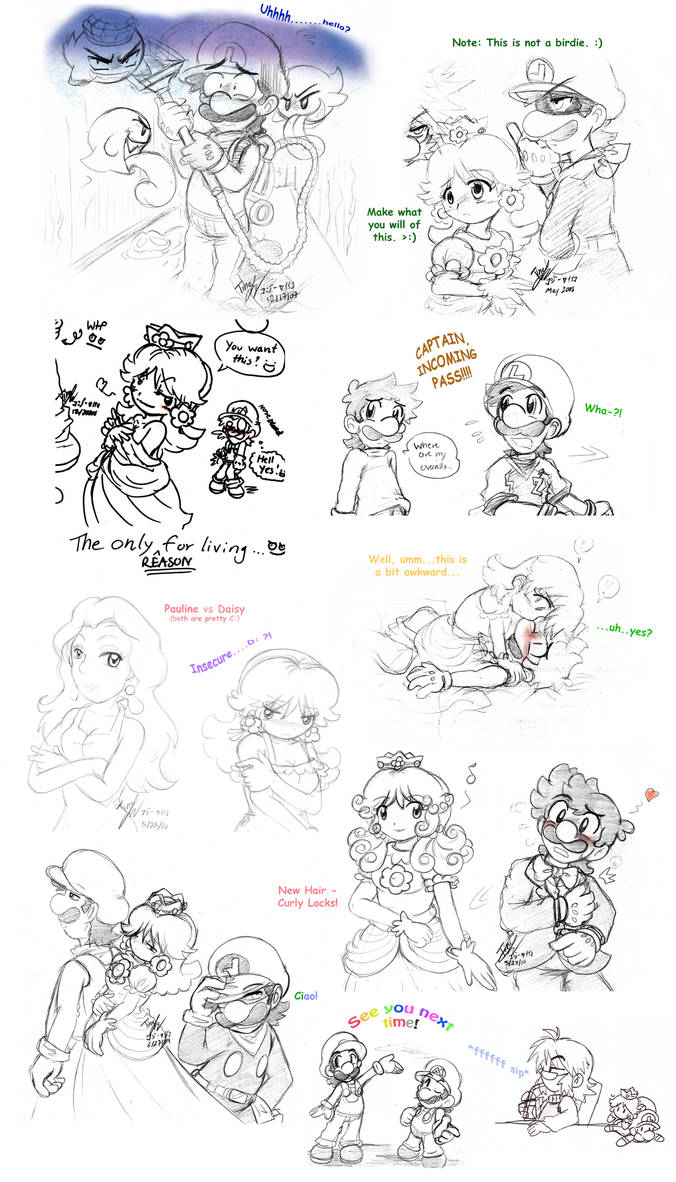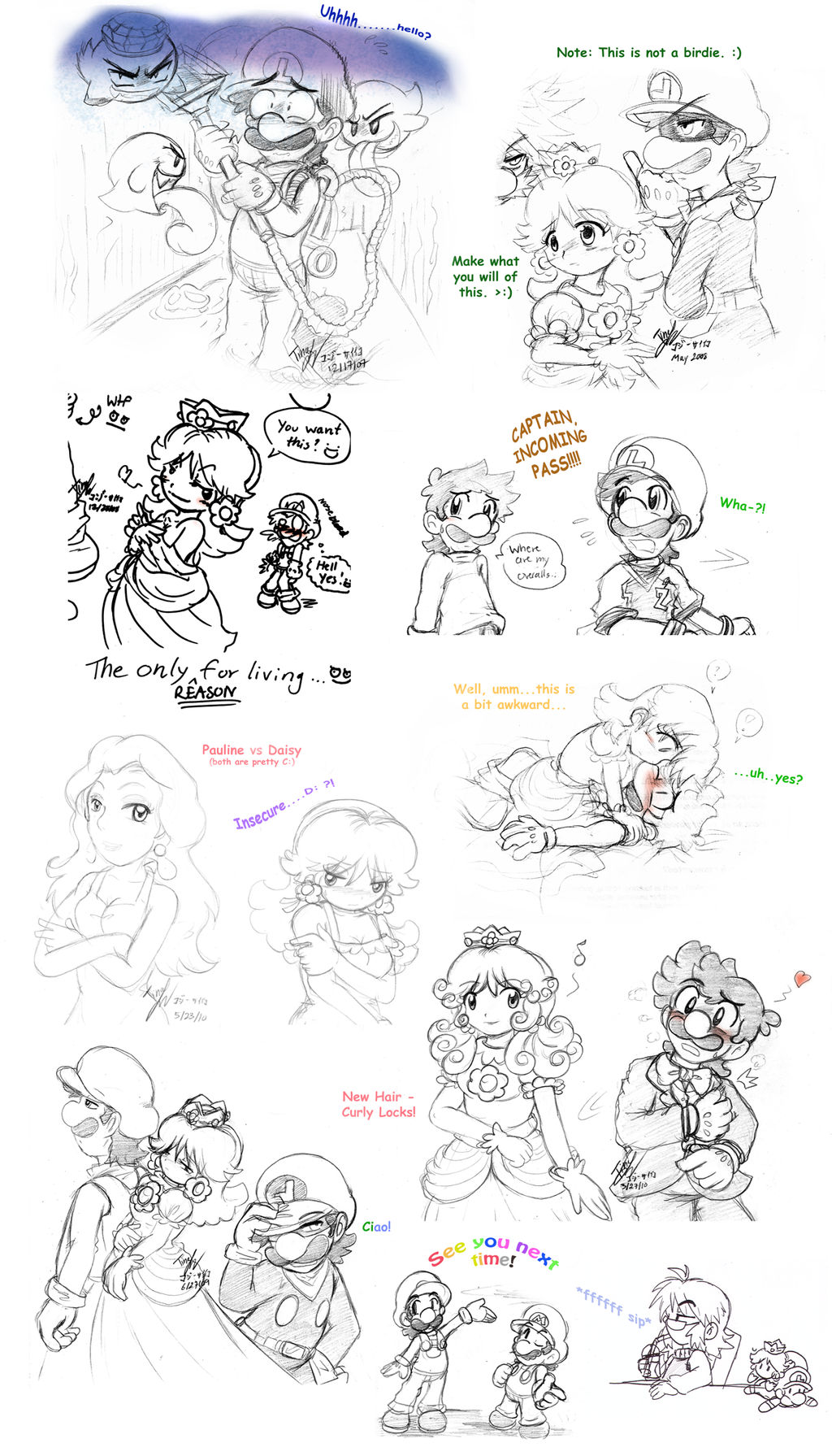 Watch
Oh hey, I'm not dead. C:
I come once again bearing old art.

ooooooooooooooooooooooooooooold!
Actually, I'm somewhat cleaning my drive a bit....and face-palming at several rather unsightly pieces of chicken doodles I drew back in the days.
I may have re-posted doodles, but I really don't know anymore.

Obviously this is super scrap, but I hope there's still some enjoyment with these.