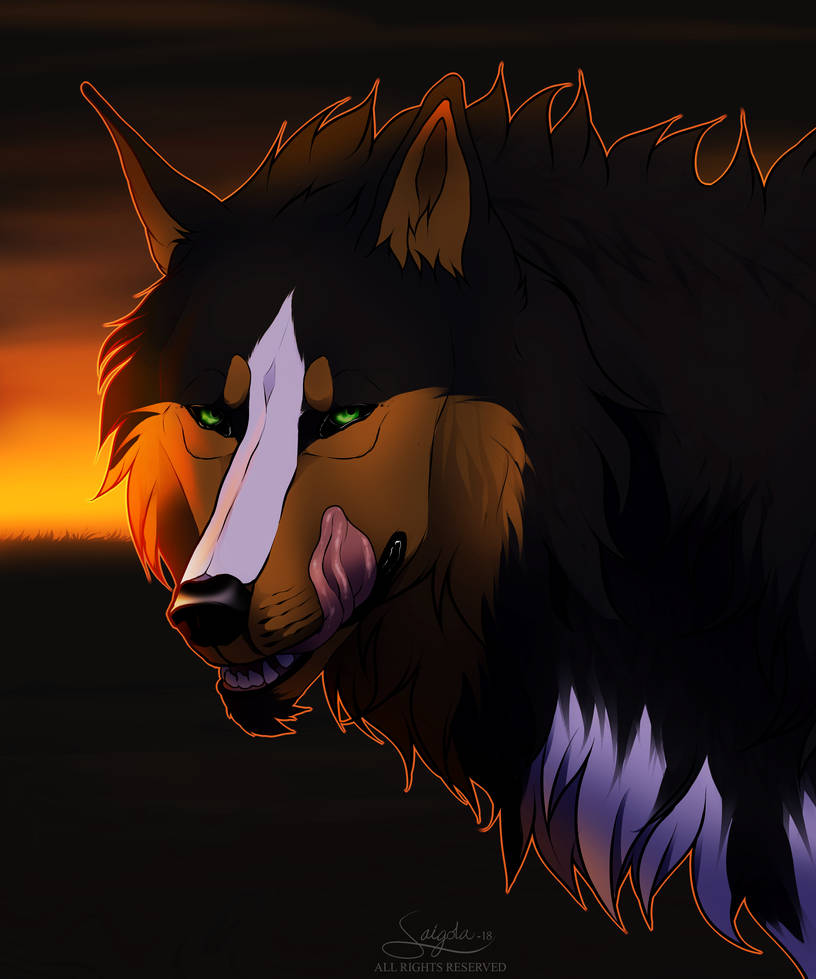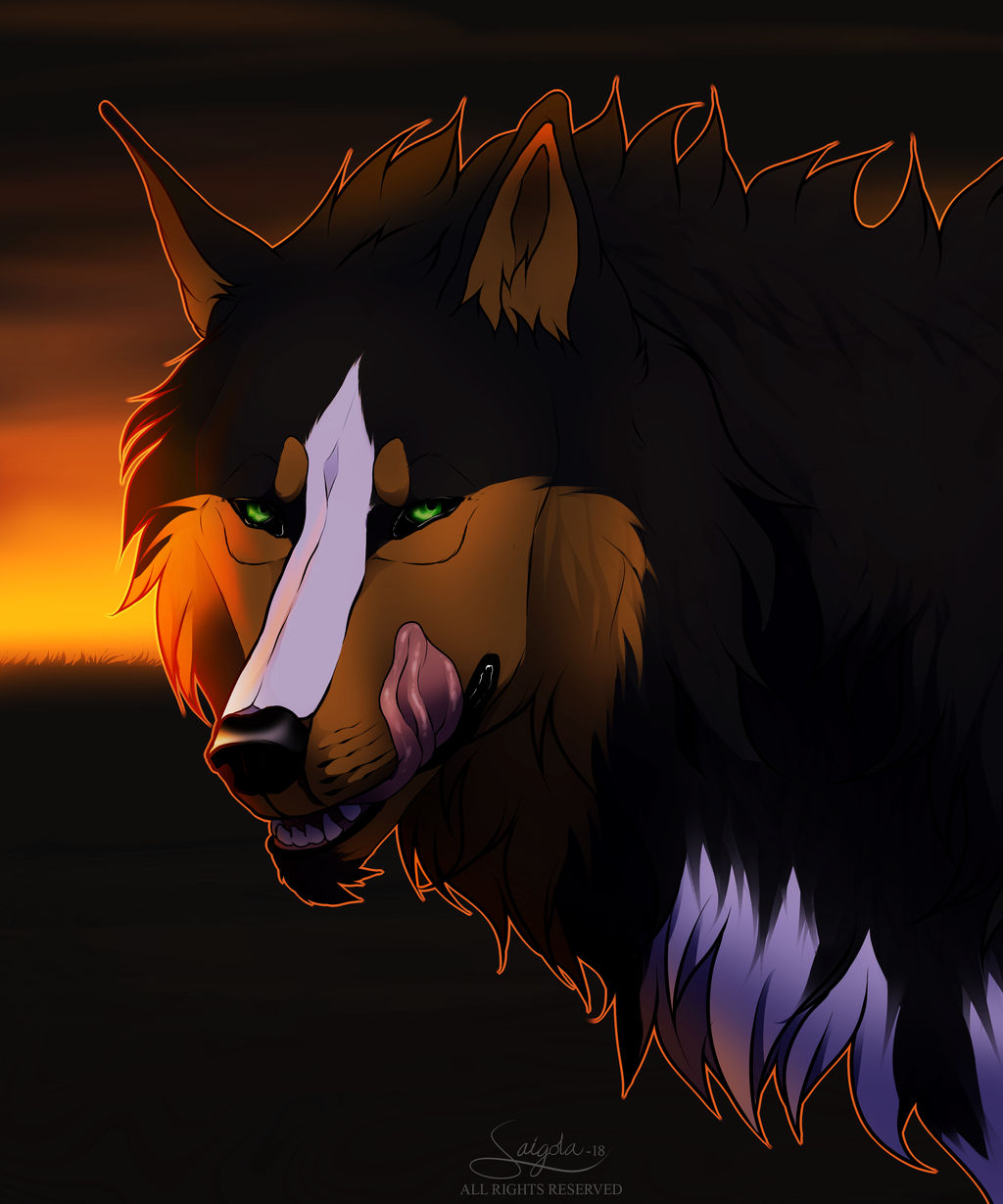 Watch
It seems that I am no longer capable of drawing anything else than headshots and birthday gifts. Actually, at the moment I am not bothered about it at all since I have to celebrate
Wohwelii
's birthday! :> She's always been a great support and her sense of humor saves my day! Happy birthday dearie! c: In the pic is her handsome boy Theodore.
ᴄʜᴀʀᴀᴄᴛᴇʀ © ᴡᴏʜᴡᴇʟɪ | ᴀʀᴛ © sᴀɪɢᴏʟᴀ


Meiän huumori on friendship goals.

Mut äää! Sinäkin brutukseni taioit tällaista ihanuutta minulle merkkipäivänä, tarpeeksi en voi kiittää ja korostaa sitä miten tää mut liikuttaa! ;u;
Musta on aina ihana nähdä sulta headshotteja, koska näissä näkee todella hyvin sen miten kehityt yksityiskohdissa, väreissä ja tunnelmassa. Isoissa kuvissa herkästi huomio jakaantuu laajemmalle jolloin kokonaisuus on ratkaisevampi. Theodoren kanssa oot onnistunut kyllä upeasti, oot kehittynyt joka kuvassa collieden rodunomaisuuksien kanssa ja etenkin turkissa, sen kerroksissa sekä määrässä. Näyttää ihan pirun hyvältä, siloiselta ja pehmeältä. Theo näyttää niin veikeältä ja luoja, etten oo saada silmiäni irti siitä miten upeaksi oot herrasen silmät tehnyt. Partatupsukin kohdallaan heheeh! Tässä on kyllä asetelman ja rajauksenkin puolesta tosi hyvin istutettu kuva. Värimaailma ja tunnelma on nannaa. Tulee mieleen helteisen lämmin juuri yöhön kääntyvä ilta, Theodoren kaltaiselle saalistajalle siis mitä parhain sauma löytää seuraa. <'D Tausta on yksinkertainen, mutta jestas miten tärkeässä roolissa onkaan horisontin ruohontupsut, tosi hyvä lisä joka tuo kuvan maanläheisemmäksi. Kaiken kaikkiaan aivan ihana kuva, jonka edessä kumartelen sun kehitykselle.
Kiitos hirmuisesti muistamisesta näin kauniilla kuvalla. ♥

Reply

5/5 huumori!
Tietysti, pitäähän vanhusta muistaa! uvu
Mahtava kuulla että tykkäät! 8) Theodorea oli todella kiva lähteä piirtelemään, kiva design ja yleisesti miellyttävä hahmo josta helposti saattoi kehitellä jotain Theodore-maista! BD Kiitoksia kovasti mieltä lämmittävistä sanoista

Reply