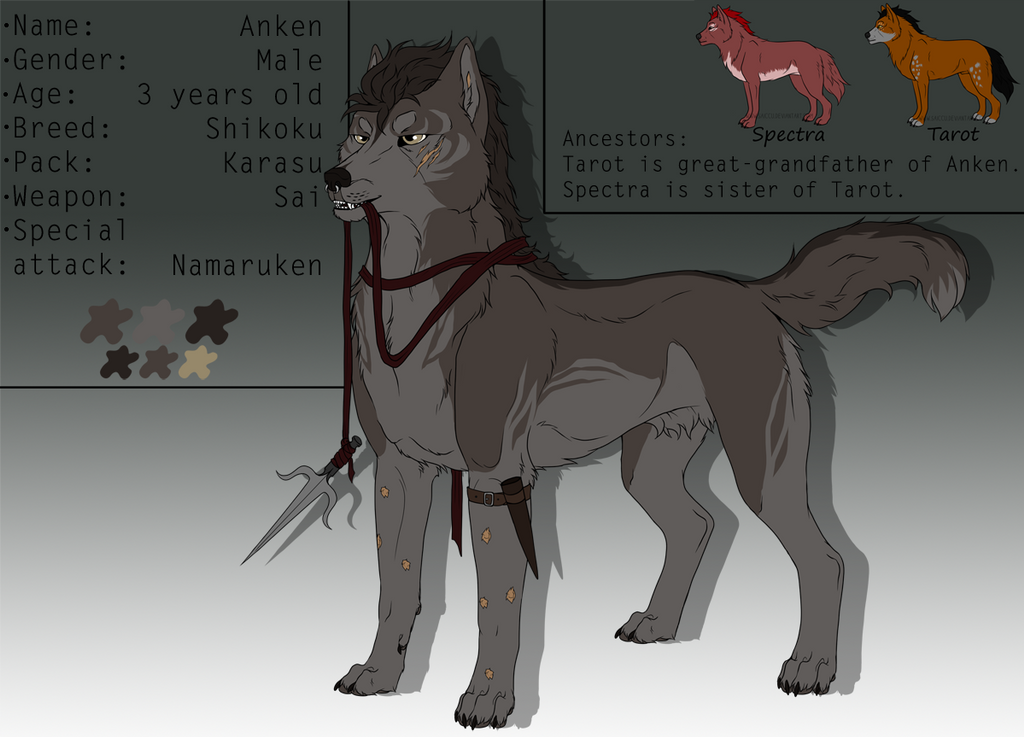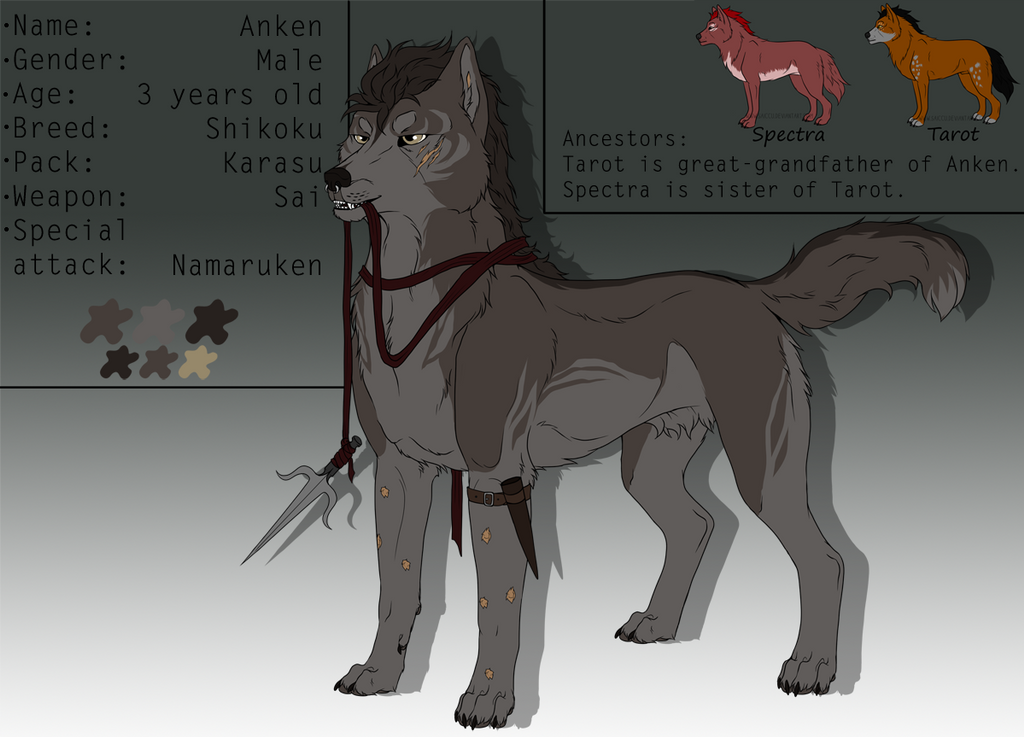 Watch
Reference sheet of my new character which I'm about to use playing in finnish forum-rpg called Cliché.
Anken & art
© Saija "Saiccu" Ketola

Uuh, tosi siisti hahmo aseineen päivineen! Ja aivan mahdottoman mukavan nostalginen samalla noiden yläkulman hahmojen takia.

Itekin välillä taas miettinyt jos jaksaisi yrittää vielä normikoiraropeilua joskus, mutta saas nähdä.
Reply

Mä aattelin antaa mahdollisuuden itelleni ja kattoa, josko saisin heräteltyä pelailu-intoa taas henkiin!

Reply

Nonnih. Toivottavasti nappaa!

Reply

Jos pääsen kiinni ropeltamisesta taas, niin ajattelin palauttaa Anicon kentille taas. Tosin vanhentuneena

Reply

Hohoo~
Heh, miekin sain tästä hyvästä inspiksen suunnitella Fubukille lapsenlapsenlapsen huvikseni.

Reply

OMG! Ehdottomasti nyt kuule myös Clichéen mukaan! Hiukan herättelemään pelihistoriaa! Siellä on pari kourallista ihmisiä, eli kulta-ajoista ollaan kaukana, mutta vanhoja naamoja mukana ja vaikuttaa ainakin juonien osalta hyvin järjestäytyneeltä paikalta! Jos sitä itsekin vihdoin pääsisi suurempiin juonikuvioihin mukaan pelailemaan!

Ja katsoo sitten, kun jos alkaa pelailu luonnistua, niin ehkäpä joidenkin muittenkin hahmojen jälkeläisiä voisi tehdä. :3
Reply

Haha.

Pitää kattella josko huvittaisi. Mie oon ollut niin laiska forkkaropejen kanssa nykyisellään.
Reply

Awesome and cute.


Reply