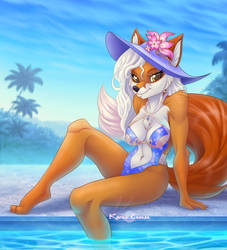 Mora at the Poolside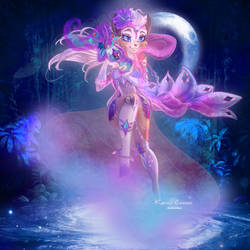 Have one on me!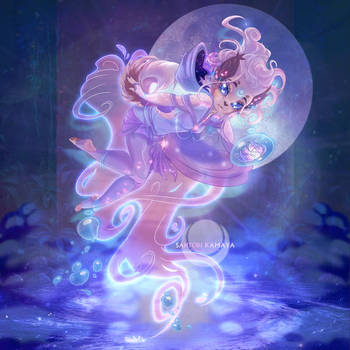 Float and Dream on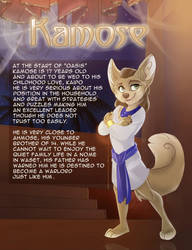 Oasis - Kamose son of the brave
The Bow of Heru
Dreams are made from Bubbles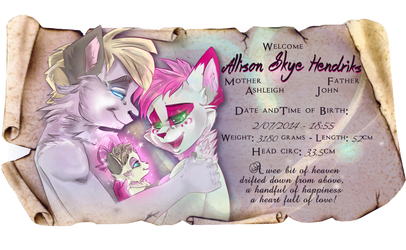 Welcome oh little one ...
Brighter then a shooting S T A R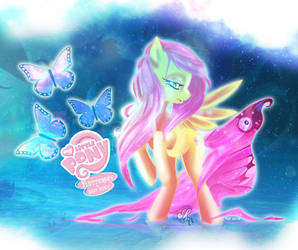 Fluttershy is BEST pony
Welcome to my DREAMS
Let it go ...
Happy Birthday to you!