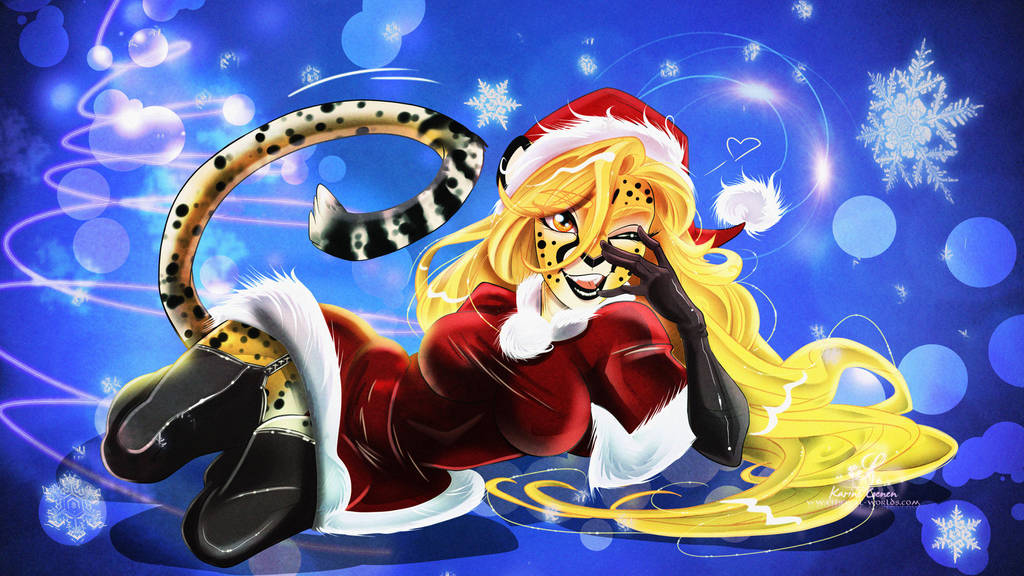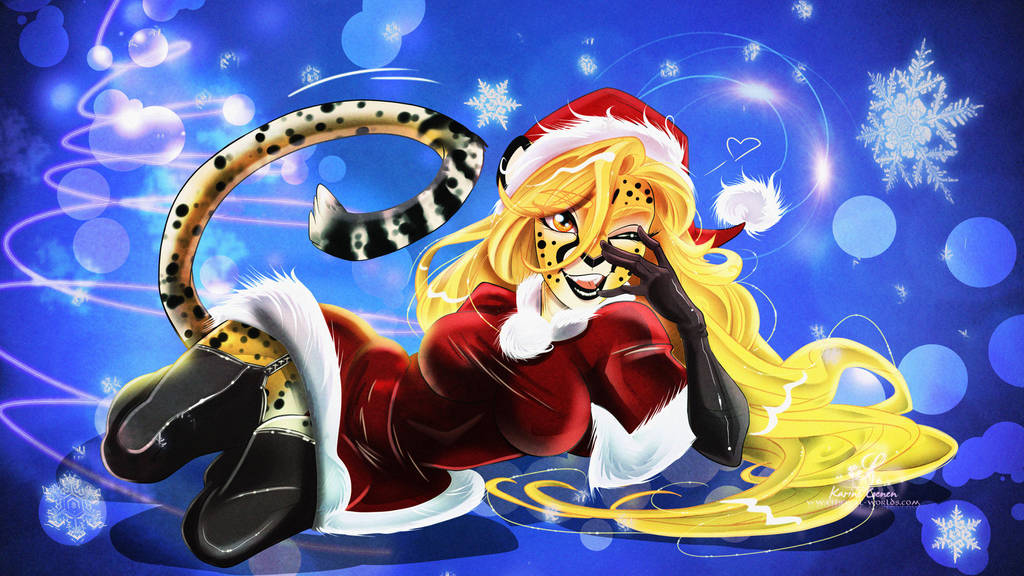 Watch
Merry Christmas, with Mihari.
I didn't had any time to make a 'Sahtori' themed Christmas drawing, I apologize for that. There was not enough strength on my computer to do so (but now it should, lets hope so

)
Hope you had lots of fun with your family, celebrated, ate a lot.
Most importantly, spread the love around!

Mihari (c) Mihari

Happy Holiday's everyone!

Merry Christmas my friend and it is always amazing to see this character and your works, hope you had a wonderful one

.
Reply

Happy merry christmas

Reply

Very very very very beautiful and very nice job of this picture
Reply

Happy Holidays to you! May you have a blessed one!
Reply