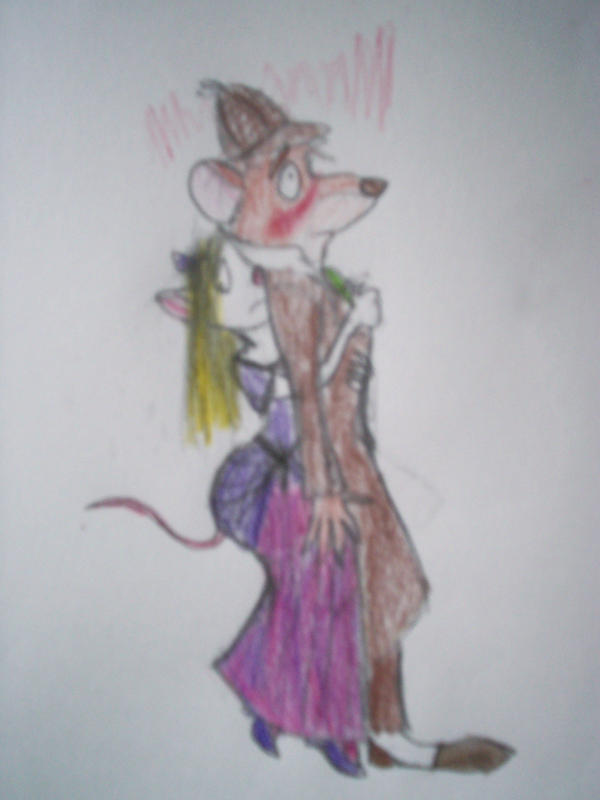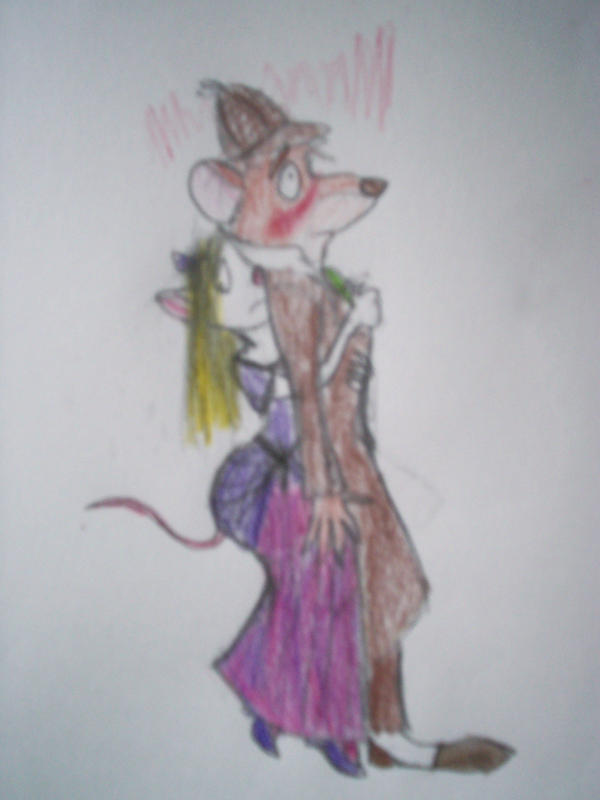 Watch
Basil's a bit glomped at the moment...
Lauren: Eek! spiders! *grabs him tightly close to her beautiful voluptuous body*
Basil:

XD

This pic is over 2 years old with no comments, so I shall be the first XD

This is REALLY adorable. 8D Basil needs love
Reply

XD I'm so glad you noticed its age. It shows.
Thanks for commenting.

Reply
Reply

Ha ha! That was adorable!
Reply

Reply

Oh, Basil looks so cute!! Lauren looks so beautiful and volumptuous... really good, I guess both of them are lucky! Can't wait for more from this cute romance.



Reply

Ahhh! It's so cute!!!

I love it!


Basil's expression cracks me up....he kills me...

Reply