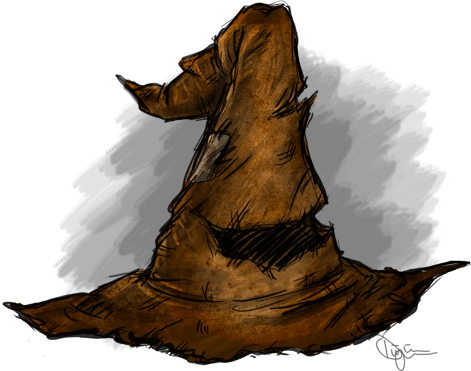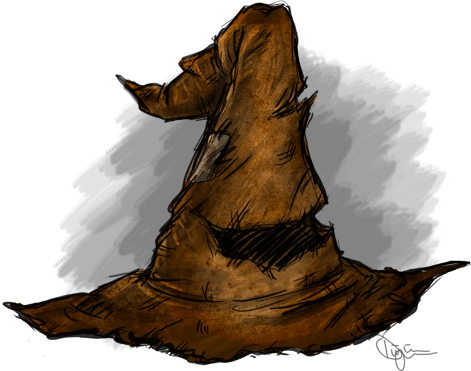 Watch
Tumblr Post
"Oh you may not think I'm pretty, but don't judge on what you see, I'll eat myself if you can find a smarter hat than me."
ENJOY!

Could I use this for my school project? PLease????
Reply

Nice one! I like the old, battered look!

Reply

oooooooooooooooooooooooooooooo.
Reply

Whoa, I never know how to draw the sorting hat!! Wonderful job!
Reply

Reply

This is amazing!

Reply

woohoo!! I love this hat

he's so cool!
Reply