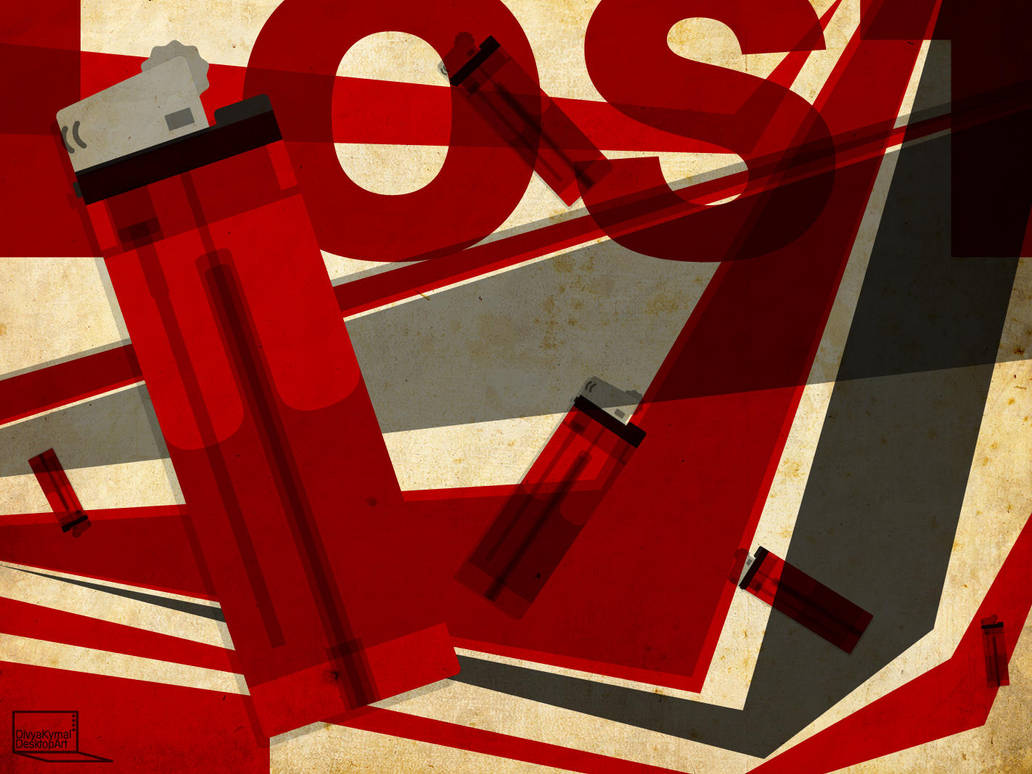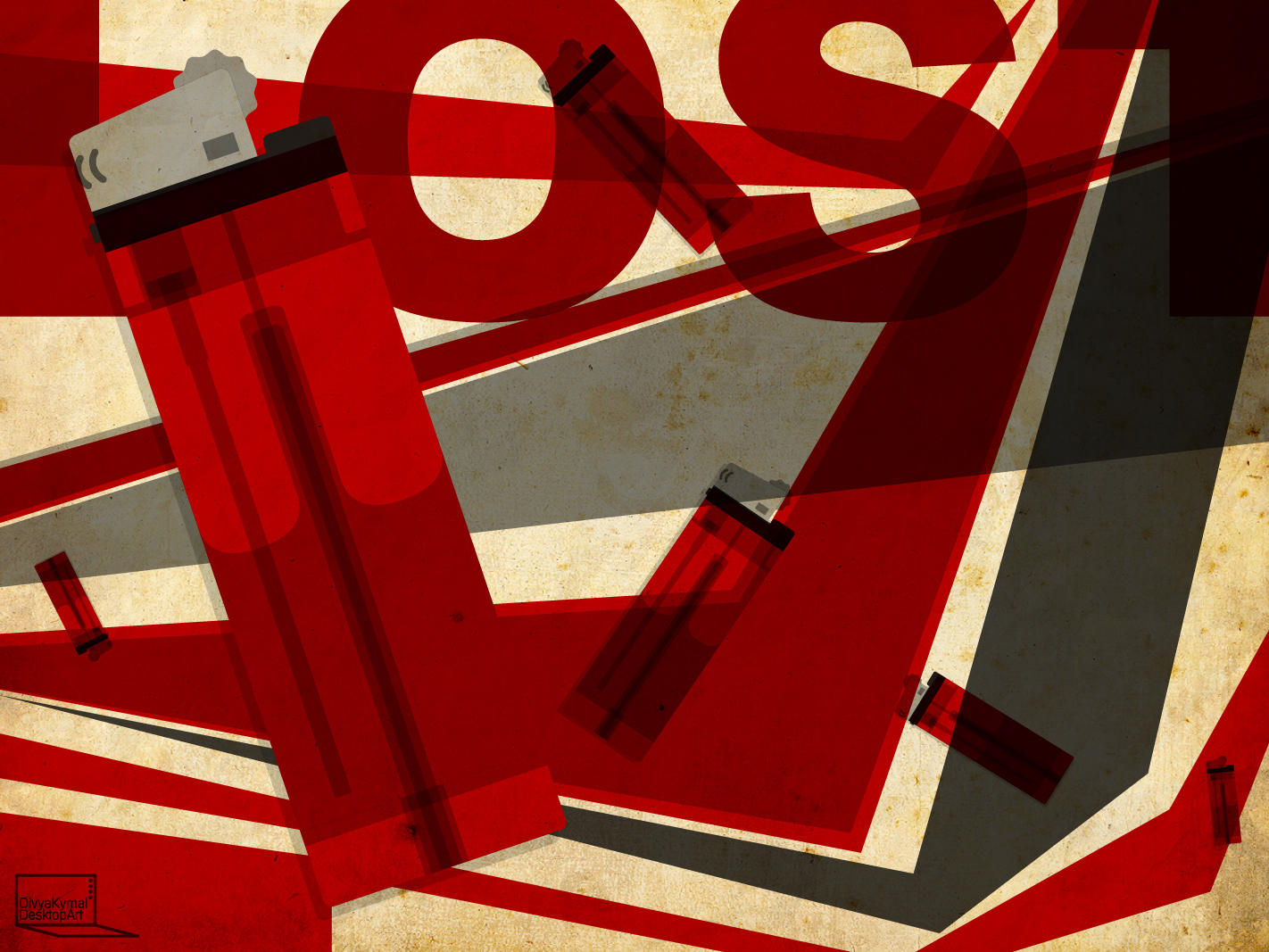 I love this one~!! Can't say why but it attract me~ ha
Reply

yay! a tribute to the lost lighters...

i have gone to the extend of loosing cig packs now!
Love the little drop shadows

!
reminds me of oceans 11!! why!!
Reply

This is interesting for the smokers among us....I do think you made world's most painful lighter though

Reply

precisely my intension

but yeah, tis the most common of them all and the most losable

Reply

Well looking at my parent's lighters the little twirly thing seems to be less out-pokey....yeah that made about sense as well me in general
Reply

This is awesome mate

Great choice of colour scheme

Rich red colours.
The texture works very nicely too. You have a nifty signature too

Great work


Reply