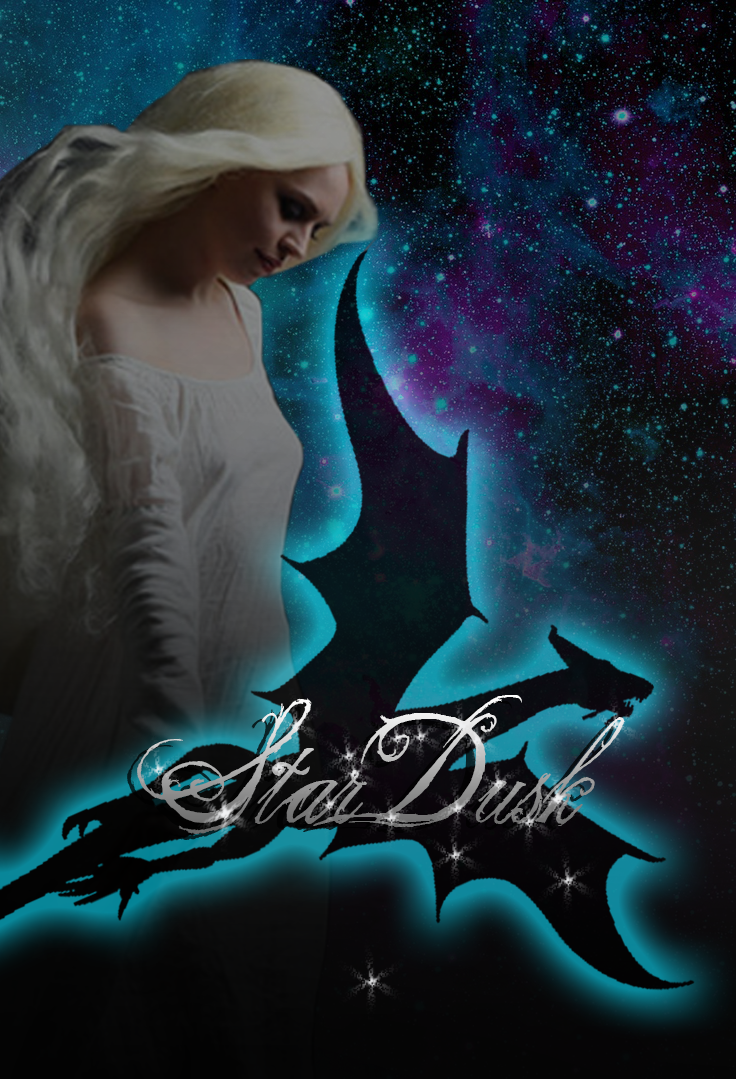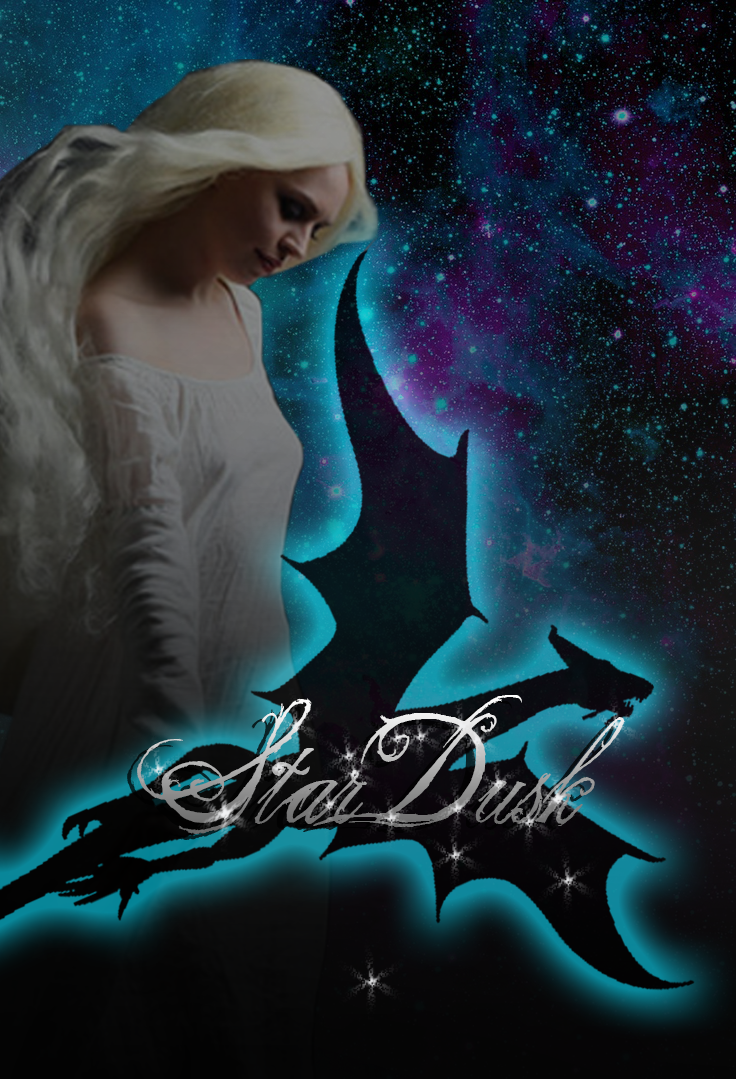 Watch
Soooo I was super bored one night and really wanted to play with Photoshop soooooooooooo I decided to play around with one of my friends story ideas and make a pretend cover for it, I am pretty pleased with how it turned out.
I tried to make the shoulder not quite so bare, but it didn't look so good so I left it because I liked the pose.
And I added too many stars and cut rather messy but, this was for fun.
Woman Model :
faestock.deviantart.com/
:
Dragon silhouette from:
watyrfall.deviantart.com/
:
Star background was attempted to be traced but only led to tumblers and blogs and pins that went in circles.