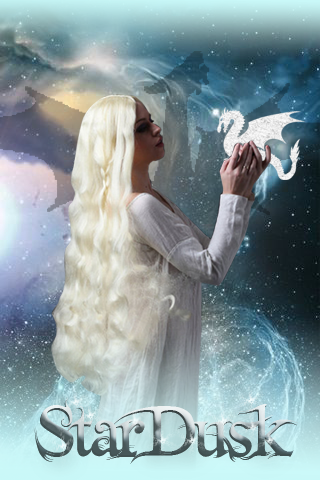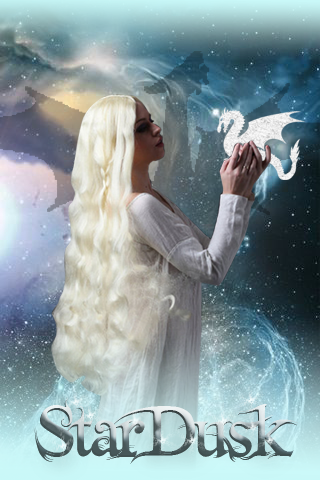 Watch
Again playing with StarDusk and the dragon theme, a story written...or going to be written someday by my BFF but until she get's there I'll just play around.

Story belongs to E.E.
Woman Model :faestock.deviantart.com/:
Dragon silhouette from: watyrfall.deviantart.com/:
Baby Dragon unknown...it's been on my computer so long I have no idea where I got it from, if any one knows I'd appreciate it!
Star background was attempted to be traced but only led to tumblers and blogs and pins that went in circles.