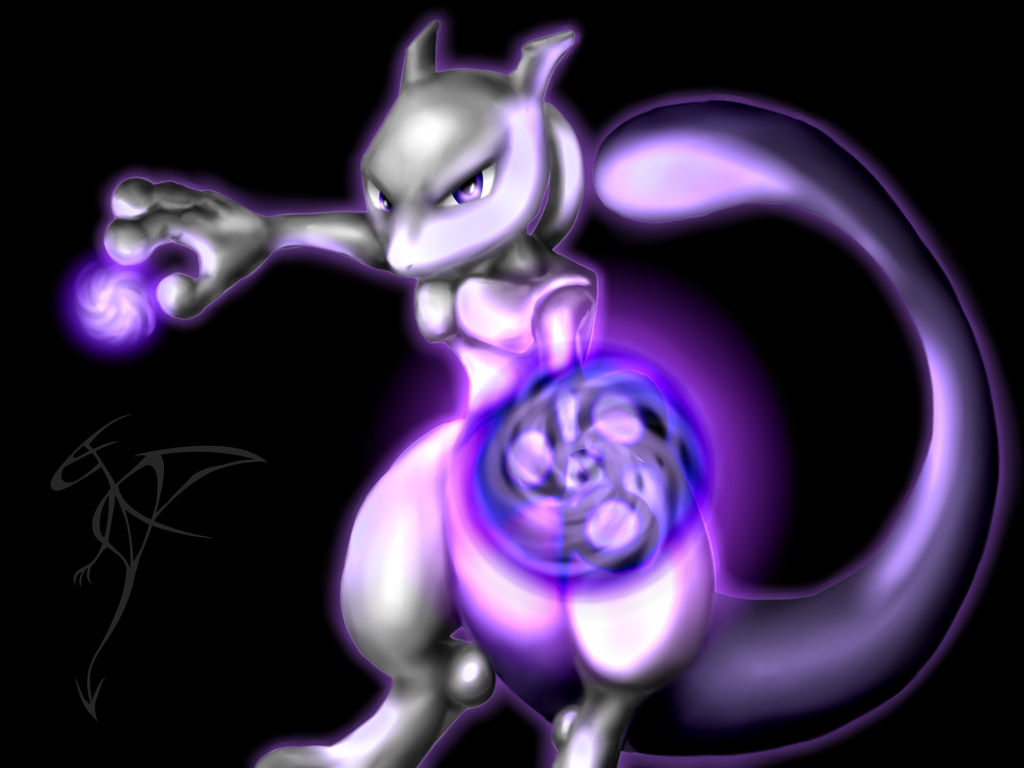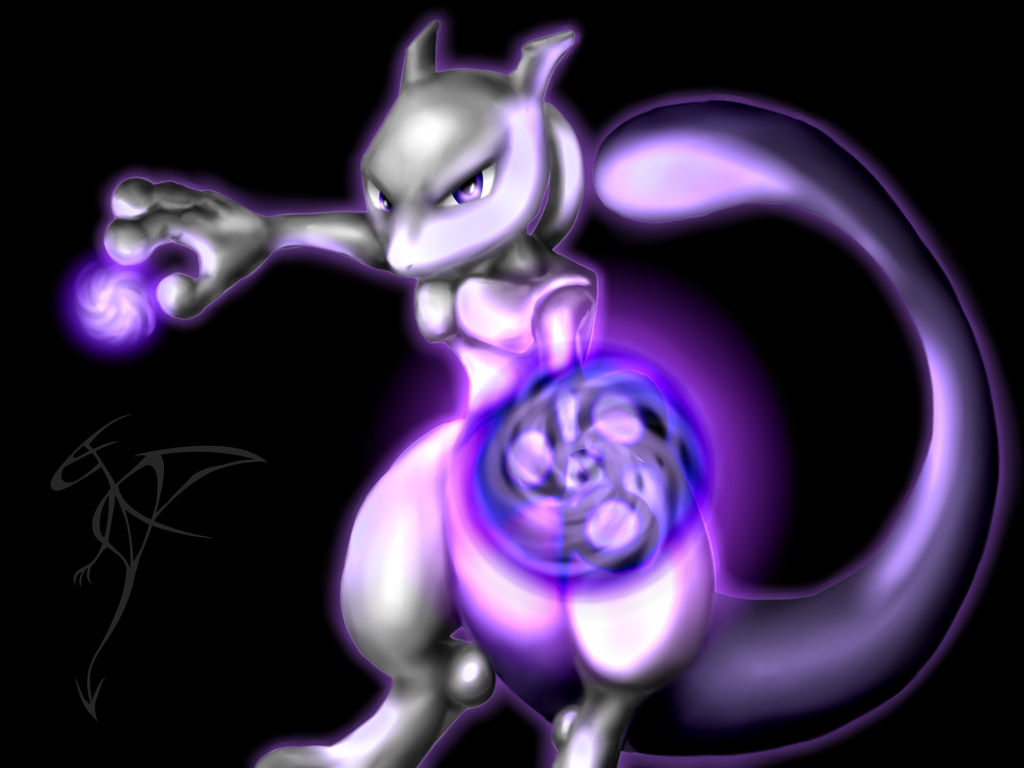 Watch
przyznam się szczerze, że moim zdaniem Mewtwo to jeden z lepszych Pokemonów jakie się pojawiły w ciągu ok 10 lat (czyli od czasów podstawówki, coś tak około 2000-2002 )

Reply

ano
szkoda, że mojej pracy na tym ARS nie docenili...
bo im nie podpasowało

no ludzie
4 na 5 artów to same szkice ołówkiem, z czego jedna to na odpierdol zrobiona totalny
Reply

oj... a to [cenzura] ludzie...
Reply

co poradzić

zwykle najgorsze prace mają najlepsze powodzenie
bym ich zrozumiała jakby ta robótka była na dziesięciominutowy odpieprz, ale te pare godzin poświęcenia, to już niesprawiedliwe
Reply

<zabija Saf> ty chyba masz coś innego do roboty
Reply

Popieram!
<dobija zabitą Safcię>
Reply

zejdź ze mnie xD
ja to robiłam w poprzednim tygodniu
Reply

Uuu, wrzuciłaś dziwaka! Trochę trudno mi oceniać twoje prace, bo logo mnie ciągnie... Ładne, ładne

Tak czy inaczej, wzrok wymiata.
Reply

może ciebie wrzuca,a ty też dziwak
Reply

Jak dla mnie cieniowanie zbyt realistyczne, nie pasuje do klimatu pokemonów. Tak czy inaczej praca bardzo dobra ;>
Reply

Wybacz kradzież zwrotu. Zrobiłem to podświadomie. <usuwa się w cień>
Reply

no wiesz ?
wlazłeś mu pod komenta xD
Reply

a może miało być inaczej ?
wiesz, czasem lepiej zrobić coś mniej plastikowego
Reply

No czaję, tylko mówię, że jak dla mnie nie pasuje do stylu pokemonowego. Wiem, ze ty masz swój styl. ^^
Reply

eh... a czy musi być koniecznie styl jaki są w pokach ?
czasem lepiej pokazać to inaczej niż jak to zawsze wygląda
ludzie co się wyłamują z ustalonego kanonu raczej nie mają miłej opinii, zazwyczaj < wysnuwa ten wniosek z lekcji Historii Sztuki gdzie artyści i ich dzieła były omawiane>
a widziałeś komiks z pokami ?
tam kreska się znacznie różni od serialowej
Reply