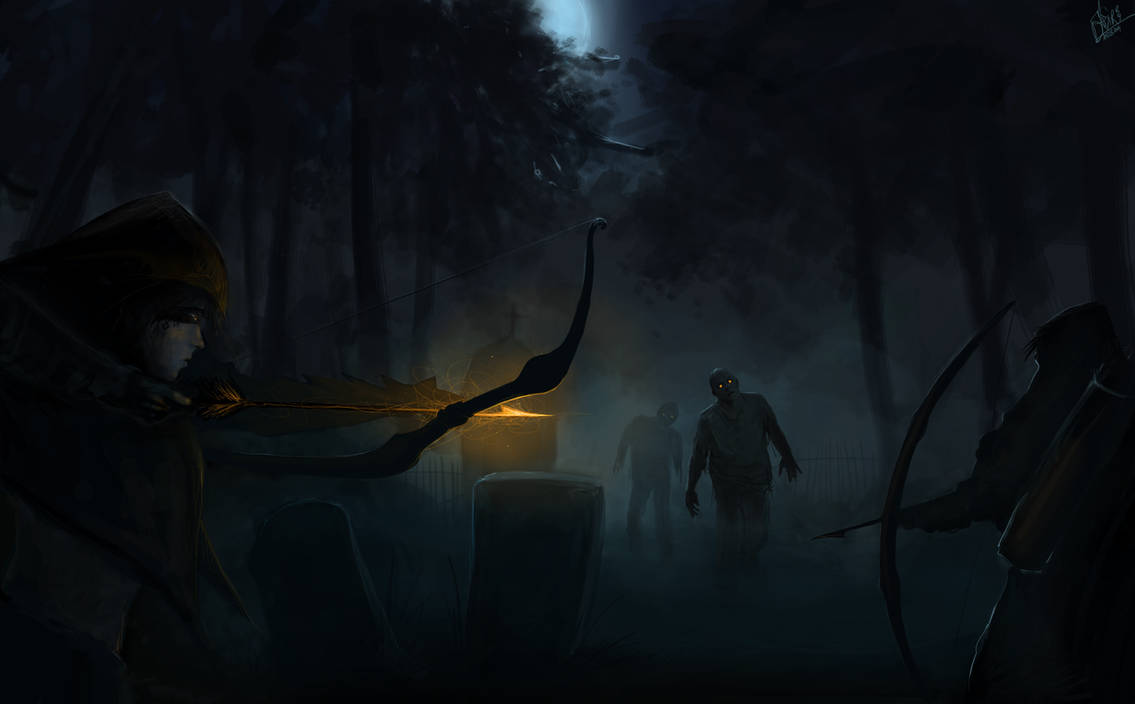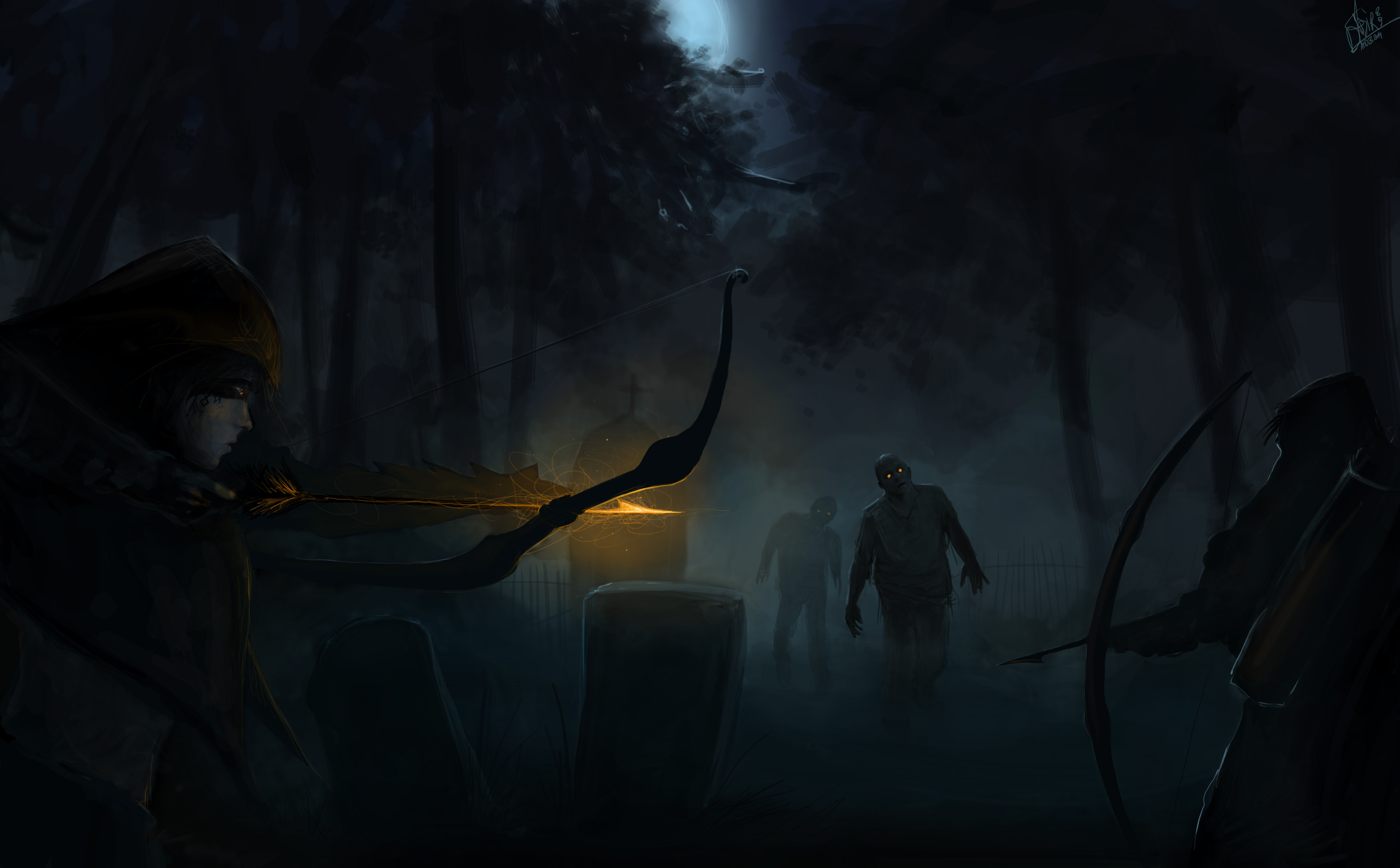 Watch
the servants of
Malthael are commin'





I liked the first act of Diablo3. And the Demon Hunter (babe) was my first chara whom I played (and still do!) - love it






yay, my entry for Diablo3 contest. Not actually think gonna win anything, tho the copy of a game would be nice


Pose references of zombies taken from great photos of nhuval-stock.deviantart.com/ (thank you!)>> in case anybody was wondering- there are no actual photos here, everything was drawn (photographs was just a help




Also thanks to my PS teacher, Cezary. He helped me set the scene, and gave some further tips.

-----------------------------
PS CS +tablet
5 hours?

Love it! Good luck

Reply

Reply

Łowczyni demonów tez była moją pierwsza postacią, jednak po pewnym czasie staje się ona dość słaba. Obecnie przechodzę drugi akt koszmaru czarowniczką i stwierdzam, ze jest trochę lepsza. Aż dziwne, zawsze gram łucznikami :I
Reply

Możliwe, jednak u mnie bardzo silne są przyzwyczajenia

Mój facet gra magiem, tworzymy niezły team (on rzuca się zwykle w wir walki, ja sobie bezpiecznie strzelam z daleka, a jak robi się za ciepło- pryskam

)
Też lubię ten typ broni, ostatnio jestem chyba na kuszach ręcznych.
Reply

Fantastyczna praca, niesamowicie klimatyczna. C:
Reply

Reply