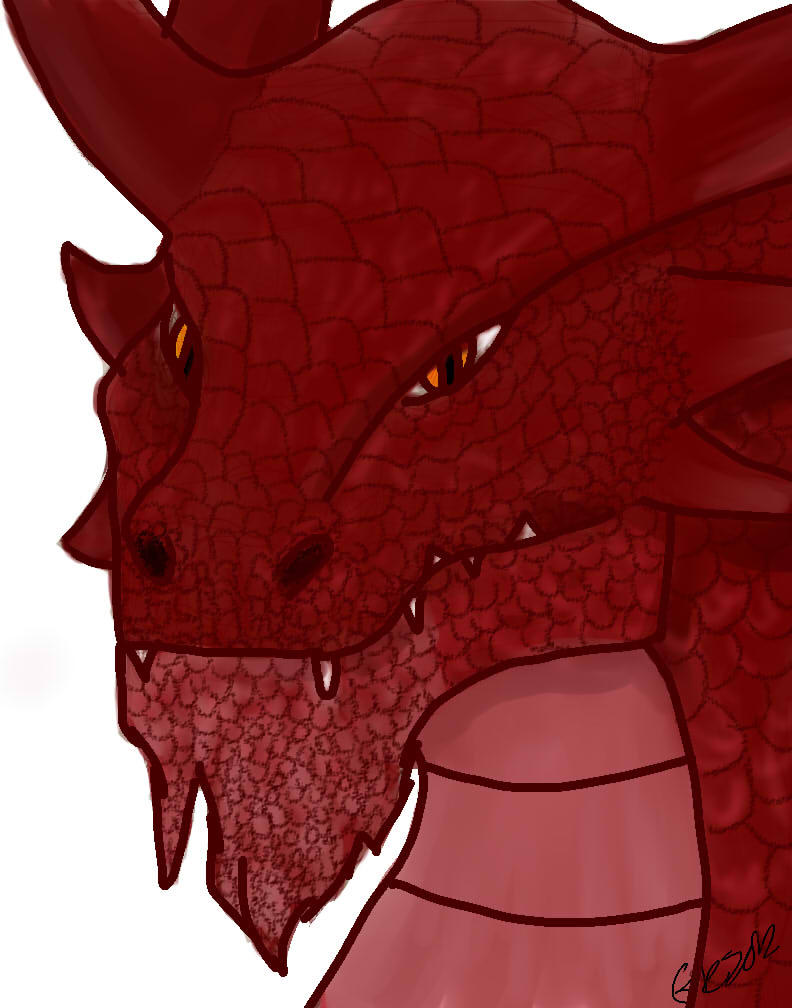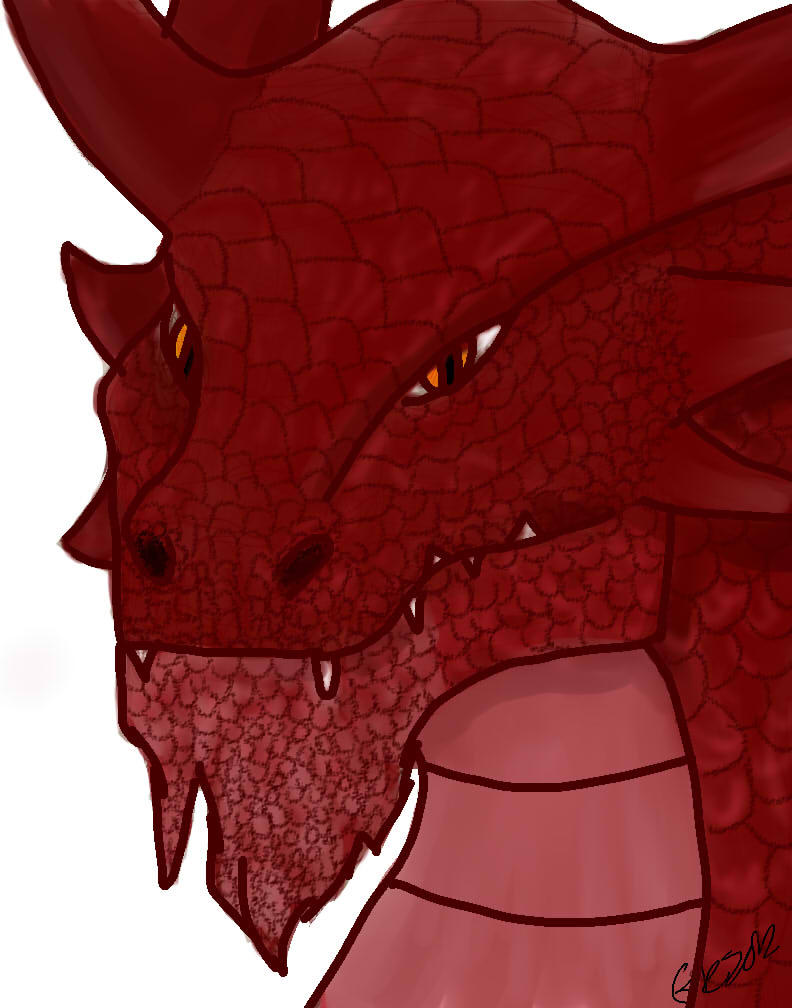 He finally has an image!

This is Xavier, the Dragon from the books I'm writing. This is him all grown up, that is. He's introduced as a hatchling and by the end and into the next book he's a full grown Dragon. I've had Xavier created for
years
but was never really sure what he'd look like. Then I saw my sister's lineart of a Dragon and he looked like Xavier.

Lineart by

:
[link]
Clean Lineart and Colours by me

Xavier (c) me
Done in Paint Tool Sai---my very first picture finished in there

Reply

Cute! I love it. It is perfect for Xavier.
Reply

Thanks!

Fluff did a great job drawing Xavier---and she didn't even know she was drawing him.

She was just drawing a random Dragon and I decided he looked perfect for Xav.
Reply