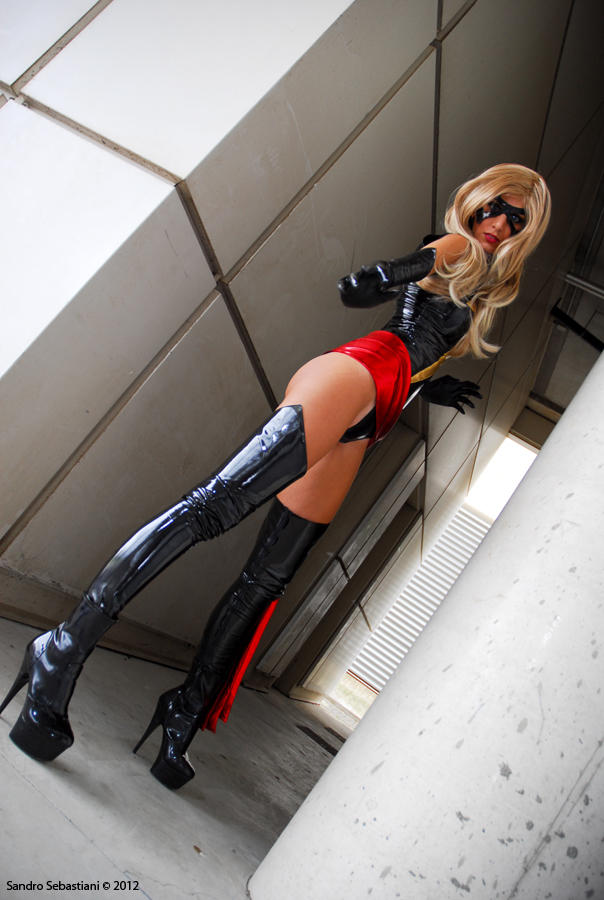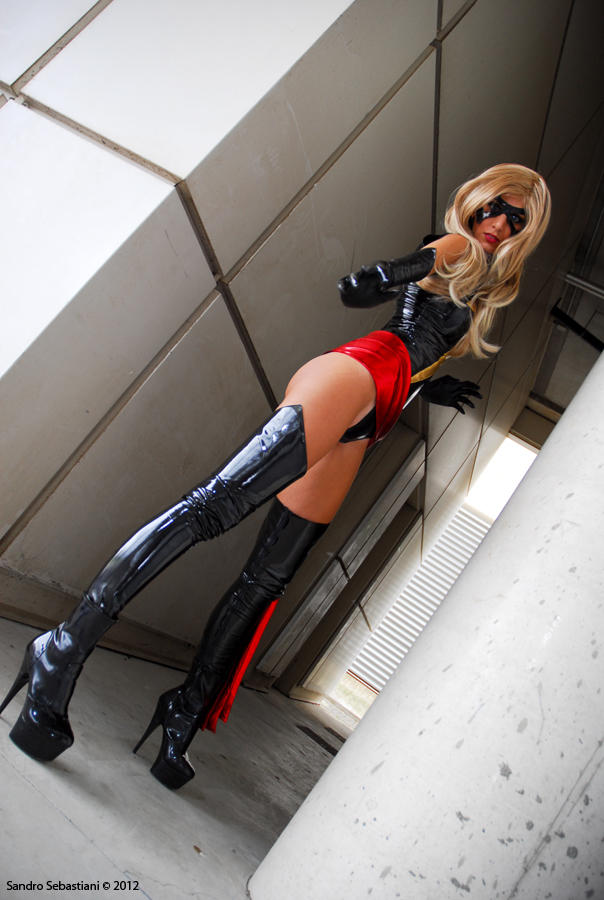 Watch

Amazing outfit... hott boots!!
Reply

Greatest Ms. Marvel every, can we be friends? Do you every do show's in the US? If so where? I know a guy who owns a comicbook store, and I help him at shows sometimes, maybe we can meet face to face someday!!!!
Reply

Outstanding work! I really love this costume!

You look amazing! The sash is awesome, the shiny material you used is fantastic and the way you matched your leggings with the boots is incredible. Until I saw some of your other pics, I thought you actually found boots that looked like that.

Reply