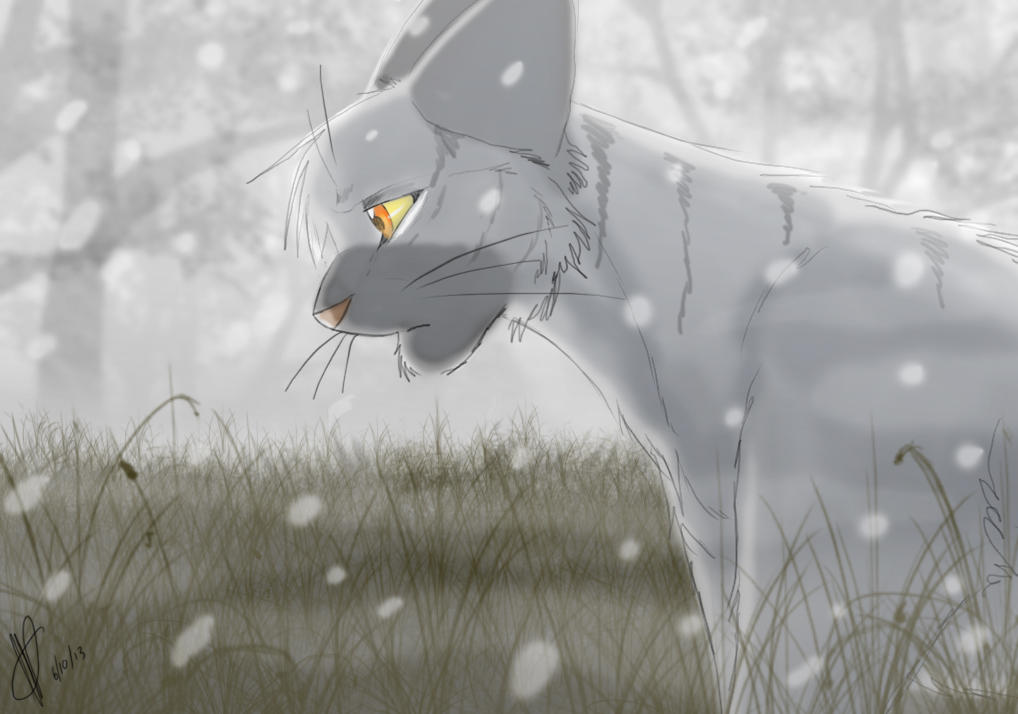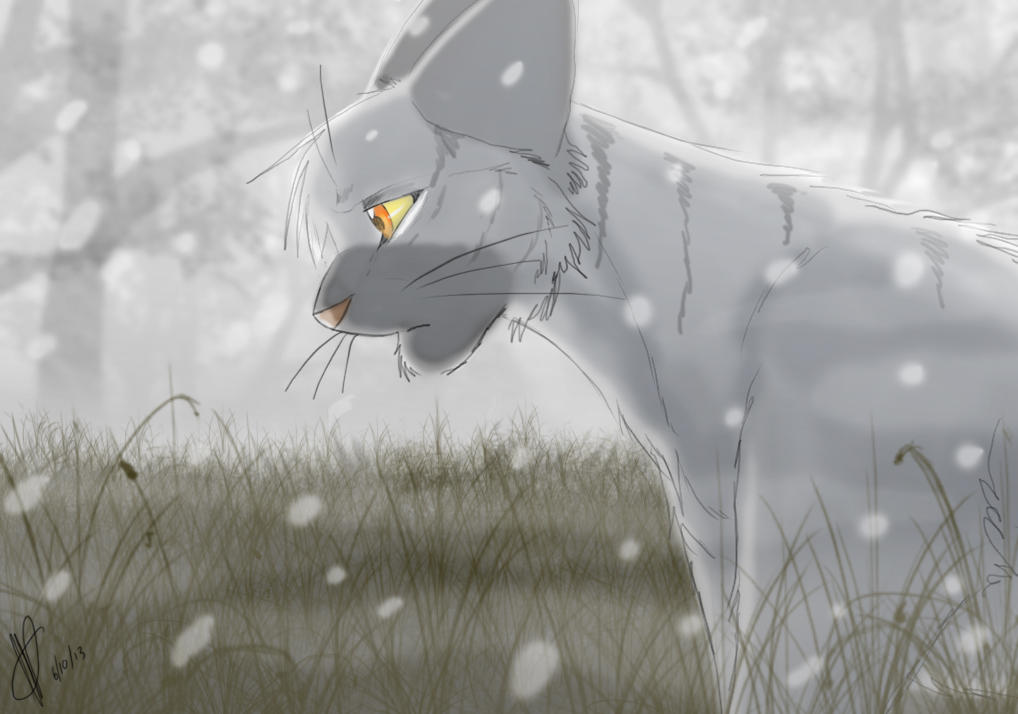 Watch
COOL SHOT OF GRAYWING!!!! *has a heart attack*
Nah, Gray wing is, like, my favorite character. I love him almost more than Firestar (almost)
Either way, I am reading the sun trail currently (yeah, I know, I'm not through it yet. I've been busy.

)
Anyways, I was for some reason possessed to draw him! Thus, here he is! X3
Comments always appreciated!
Thnx
=3

Gray Wing is my fav warrior cats character! And JayFeather is the second.

Reply

Great work.

Reply

Oh Me Gosh i love Graywing he's my favorite besides Cinderpelt poor things suffered so much
Reply

They're coming out with Thunder Rising soon and I haven't read this yet. Thanks a lot library. -.-
Reply

You'll enjoy it!

I'm only half way through myself, but it's as good as the first series.
Reply

I loved loved loved this book! And such great art on your part! you really bring him to life!
Reply

Reply