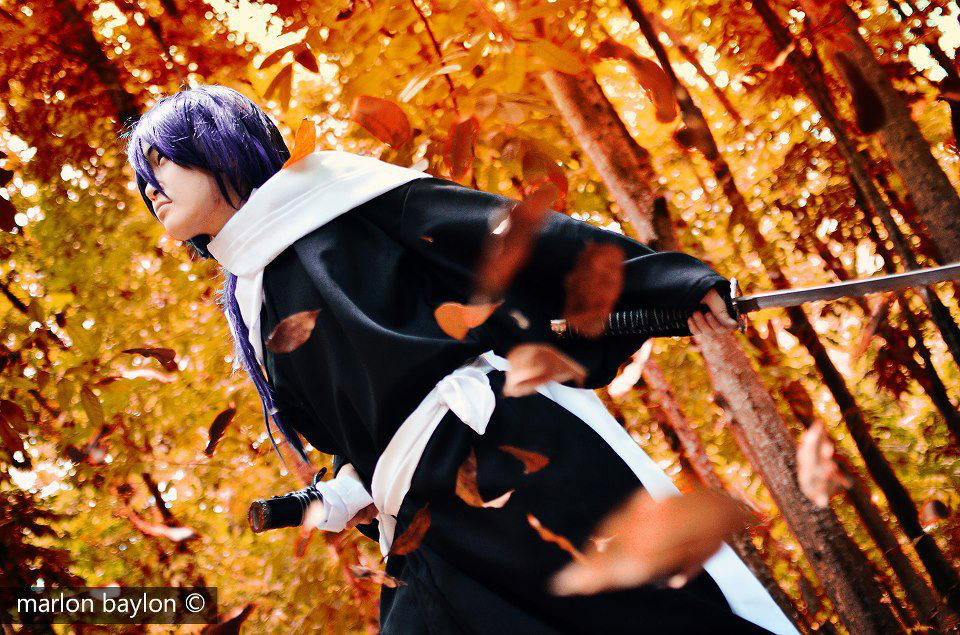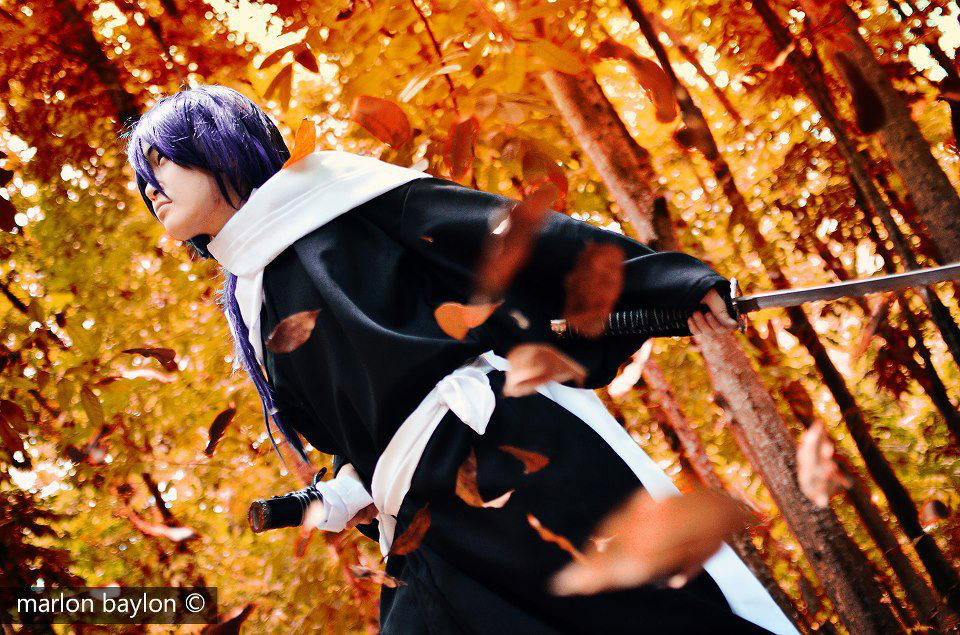 Watch
Finally, a dream come true for me! Being able to join a photoshoot in an appropriate location, together with awesome people! Not from the same series though, but being with them was just surreal. Thank you Kuya Marlon!

Saito Hajime is my favorite character from the series Hakuouki. He's awesome and I hope I was able to do him some justice! Special thanks for other Kuya Paolo and Dodie for helping with the scarves and the leaves.


as Saito Hajime

The cosplay, the camera angle, the scenery...everything is so spot on perfect! ; n ; <3
Reply

I'm glad you think so!

Could not have done it without the helpers and photographer, of course!

Reply

Reply