Hello all!

You could call me Aly~ or Ally-Wally if you like
I started out this Deviantart account to post my drawings but then I'm not very good at it. So I skipped around and tried my luck on things like making stamps and fan videos. Currently I'm into cosplaying in which I'm just having so much fun. I'm an architecture student who dreams to build a better homes for all animals (especially) and people of the future generations, but is too lazy to do anything really. I spend most of my time with my pets and on ideas that are usually not realized because of my idleness or so.
You could check out my Architecture work here, my fanarts and my cosplays. Man, this account is old and I haven't really accomplished much but thank you for stopping by!


Feel free to visit my accounts on other sites~!

WorldCosplay
worldcosplay.net/member/SabreX…
Cure No. 273954
Ample Site:
ample-cosplay.com/?u=000000428…
Instagram:
instagram.com/sabrelupe.cos

More of my cosplay here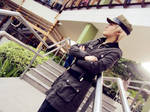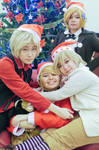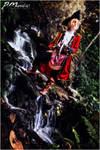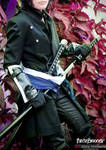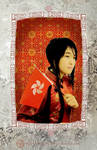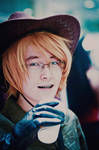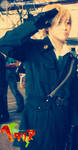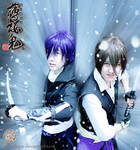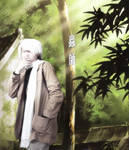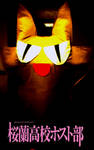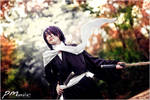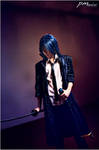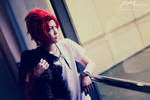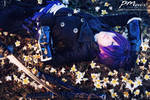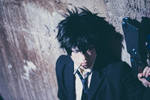 Credits to the photographers.

Favourite Visual Artist
God Almighty, Ai WeiWei
Favourite Movies
Phantom of the Opera, Inception, Christopher Nolan's Movies
Favourite Bands / Musical Artists
Simple Plan, TRAIN, Backstreet Boys, The Script, Monkey Majik
Favourite Books
The White Fang, The Little Prince
Favourite Writers
Jack London, Ernest Hemingway
Favourite Games
Neopets, Lode Runner, Crash Bandicoot
Favourite Gaming Platform
Nintendo Wii, Nintendo DS, PSP
Tools of the Trade
pen, paper, photoshop..:P
Other Interests
Animals, Movie Editing, Cosplay, Piano, Guitar, Photography, Food, Travel