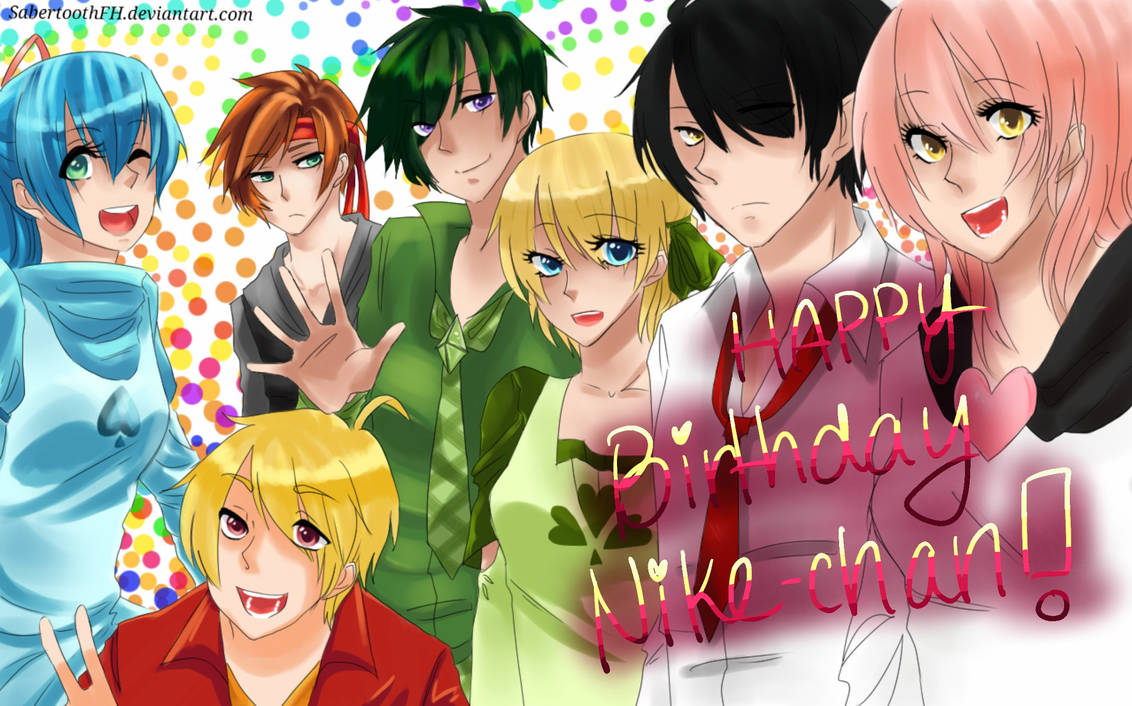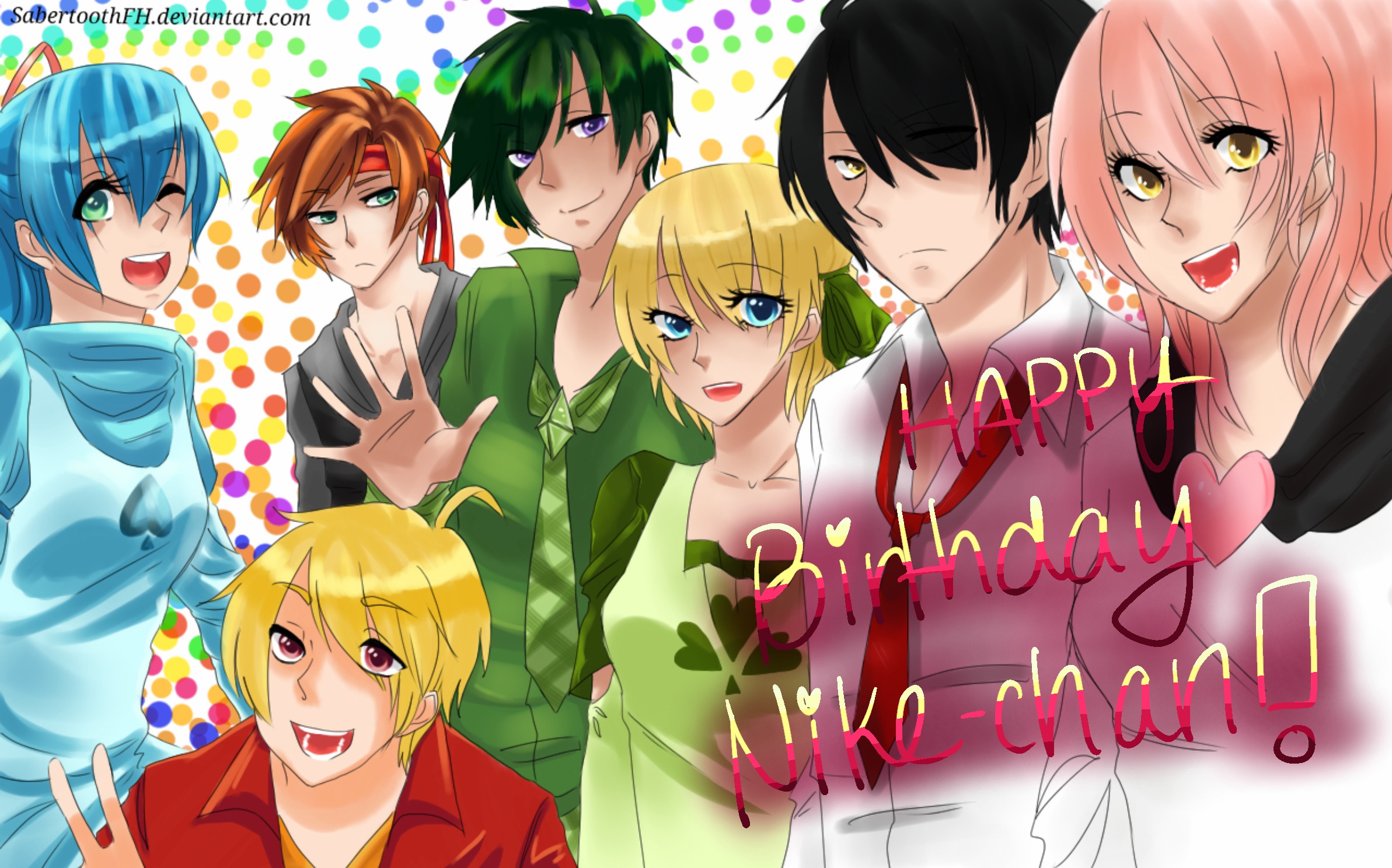 Watch
oh glob its been like 2 weeks since your bday and I only finished this now
im such a horrible friend
//sulks in a corner
I hope you had a happy bday doh, nvn
now excuse me while I curl up in a dark corner, never to see the light of day again.
all of these lovely characters belong to the lovely

but the art iz mine,
and because these characters also belong to a special friend of mine
the consequences of stealing of any kind shall be far worse than my original threats.
good day.

Reply

lol youre welcome <xD
I'm overwhelmed by your gratitude....xDD
I TOLD YOU ID FINISH IT DOH
BUT ITS FRICKIN LATE SO IM NOT NICE //sobs
I couldnt quite draw something better because I never got the chance to read your series

Reply