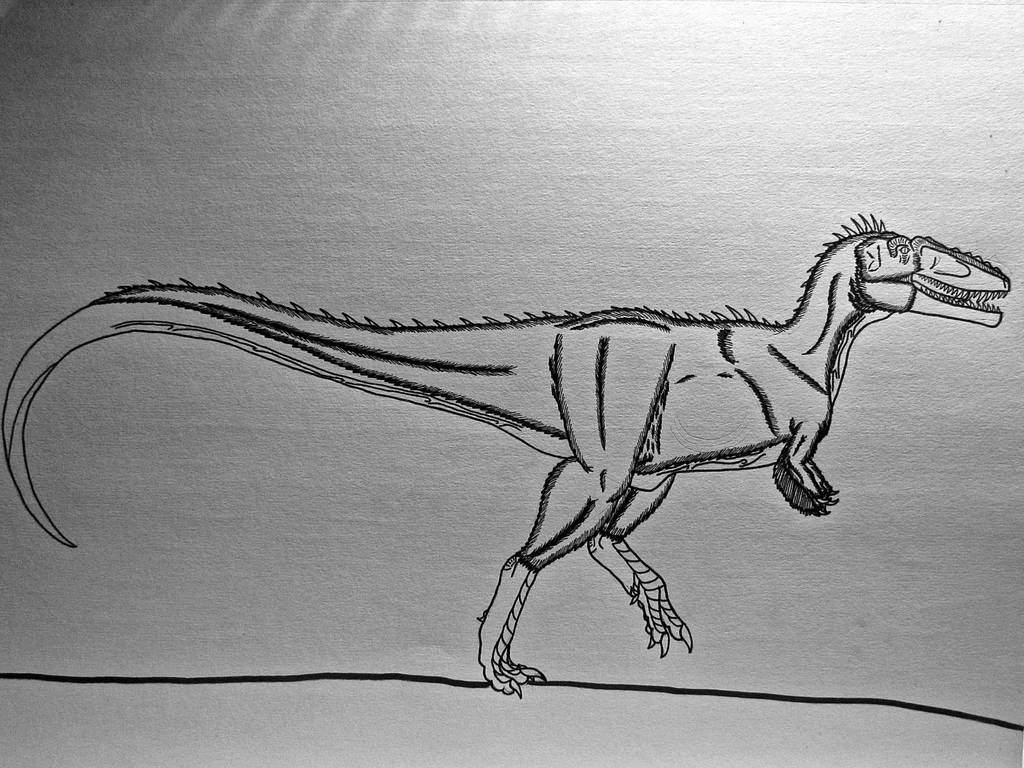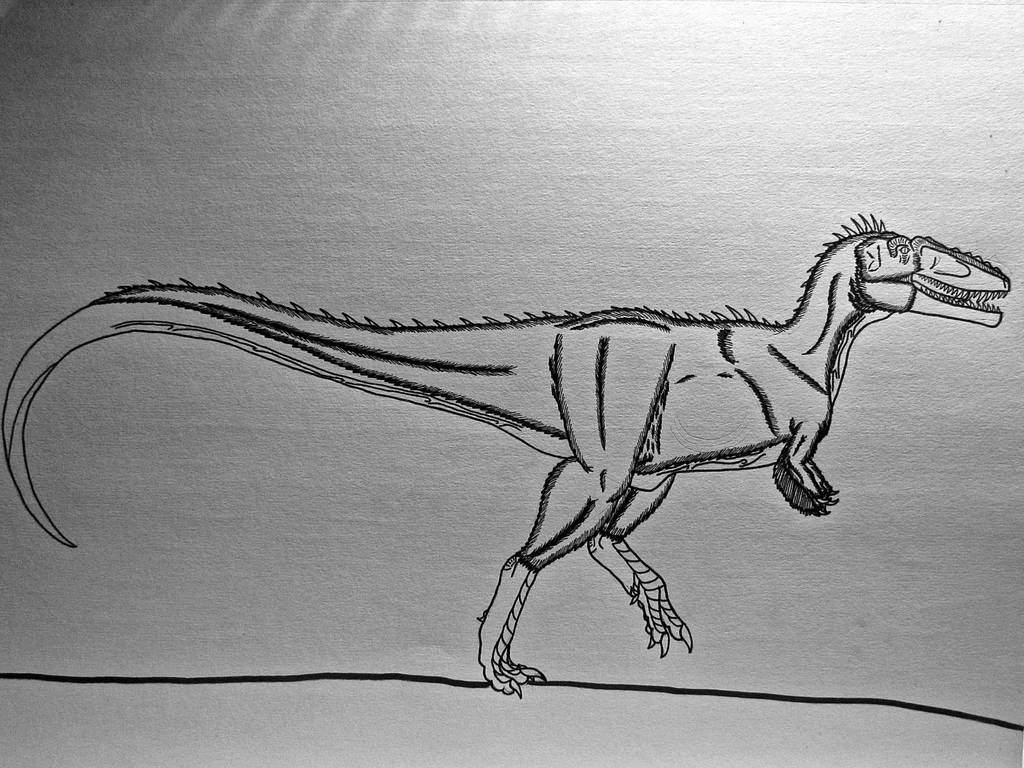 The vicious speedster of the tyrannosaur family.

Love the Qianzhosaurus! You I also drew one too when they first announced it, a pretty interesting guy...and one world's top dinosaur revolutionizers.

I think his name could mean "hidden lizard" or he could be named after the city he was found in.
Reply

i would think he was named for the city. but that's my opinion.
Reply

That's actually the correct answer, but "Hidden Lizard" would be another name because this guy was hidden for so long from the people of Ganzhou for thousands of years that no knew until now. I'm surprised this guy wasn't named Qianzhoulong meaning "Hidden Dragon" in Ganzhou.
Reply

Hey, It's Pinocchio Rex! Please tell me you've got plans for a descendent of this guy or his cousins for DotP.
Reply

plenty. still working them out. i might do one Alioraminid that evolved into a piscivore (fish-eater).
Reply

Reply