What is Paganism?
Paganism is a catch-all term for followers of one of the various polytheistic paths of religion. The most common path seems to be Wicca, and even Wicca has many paths.
"Today used as a general term for followers of Wicca and other magical, shamanistic, and polytheistic religions."
- Scott Cunningham
The following feature is wonderful art that promotes Paganism.
Enjoy, and be sure to show the artists some love as well


Photography
:thumb32841094: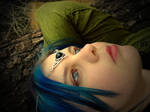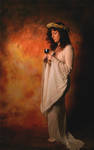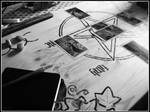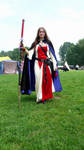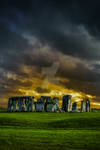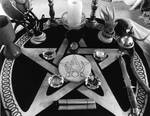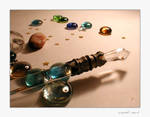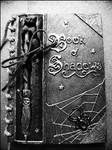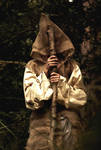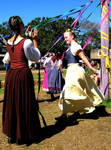 Photo-manipulations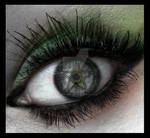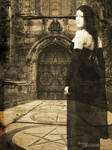 :thumb101177717: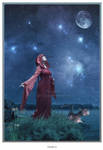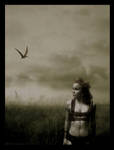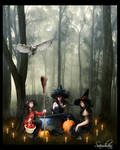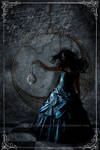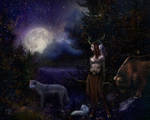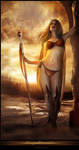 :thumb90858639: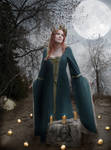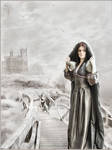 Digital Art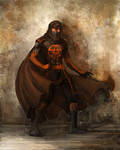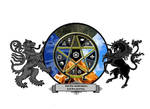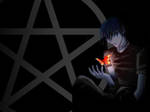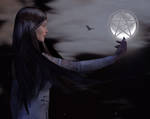 :thumb86545142: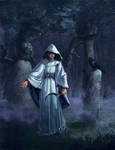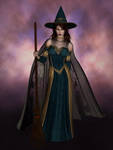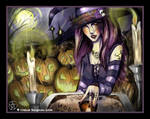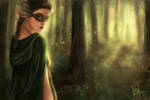 Traditional Art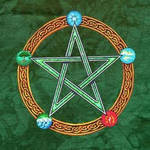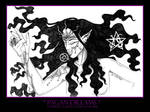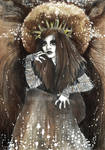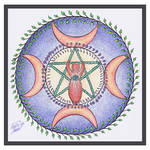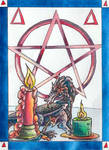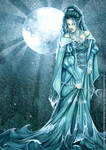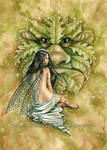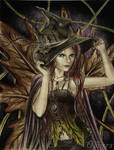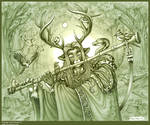 :thumb85362787: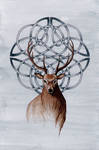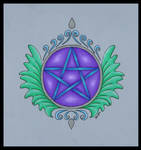 Artisan Crafts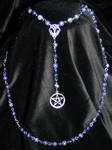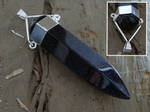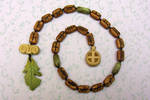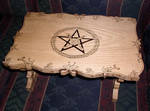 :thumb79469497: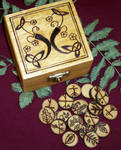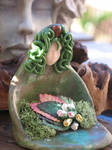 :thumb89246234: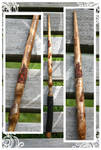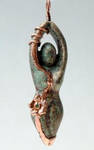 :thumb79530725:

Stock Resources
:thumb13499260: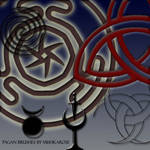 :thumb63612355: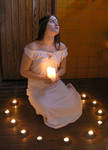 :thumb37438875: :thumb38595783: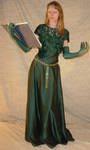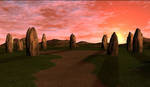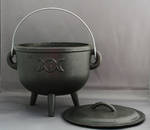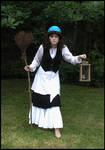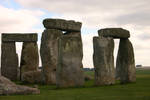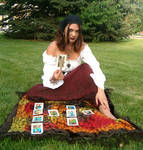 Are you a Pagan Artist?
If you are a Pagan artist be sure to check out

- a new club for all formats of Pagan Art