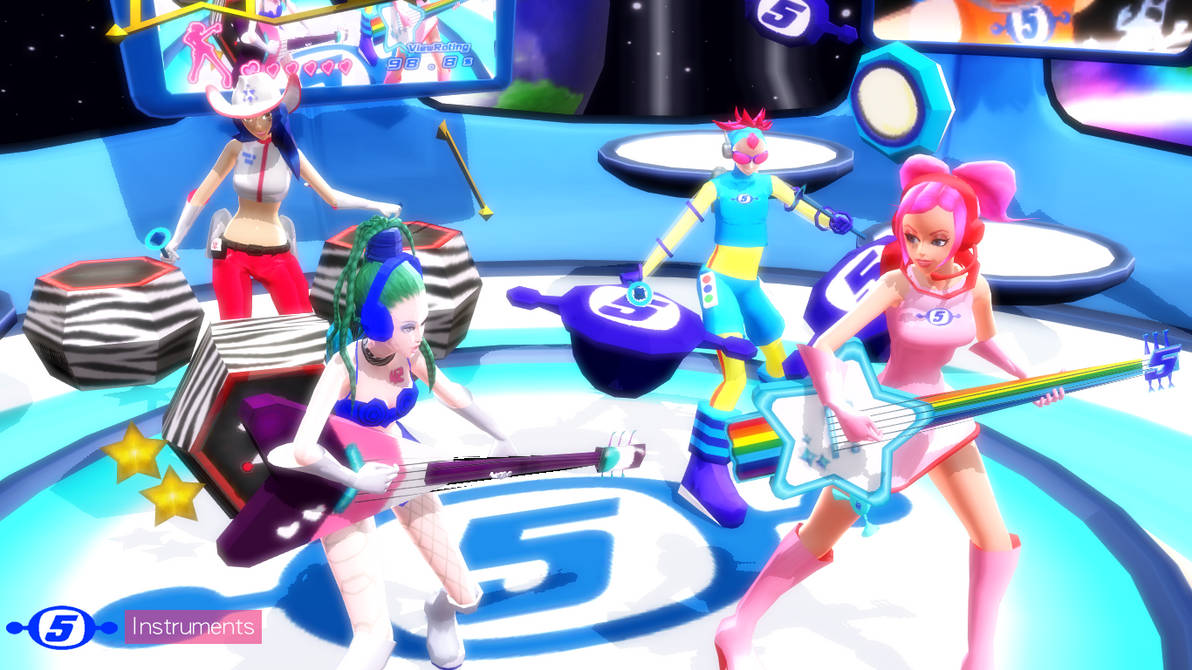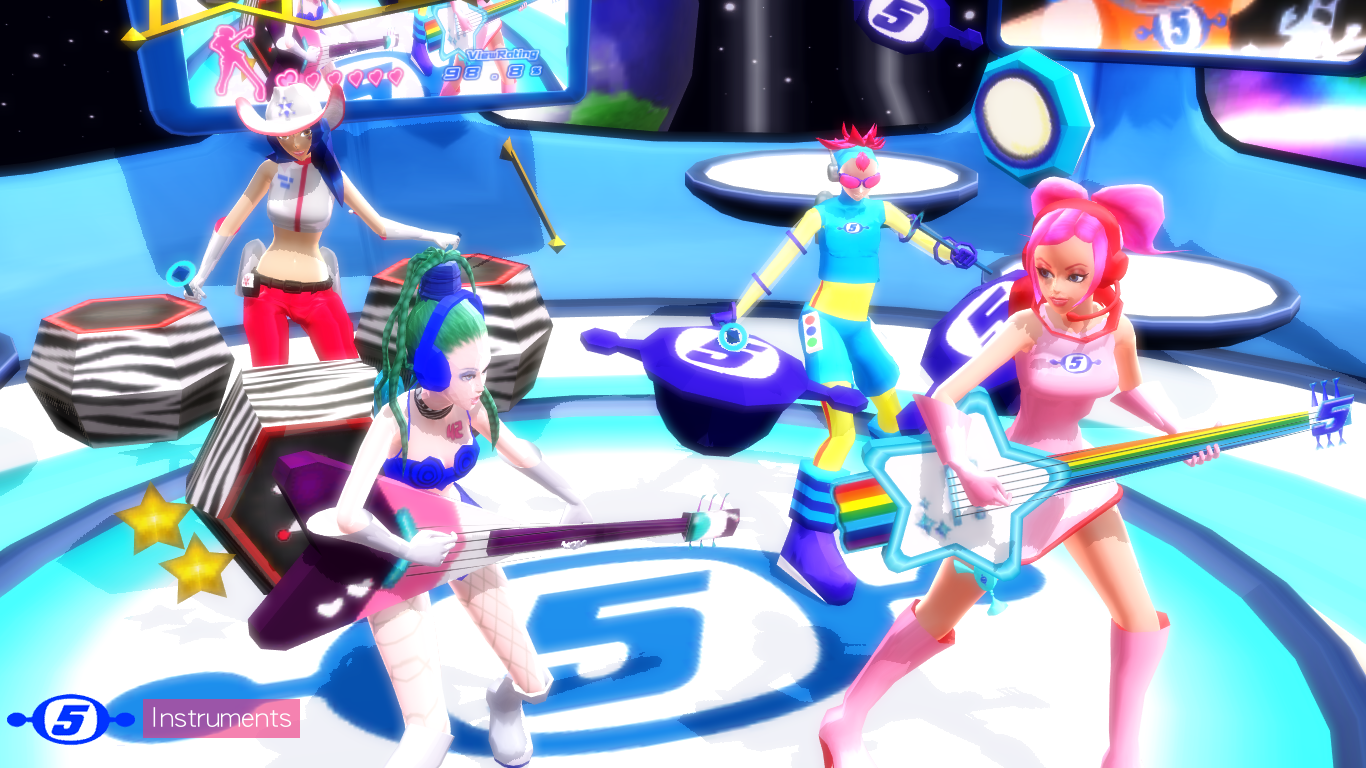 Watch
A set of instruments from Space Channel 5. Included in this pack are:
Ulala's Guitar
Pudding's Guitar
Ulala's Drumset
Pine's Drumset
Drumsticks
I ripped and rigged them myself. Ulala's Piano is available as its own download in my gallery.
I'll probably make more packs later, so stay tuned!
Thanks and enjoy!