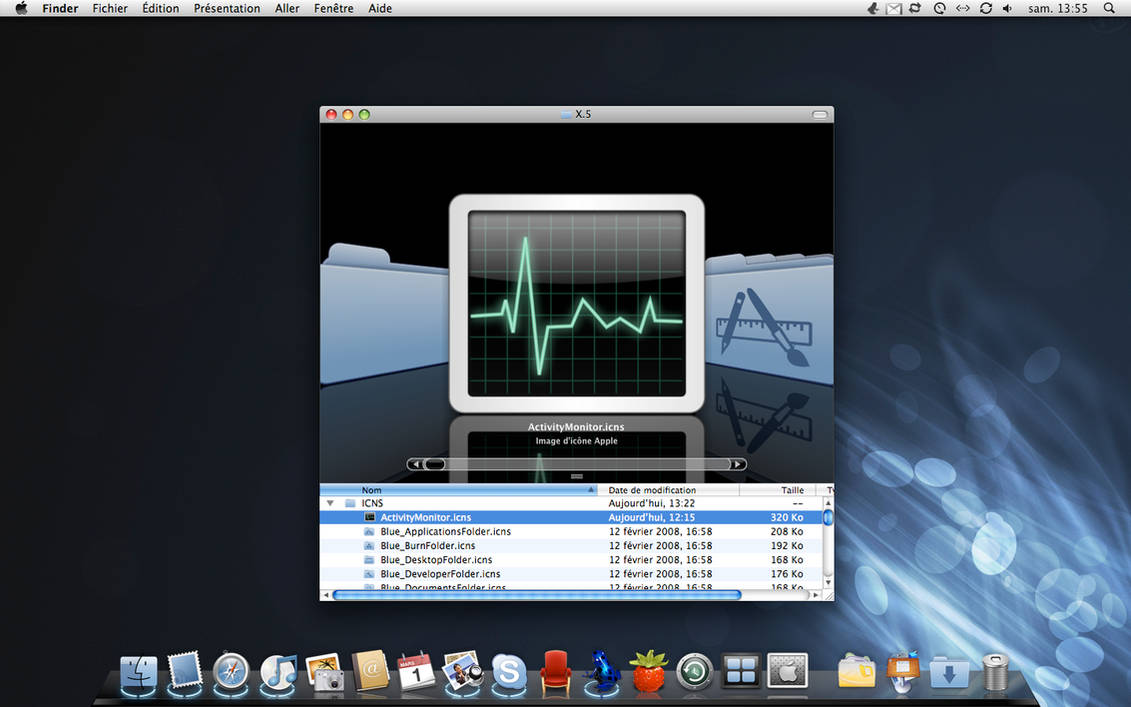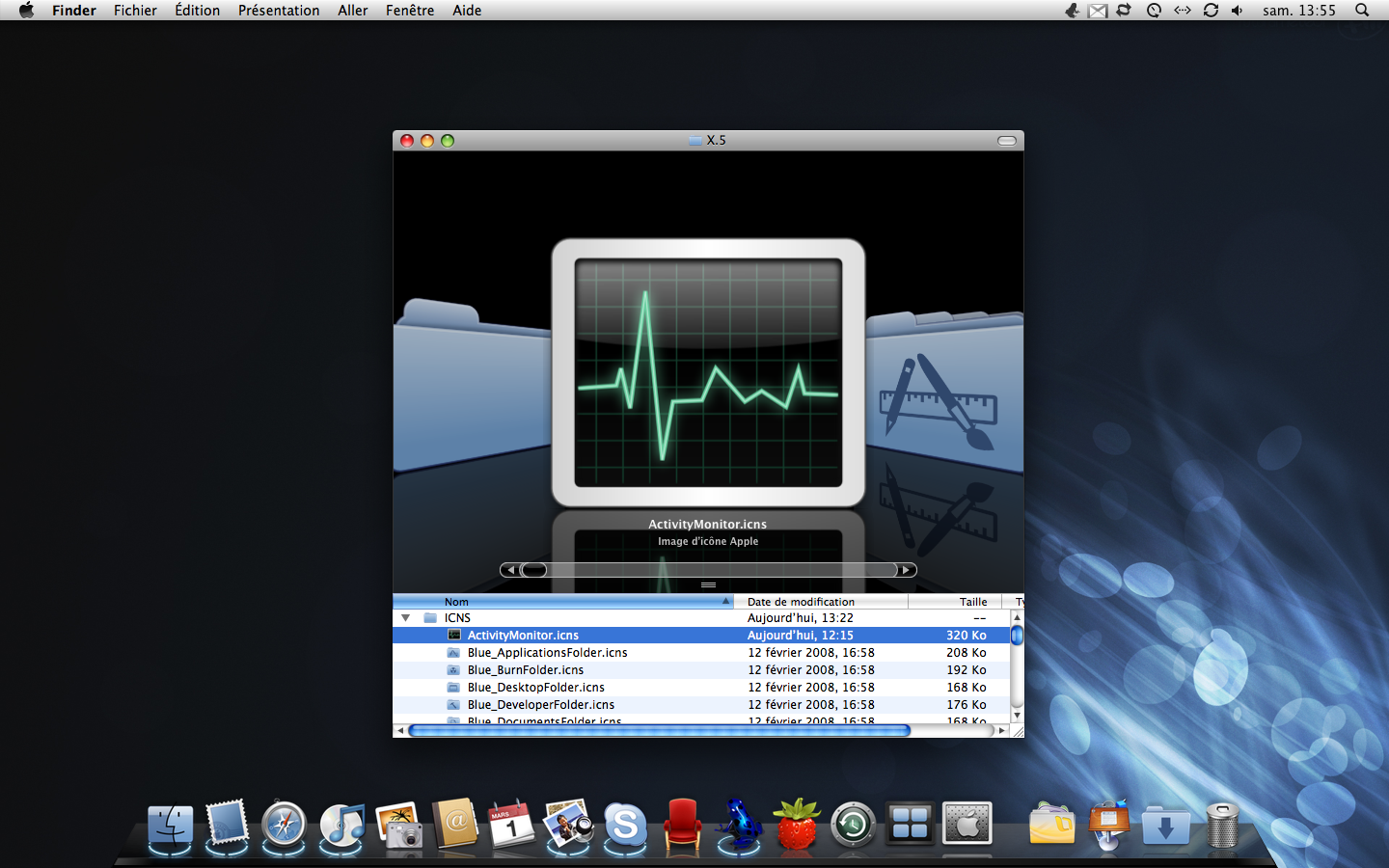 Watch
My current desktop featuring my X.5 icons.

Please, tell me the dock theme!
Reply

Where did you get that dock? I really like that dock.
Reply

Reply

Cela est stupéfiant. Im lui donnant un préféré. Désolé si mon français est un petit mauvais.

Reply

Reply

tu utilises toujours inkscape (de souvenir) pour tes icônes ?
Reply

awesome

Reply