Hey all!
I'm ready to take quick character design commissions.
Anime style cell shaded character designs like the following: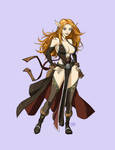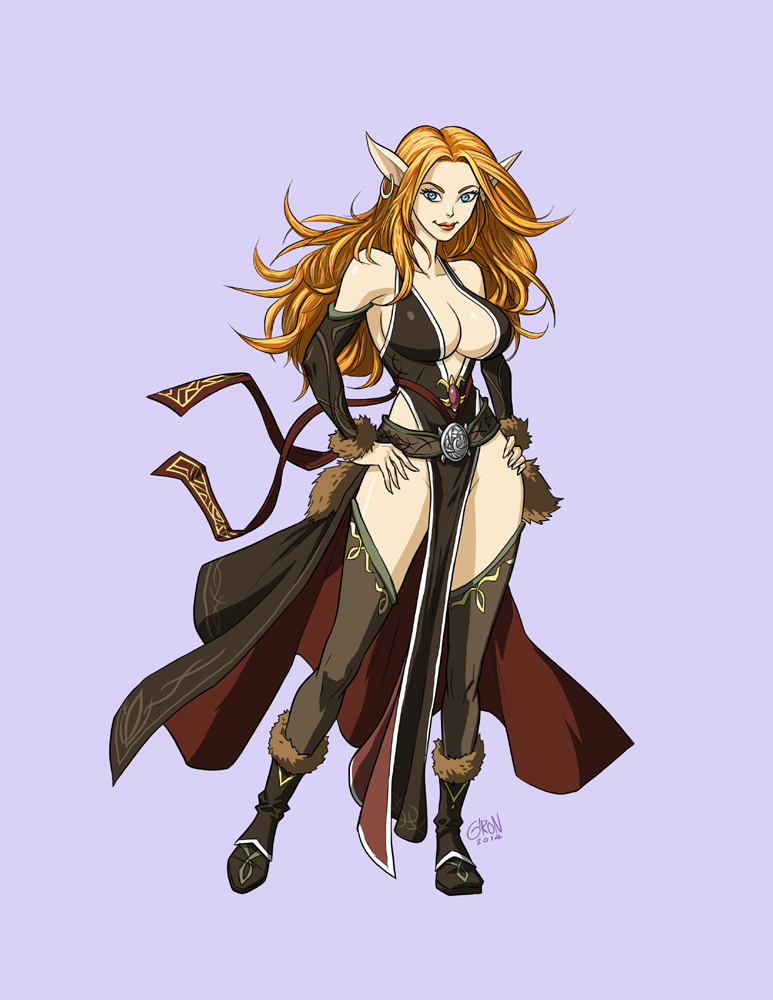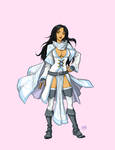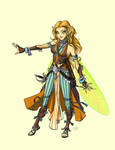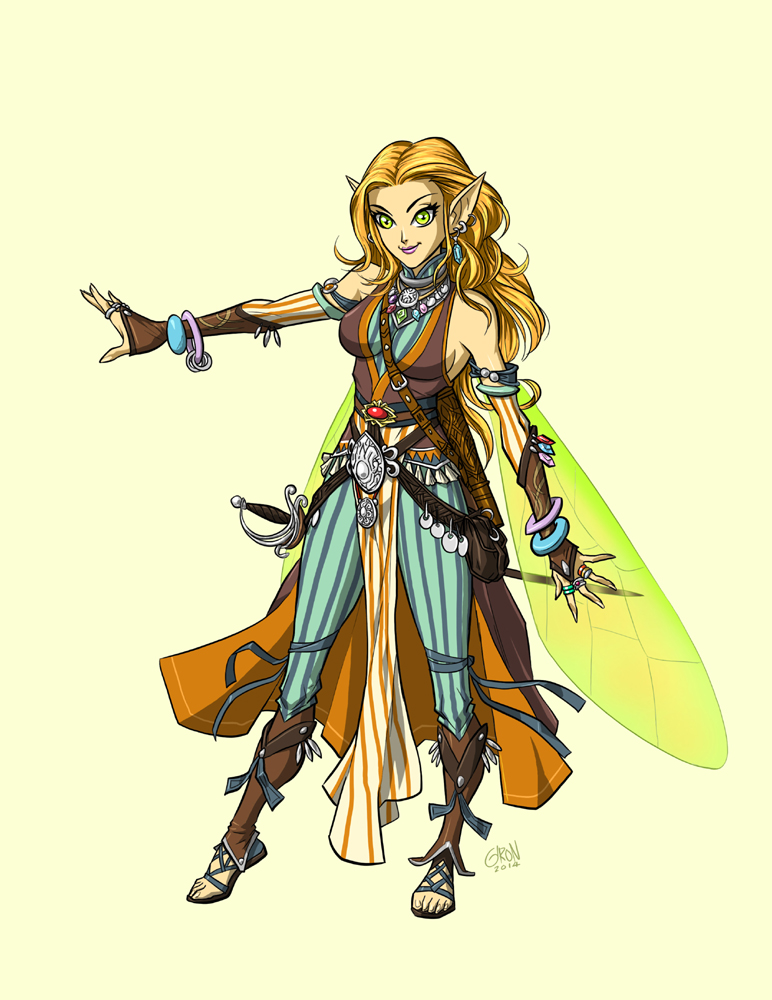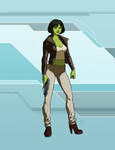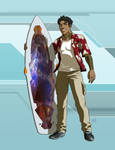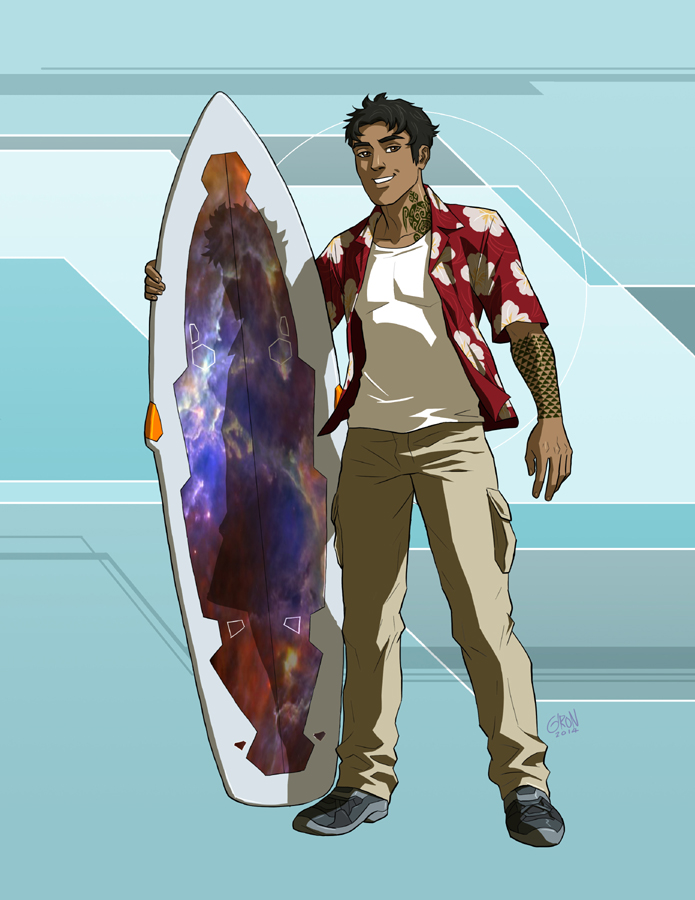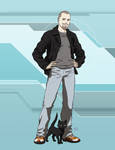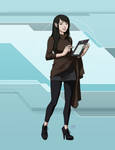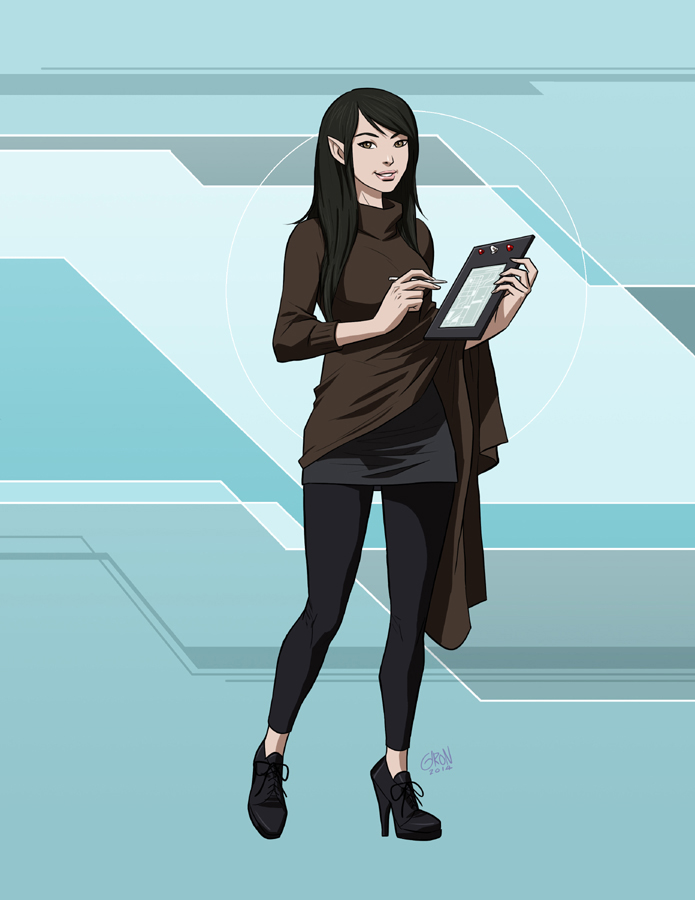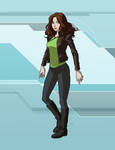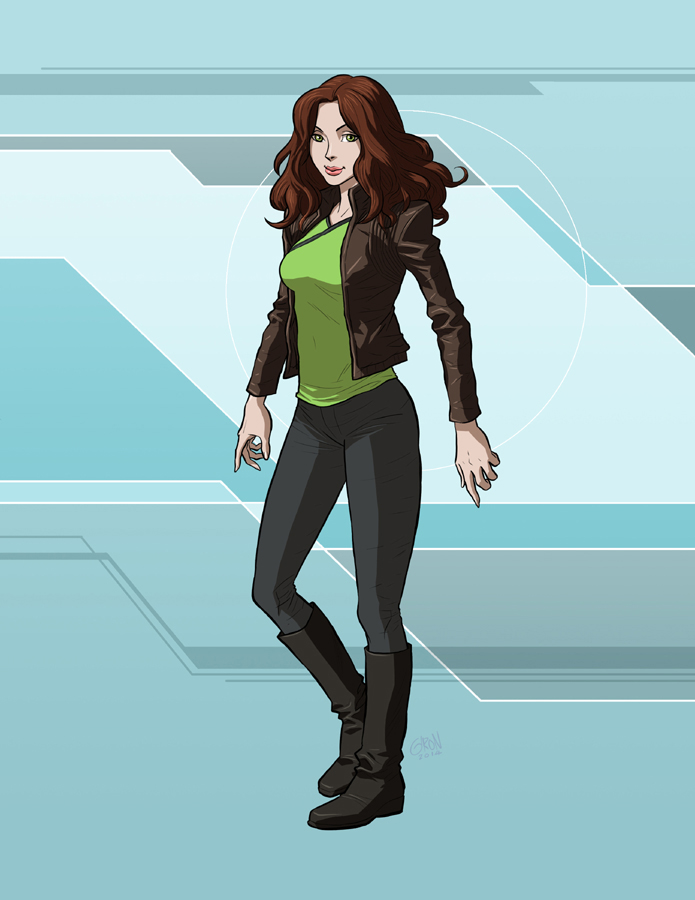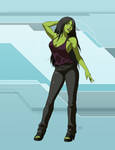 Interested?
Please send me a note or email me at roughpencil@gmail.com
Also check out some recent comic book collaboration work I've been involved with.
Dead Girls the graphic novel
www.indiegogo.com/projects/dea…
The Soul
winstonwilliams.deviantart.com…
The original Vindicators
rodcom1000.deviantart.com/art/…
Various cover art and characters designs for G D Morrow
drofdemonology.deviantart.com/…
Please show these immensely creative people your love!