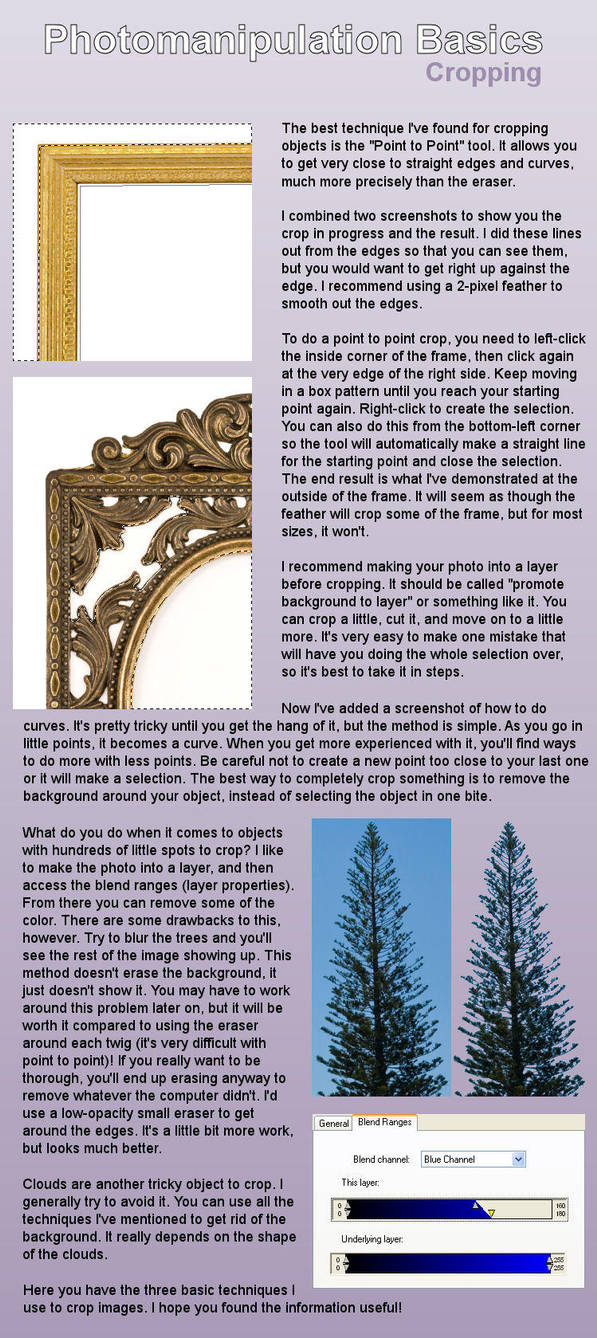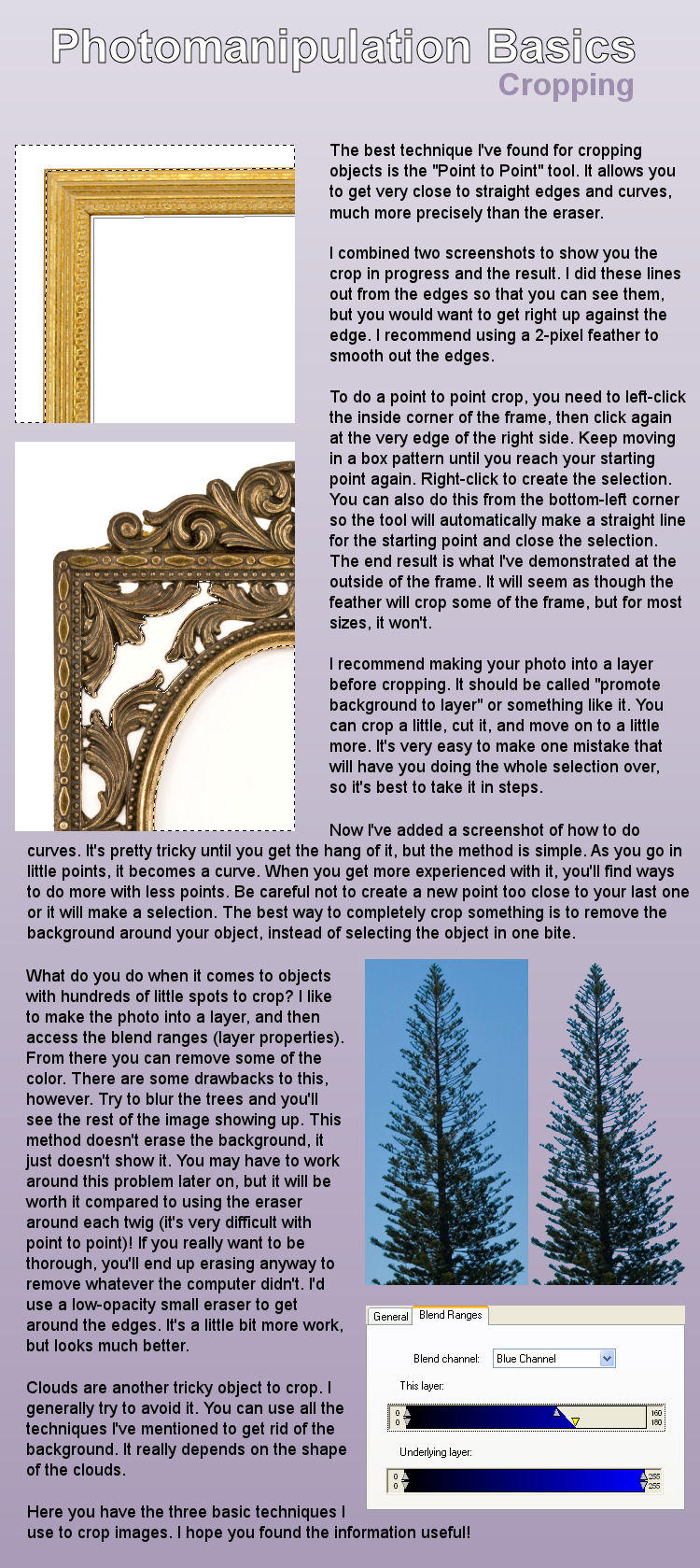 Watch
Another tutorial on the basics of photomanipulation.

cool, this really helped me a lot!
Thanks so much!
Reply

Reply

Reply


Thank you! Should I contact you if I have any more tutorials?
Reply

That's not even necessary - since this is a wiki, you can add additional tutorials yourself!
Reply

oh ok

Thank you for the info!
Reply

Reply