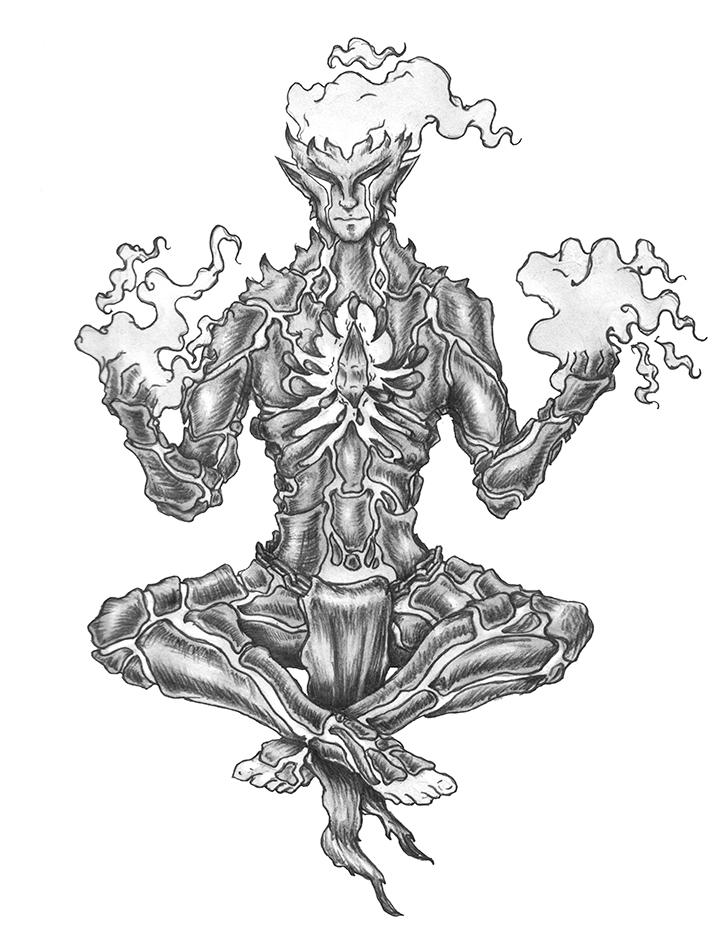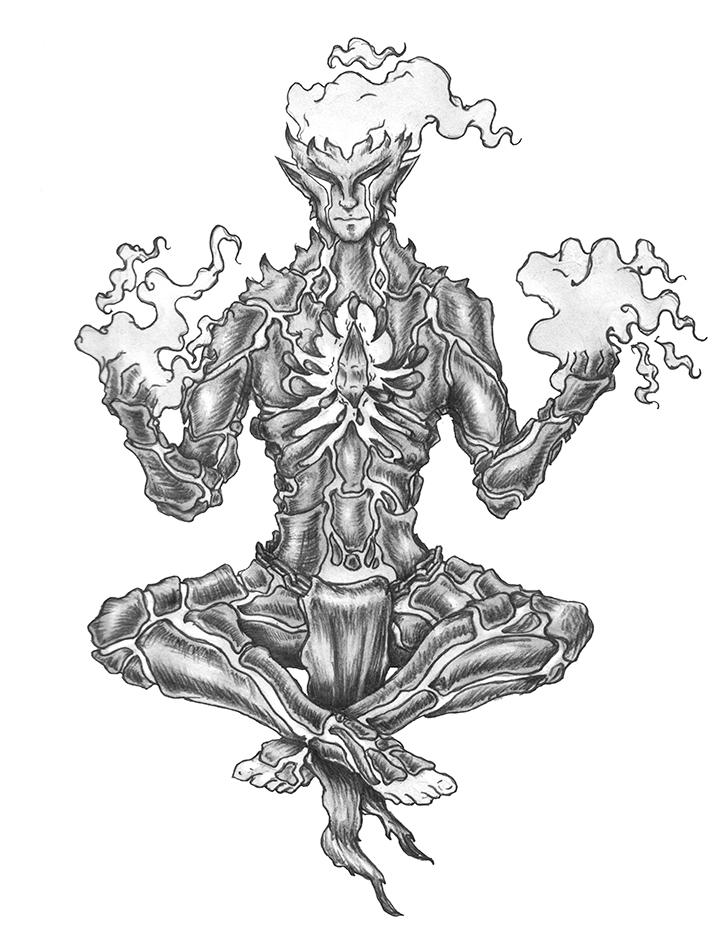 My character for open table campaign. He is Fire Sorcer. I used for him red dragon origin but replaced scales with rock and dragon blood wuth fire. He got his strength from the flames that he was tortured by demons and from Essence of Void. The fire of revenge now burns in him. Essence of Void is dark energy that almost destroyed and changed the whole world.
He likes to burn his enemies and sometimes even his partymates.
Colored variant by talented

:
-------------------------------------
Commissions:
fav.me/d9icwwe
Support me:
Patreon

nice work

Reply

Cool and very dangerous looking character!
Reply

Very cool! Would look nice in color too!
Reply

You should draw your OC more often!

Reply